Foundr - Free Youtube ads?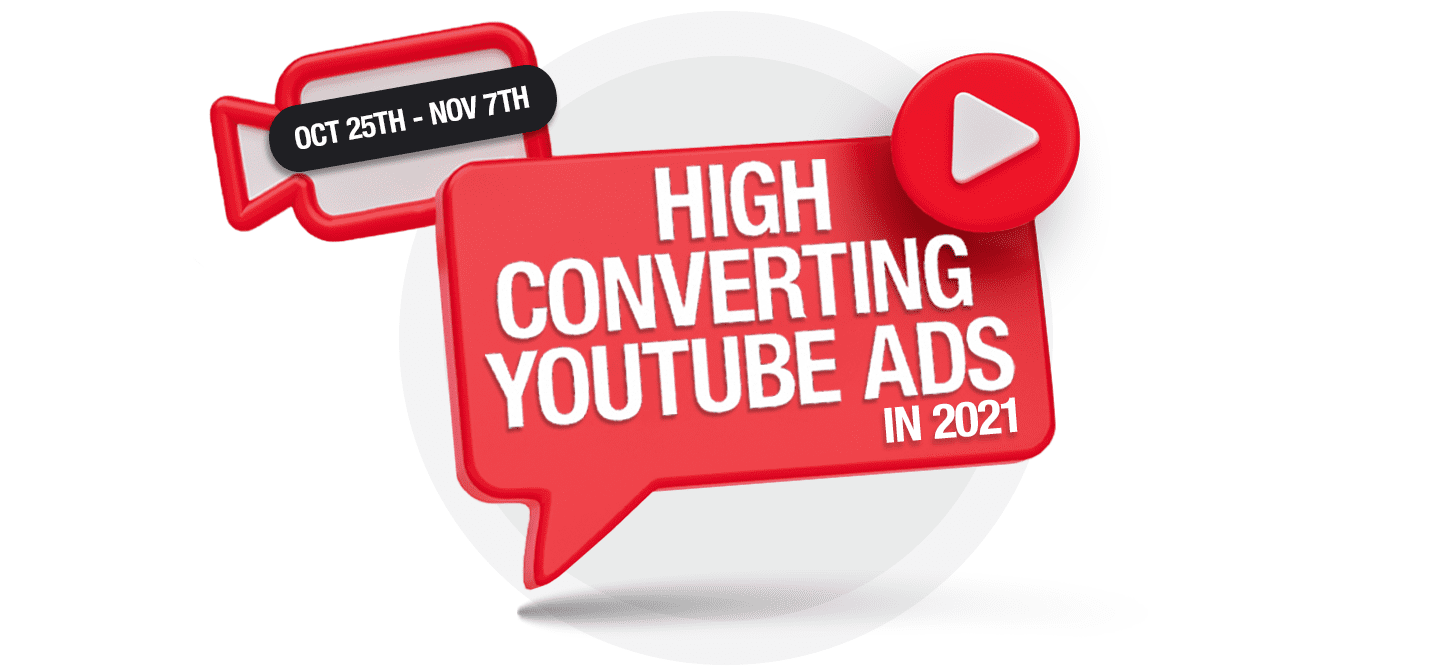 Did you know that you can run a YouTube ad without being charged a single penny? It's true.
YouTube only counts a "view" when a viewer watches at least 30 seconds of your video or interacts with it by clicking on it. 
If they watch 29 seconds but then exit? No charge.
If they watch 29 seconds, exit, then remember your product tomorrow and go buy it? No charge.
This is just one of the reasons why YouTube advertising has become the go-to "secret weapon" for many of today's fastest growing brands.
Plus get this…
In the last few weeks YouTube announced a MASSIVE CHANGE to their platform policy…
"YouTube has the right to monetize all the content on the platform and ads may be shown in videos of channels that are not part of the YouTube Partner Program."
Which means now ALL videos will have ads.
Not the best news for creators who only create content. 
But great news for advertisers who know what they're doing.
So if you've been wanting to finally "crack" YouTube ads, now is the time!
And just as a reminder…
Our highly anticipated masterclass "High-Converting YouTube Ads in 2021" is now live. 
It includes the top lessons learned from Tommie Powers after generating more than $500M in revenue from paid advertising over the last decade! 
Not to mention completing more than 100,000+ split tests and finding exactly what's working so well for hundreds of different businesses.
Tommie reveals how you can quickly create YouTube ads that sell anything…
Without any experience or ever having your face on camera!
Just one idea could help you create your next blockbuster ad.
From Script To Scale,
Nathan Chan
CEO of Foundr Magazine
P.S. - YOUR FREE GIFT…
When you sign up for the High-Converting YouTube Ads In 2021 masterclass, Tommie is giving you his very own "Million-Dollar YouTube Ad Scripts" that sell anything.  Click here to sign up and get your free gift.
P.P.S. If you're not interested in receiving info about our YouTube ads course, click here & we will only send you content relevant to your entrepreneurial journey.
Key phrases
Older messages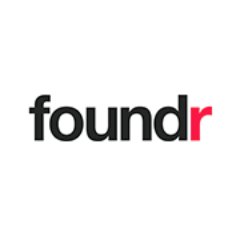 - Once in a lifetime opportunity
Monday, October 25, 2021
- Hands down this is the biggest opportunity in online marketing that we've seen since the very first Google and Facebook ads. We've seen it take a brand new E-commerce business from $0 in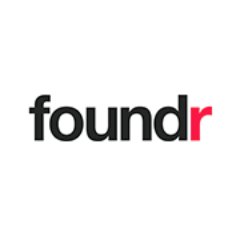 Win Amazon FBA Prizes worth $20,000+?
Sunday, October 24, 2021
Time is running out to win these Amazon FBA prizes Hi , Today, we have a HUGE announcement you don't want to miss... Especially if you want to make a "full-time income" on Amazon in 2021 &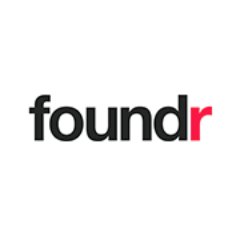 You're invited to our Ecommerce masterclass,
Thursday, October 21, 2021
If you are having trouble viewing this email, click here. Hey , Have you always wanted to start and grow an E-commerce brand from scratch? One of the best ways to do that is by learning from someone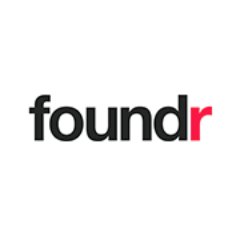 How to Come Up with an Iconic Brand Name
Wednesday, October 20, 2021
Free Training Magazine PODCAST Articles Coming up with a brand name for your ecommerce store or business is the fun part of entrepreneurship—until it's not. In our latest YouTube video, Gretta van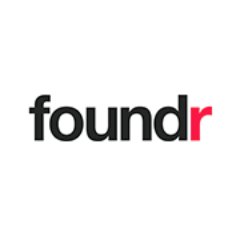 Product Photography Setups for Perfect Product Images
Monday, October 18, 2021
Free Training Magazine PODCAST Articles Product photography has never been easier and more crucial to the success of selling ecommerce products. If you're just starting out or an entrepreneur