Continued growth in spoken word; as Spotify buys audiobook company
Podcast subscriptions are here! Give your listeners more, earn recurring revenue, and do it all on your own terms — with Supercast, the podcast subscription platform for serious podcasters.
Start now
Classifieds
-
your job or ad here
Free Podcast Artwork When You Buy Intro+Outro — Expert branding for your podcast! Get free artwork when you order your intro+outro. Sound and look good. Don't compromise - work with the leading experts on audio branding.
Long Shot Leaders Podcast - Follow Us Today! — We tell the stories of underdogs who have found success. Our guests consist of people from all walks of life. Academy Award winners, Holocaust survivors, sports heroes, you name it!
Get Cozy with Snoozecast — Fall asleep faster listening to our vast catalog of soothing sleep stories. New episodes every M/W/F! Over 400 stories available *for free* wherever you listen to podcasts, or on snoozecast.com.
Lead Producer — Kast Media is seeking an expert producer to join our team in running one of our top-performing shows in Society & Culture.
Flood Your Podcast With New Listeners — Growing your podcast is hard, reach passionate podcast listeners on our promotional platform.
Fiction Podcast Contest — Call for entries! 2 x Podcast Winners, $5000 each in production funds & Finalists' Prizes. Early Deadline, Nov 16th.
Moves and hires - with Pod People
Tips and tricks
Podcast News - with AdLarge Media
| | |
| --- | --- |
| | AdLarge, the leading independent podcast ad sales network, presents the Podcast Buying Guide - empowering marketers and agencies to unlock podcast advertising's full potential. Download your copy today! |
| | |
| --- | --- |
| | Presented by AdLarge Media: Swindled ▸ What's the worst thing you'd do for money? Join "A Concerned Citizen" as he unravels true stories of white-collar criminals, con artists, and corporate evil. From corruption and fraud to Ponzi schemes and environmental disasters, you don't want to miss these unimaginable financially-motivated crimes, committed all in the name of greed. |
Podevents
See 37 upcoming events and add yours, free
Podjobs
This shows the latest additions. See 52 more jobs and add yours, free
Sent this by someone else?
Key phrases
Older messages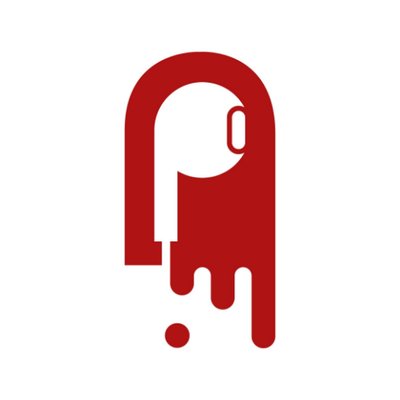 Audioboom launches Showcase podcast global marketplace
Thursday, November 11, 2021
Anchor, Spreaker and Buzzsprout are the top three podcast hosts; live podcast shows from Callin; and more Canadians listen 3.1 mins to read · Your daily briefing for podcasting and on-demand, with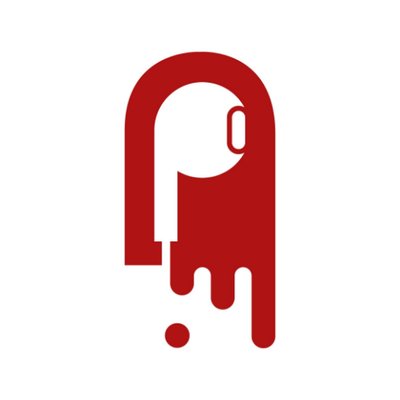 Jon Ronson returns - for some
Wednesday, November 10, 2021
A strange, unexpected distribution strategy from the BBC. Plus, Acast and Audacy's financial results and Futuri upgrades POST. 3.7 mins to read · Your daily briefing for podcasting and on-demand,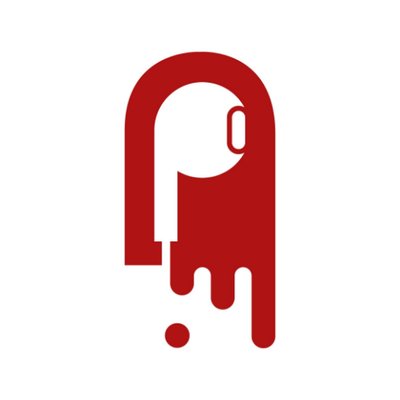 Apple Podcasts brings back the 'refresh' button
Tuesday, November 9, 2021
Apple gave, Apple taketh away, Apple gave back again. Plus, Podping - the alternative to checking RSS feeds 3 mins to read · Your daily briefing for podcasting and on-demand, with 20760 subscribers;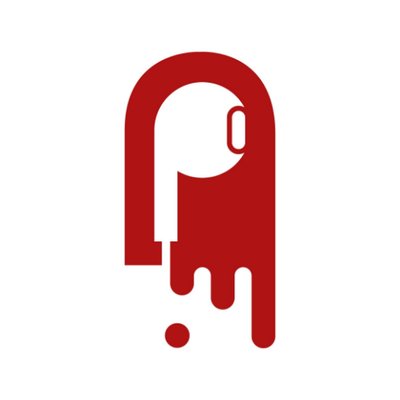 Podcast Index experiments with cross-app comments
Monday, November 8, 2021
LiveOne Membership is coming next year; a new book for creative people about podcasting; and Castamatic gets an update 3.6 mins to read · Your daily briefing for podcasting and on-demand, with 20759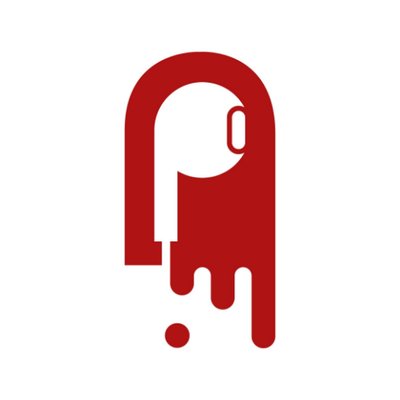 Libsyn acquires podcast monetisation company PODGO
Friday, November 5, 2021
The top advertisers in Australia, and Facebook Ads aren't great for podcasts, says the results of a trial 3 mins to read · Your daily briefing for podcasting and on-demand, with 20744 subscribers;