Sifted's top tips for surviving Slush ❄️
Hi Sifted Reader,

Thousands of founders will descend on Helsinki next week for one of the events in the startup calendar: Slush. We've put together 12 top tips on how to survive the conference — from embracing the Finnish darkness to making sure you've packed your thermal underpants.

That's in today's newsletter, plus...
Meet Big Mamma: the restaurant group that looks quite a lot like a tech startup
The top up-and-coming Israeli startups
Inside the plan to turn Bristol into a deeptech hub
And... our latest podcast episode is out! This one delves into magic mushrooms and startup spiritualism. Listen here.
\Food
One of Europe's most successful startups is a campy Italian restaurant chain

Cups shaped like breasts, giant gelato and flirty waitstaff — restaurant group Big Mamma is expanding at pace, and gaining a bit of notoriety.

The company is intriguing. Unlike other restaurants, it's raised funds from tech entrepreneurs and gives equity to employees. The management talk about "disrupting" old industries and have turned opening restaurants into a science.

Is this a startup in restaurant form?
\
A message from our sponsor

Google Cloud
Google Cloud's free personalised assessment will help you focus on your company's next big priority. Take the assessment now and receive a personalised guide for how to execute cost-effective innovation at speed.

Get your guide here.
\Startup Life
Welcome to Slush — 12 tips on how to get the most out of it

Next week Helsinki will be taken over by thousands of founders going to one of the European startup events of the year — Slush. To help attendees, we've put together a how-to guide on successfully surviving the darkest tech conference in Europe.

Here are our 12 top tips.
\
For Members
Venture Capital
14 up-and-coming Israeli startups to watch, according to VCs

In Europe, only the UK, Germany and France have snapped up more VC cash than Israel this year. Investors have written cheques to the tune of €7bn in 2021 — easily surpassing last year's €3bn total.

But which up-and-coming Israeli startups should you be watching?

We spoke to four of the country's top VCs to find out.

Want to read more in-depth articles like this and attend exclusive member events? Sign up to Sifted Membership to get full access.
\Deeptech
Can Harry Destecroix turn Bristol into Britain's deeptech capital?

Ziylo cofounder Harry Destecroix sold his medtech startup in 2018 for $800m, propelling him into the UK's rich list at the age of 31.

Now the scientist wants to help incubate the next round of deeptech companies in Bristol, where Ziylo started.

Maija Palmer chats to him about his plans to turn the city into a deeptech hub.
\

Sponsored by

Nordigen


Open banking is one of the hottest areas in fintech. But reality often falls short of dreams; open banking has so far seen slow adoption rates and backlash from banks.

We chatted to Rolands Mesters, from open banking API company Nordigen, about the top obstacles facing the sector.

Here's what he had to say.
💡The Bulb collapse. Eight months after being crowned the UK's fastest-growing startup, energy company Bulb has gone into administration. We ran through the VCs and investors who could lose millions in the collapse.

🥩Gelatex, an Estonian startup working on lab-grown meat, has raised a $1.2m seed round. The company says it can make cultured meat production 90% cheaper (!)

🍳Another foodtech, Perfeggt, has closed a $2.8m round for its chickenless egg product. Based in Berlin, its product is made from fava beans.

🚚Everstox, a Munich based logistics-as-a-service company, has raised €20m. It wants to build the first independent, tech-driven network of warehouses.

🛒Macai, a Milan-based grocery startup that launched earlier this year, has raised a $3m round. Instead of focusing on speed like most of the market at the moment, Macai wants to expand the range of products on offer. It stocks 7,500 SKUs; most competitors have more like 2,000.
\Sifted Summit
You're invited to a (free) schmoozing shindig with Sifted
We're hosting our first ever full day, in-person event soon! Come along to:
Get to know the Sifted team over a glass of bubbly
Meet other founders and CXOs going through what you're going through
Learn from startup leaders who have been there and done it before
It's on December 8 at the Science Museum in London — and it's completely free! You can find the full agenda
here,
with speakers from the likes of Vinted, Wise, Thought Machine and Uncapped.
Apply here.
Sustain: Weekly on Thursdays, covering the news to know on the sustainability sector. Sign up here.
Fintech: Weekly on Tuesdays, covering what's hot — or not — in fintech. Sign up here.
Startup Life: Weekly on Wednesdays, featuring Q&As with top folk from Kry, Gousto and Glovo. Sign up here.
Future Proof: A weekly briefing on corporate innovation around Europe. Sign up here.
Amy Lewin
Deputy Editor

Get in touch with her at amy@sifted.eu
She loves a bit of reader feedback.
What would you like to read about in the next email?
Copyright © 2021 SIFTED (EU) LTD, All rights reserved.
You are receiving this email because you opted in to our newsletters

Our mailing address is:


Want to tailor what you receive from us?
You can

update your preferences

to manage your newsletter and report subscriptions, or you can

unsubscribe from Sifted

if you never want to hear from us again.
Key phrases
Older messages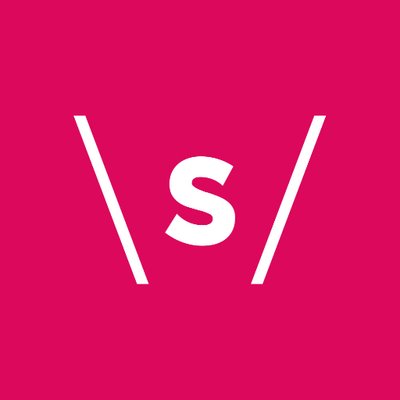 The mother-son duo making psychedelic medicine 🍄
Wednesday, November 24, 2021
The lights go out at Bulb | Europe's next audio giant? View this email in your browser Hi Sifted Reader, There aren't many founders who have drilled a hole in their own head to prove a point.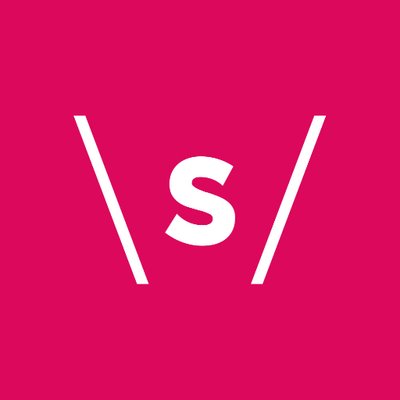 Why startups are leaving London 🛫
Monday, November 22, 2021
N26 retreats from America | The first ever exit via blockchain | The rise of the solo GP View this email in your browser Hi Sifted Reader, This week we're talking about the emergence of a new type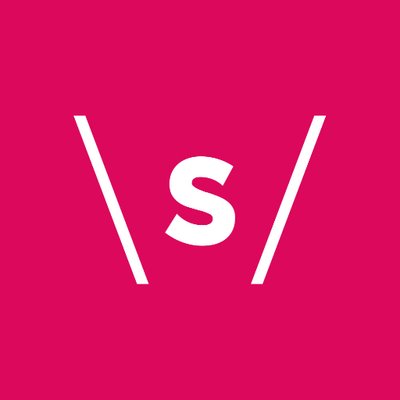 We need to normalise founders failing 😥
Friday, November 19, 2021
The Italian startup that bought a hydroelectric plant | More grocery expansions View this email in your browser Hi Sifted Reader, Today's the day — The Sifted Podcast is here! Check out our first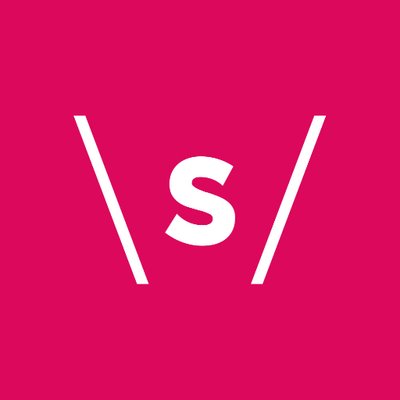 Europe's busiest healthtech VCs 🐝
Wednesday, November 17, 2021
Rosie Wood returns with her exclusive dispatches | Cazoo acquires (another!) European startup View this email in your browser Hi Sifted Reader, Fancy working from the rolling hills of Tuscany? We find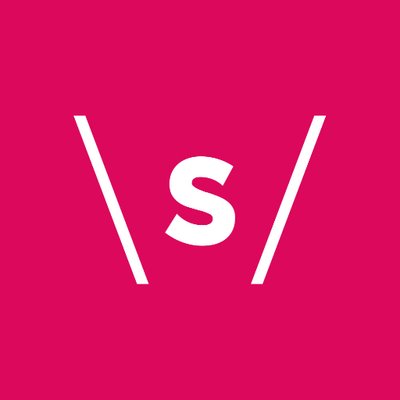 Klarna has made 75 staff millionaires 👀
Monday, November 15, 2021
How to nail internal comms | The Sifted Podcast: launching Friday | Insights from serial entrepreneurs View this email in your browser Hi Sifted Reader, Cop26 is over and it saw a strong presence of