Revealed: The Philosophy Behind Million-Dollar Copy …

Imagine two businesses who are offering the same exact product or service…
The only difference between the two...
One entrepreneur is a master copywriter, the other is not.
If you had to choose , who'd you bet your hard earned money on? Same here.
That's because copywriting is one of the highest leverage skills in all of business.
It can help you stand out and connect with even the most distracted of prospects. Plus it's one of those rare skills that can pay off almost instantly whenever you invest time into learning it.
But there is a problem which you've probably noticed in the marketplace...
Too often businesses sound the exact same! 
That's because they're all using the same fill-in-the-blank templates, formulas, or in some cases, actually stealing someone else's copy they've seen online!
And while we're all about using a template or formula to get things going…
If that's all you use, your copy ends up feeling robotic, salesly, and simply inauthentic. 

Which is why we wanted to share this free video with you!

Taught by Neil Patel's copywriting "secret weapon"!
The video is only a few minutes long and worth every minute invested watching it.
I know it was for me and my team.
Enjoy,
Nathan Chan
CEO of Foundr Magazine
P.S. If you're not interested in receiving emails about our free masterclass or the copywriting training, please click here.
Key phrases
Older messages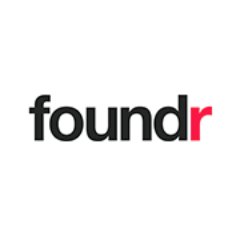 Free copy hacks from a 7-figure copywriter
Monday, December 6, 2021
Record breaking sales formulas… that you can use today! , you need to see this. Here's a 7-Figure Copywriting Masterclass you can join for free! Register now Imagine sitting down and "talking copy"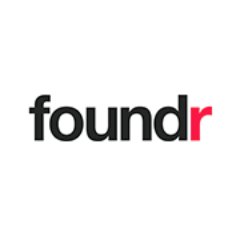 Your Amazon FBA masterclass is ready to watch
Tuesday, November 16, 2021
Hey , we noticed you haven't watched the Amazon FBA masterclass yet. And we totally get it. Life gets in the way sometimes. If and when you do get a chance, click the button below to watch our free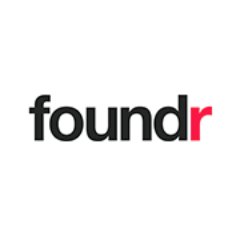 [VIDEO] How to sell on Amazon,
Monday, November 15, 2021
Our new Amazon masterclass is finally live! How does someone go from never selling anything on Amazon, to making $30K in her very first month and $1M in her first year? Well you're about to find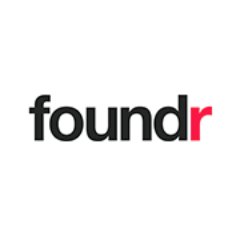 Last chance to win your Amazon FBA Scholarship, !
Friday, November 5, 2021
Hi , This is a HUGE opportunity you don't want to miss... Especially if you want to make a "full-time income" on Amazon in 2021 & beyond. REVEALED: $20000+ worth of Amazon FBA prizes are now up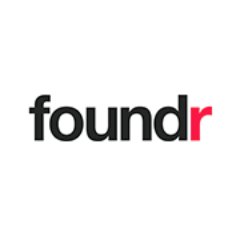 Watch Our Strategies to Find a Manufacturer for Your Next Product
Thursday, November 4, 2021
Free Training Magazine PODCAST Articles Finding the right manufacturer for your products can feel like a bad version of online dating. But, the decision of selecting a manufacturing partner can make or