Social Media Examiner - Are you a visual learner, Reader?
Sometimes you need to see things in action, Reader.

Each week we publish original marketing tutorial videos and discuss the latest news on the

Social Media Examiner YouTube Channel

.

You'll love the in-depth, step-by-step guides and candid live interviews with leading industry experts.

Subscribe to the YouTube channel

Whether you're looking for the next hot tip for managing Facebook ads or a deep-dive look at creating videos that convert on any platform, you're in the right place.

Now, the question is, what to watch first?

Happy binging.

Michael Stelzner, founder of Social Media Examiner  

Key phrases
Older messages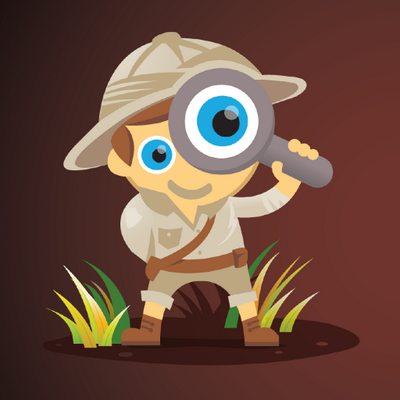 Do you listen to podcasts, Reader?
Wednesday, December 29, 2021
If you're anything like me, Reader, you love podcasts. 🎙️ You can get your weekly dose of marketing advice while you're driving, working out, or walking the dog…making it easy to feed your mind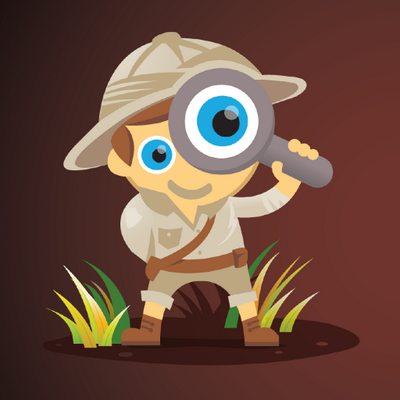 Get more leads from social media…
Wednesday, December 29, 2021
Did you know that bosses are most receptive to requests on Wednesday, Reader? Today's the day to get your 2022 asks approved! Here are a couple of things you might want to add: Boost LinkedIn reach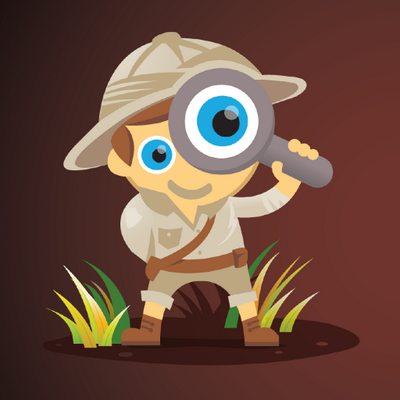 This is the good stuff others charge for, Reader
Tuesday, December 28, 2021
Confidence (and a little know-how) is all it takes to supercharge your results, Reader. Sounds simple, right? Not quite. It's not your fault that everyone thinks this job is easy—until they have to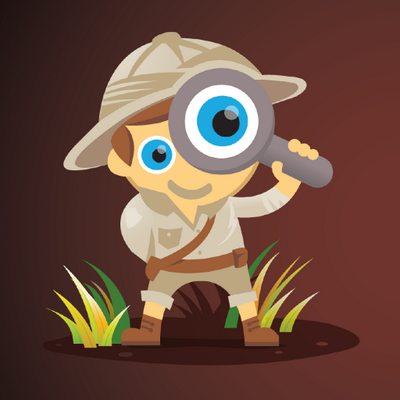 Improve your Instagram marketing…
Monday, December 27, 2021
Can you believe today is the LAST Monday of 2021, Reader? It's almost surreal. If your Mondays are always the same, you've got 52 chances to do things differently next year. Here's what we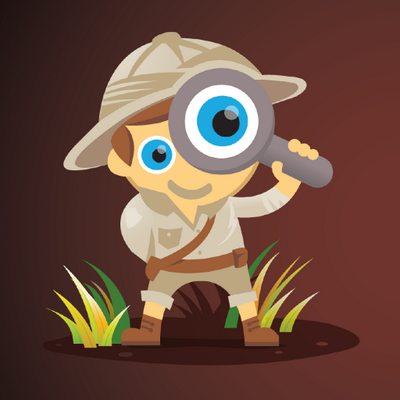 Explore TikTok growth trends...
Friday, December 24, 2021
Merry Christmas Eve, Reader! 🎄 This is just a friendly reminder that you CAN take a break from work during the holidays. While you pour yourself some eggnog, here's what we have for you... A video