Why you should care about the Metaverse…
Happy New Year's Eve, Reader! 🎉 While everyone else is buying gym memberships, you're likely mentally preparing for 2022 budget planning. But don't forget to raise a toast to big ideas and even bigger dreams.

It's stressful to plan alone, here's what we have for you…

Prepare for the Metaverse

See how others use Instagram Stories

This newsletter is brought to you by Social Media Marketing World.

The Metaverse: What Marketers Need to Do to Prepare
Wondering what the Metaverse is and what it could mean for marketers? Are you interested in preparing for the future of business? Discover why marketers should care about this new development, how to prepare, and how it fits into longer-term strategies.

Trends and Baselines for Instagram Stories Marketing
It's no secret that Instagram is changing and video is huge. Wondering how to get in on the action? Explore how businesses are using Instagram Stories.

SPONSOR

Need A Resolution You Can Stick To?
It's time to set the pace in your social marketing and get ahead of the grind. At Social Media Marketing World, you can improve your education and mindset about the future of our industry and discover new tactics from the world's leading experts. Grab your All-Access ticket.

NEWS YOU CAN USE

Recent Clubhouse updates: Saved replays, Explore Tab, and more visual Share/Clip buttons.

Mike Stelzner - Founder and CEO

P.S. Add

michael@socialmediaexaminer.com

into your contacts list. Use Gmail?

Go here to add us as a contact

.  

We publish updates with links for our new posts and content from partners. Your information: Email:

you

Opted in on: 2020-04-05 14:53:59 UTC.
Key phrases
Older messages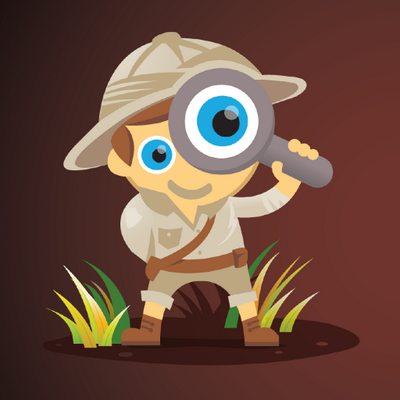 Are you a visual learner, Reader?
Thursday, December 30, 2021
Sometimes you need to see things in action, Reader. Each week we publish original marketing tutorial videos and discuss the latest news on the Social Media Examiner YouTube Channel. You'll love the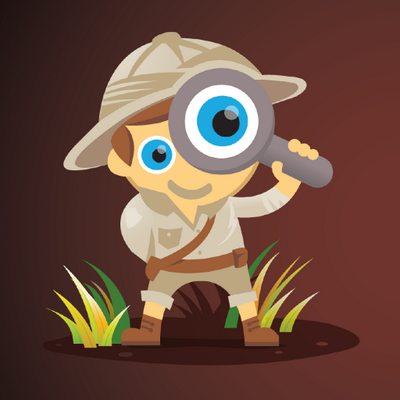 Do you listen to podcasts, Reader?
Wednesday, December 29, 2021
If you're anything like me, Reader, you love podcasts. 🎙️ You can get your weekly dose of marketing advice while you're driving, working out, or walking the dog…making it easy to feed your mind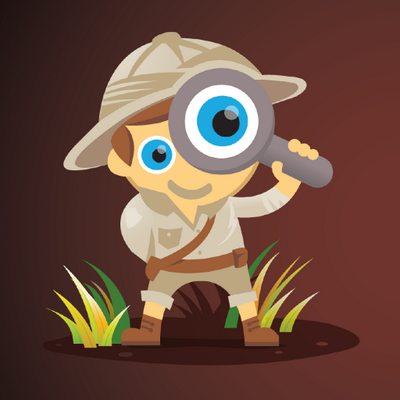 Get more leads from social media…
Wednesday, December 29, 2021
Did you know that bosses are most receptive to requests on Wednesday, Reader? Today's the day to get your 2022 asks approved! Here are a couple of things you might want to add: Boost LinkedIn reach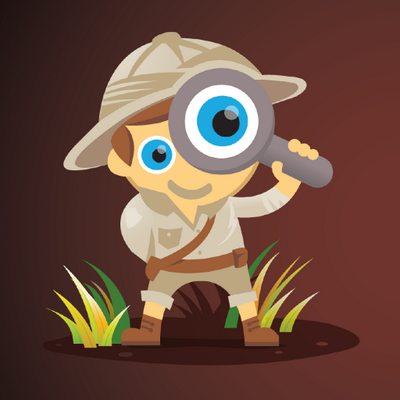 This is the good stuff others charge for, Reader
Tuesday, December 28, 2021
Confidence (and a little know-how) is all it takes to supercharge your results, Reader. Sounds simple, right? Not quite. It's not your fault that everyone thinks this job is easy—until they have to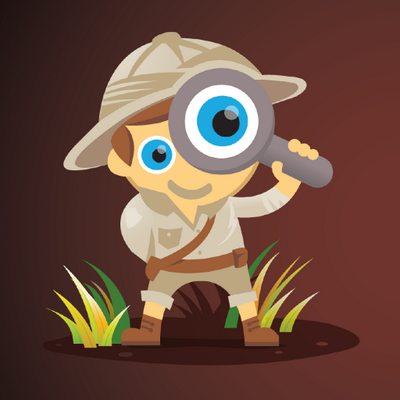 Improve your Instagram marketing…
Monday, December 27, 2021
Can you believe today is the LAST Monday of 2021, Reader? It's almost surreal. If your Mondays are always the same, you've got 52 chances to do things differently next year. Here's what we