Hurry Slowly - The Mystery of Beginning
View email in your browser

Hi Friend-

As we open the door to a new year, I'm feeling optimistic about the possibility of stepping into a new incarnation — of letting go of limiting beliefs to engage more deeply with ourselves and our communities to effect the collective transformation we so sorely need.

In that spirit I've reached back into the archives for this newsletter to curate a handful of the most impactful pieces I shared in 2021 — ones that are 110% worth a fresh read. As you move through them, you'll see themes of finding your voice, building a creative practice, willingly stepping into "generative discomfort," and accepting shared risk — all of which feed into this idea of building a skillset for collective transformation.

Just before Christmas I shared a new podcast that taps into a lot of these themes — an interview with facilitator and activist Miki Kashtan, co-founder of Bay Area Nonviolent Communication. In our conversation, she challenges us to consider: What is true abundance? And how has our capitalistic culture separated us from it? We take a deep dive into how our reliance on money and exchange pulls us out of relationship with each other and stunts our ability to care for ourselves and for one another. If you haven't already listened, I strongly recommend tuning into Miki Kashtan: Aliveness & Flow.

On another note, part of my own personal practice in 2021 involved creating a number of ritual playlists to guide my healing work. If you would like to soundtrack your own healing ritual for the new year, you can tune into my latest playlist "The Mystery of Beginning" here. I recommend lying down and listening, or playing it while you're doing something meditative.

Last but not least, for those of you suffering from pandemic burnout, I am about to reopen my course RESET for registration on January 18th. Whether you're working from home or back in the office, RESET will teach you how to shift from a speed-obsessed way of working into a sustainable, heart-centered approach to productivity.

Learn more about the program and sign up for the RESET email list here. Or, if you have questions about participating, simply reply to this email.

Sending you lots of good vibes for 2022,
Jocelyn

LINK ABOUT IT (2021 Remix)

How creative practice shapes movements. I loved this conversation between musician Toshi Reagon and writer & facilitator adrienne maree brown that was organized by Resist. Their excellent summary: Toshi & adrienne "discuss how art and creativity have anchored our communities and shaped movements for liberation in addition to supporting our survival during the most difficult times, as well as how their own creative practices have aided in their survival and how they see artists and creative practitioners as a fundamental part of movements." The discussion starts at 14:40 on the video.

The democratization of discomfort. This is a straight-up stunning interview with academic, writer, and cultural critic Tressie McMillan Cottom: "One of the things I like to say to people is that we think that broadening access will broaden access on the terms of the people who have benefited from it being narrowed, which is just so counterintuitive. Broadening access doesn't mean that everybody has the experience that I, privileged person, had in the discourse. Broadening it means that we are all equally uncomfortable, right? That's actually what pluralism and plurality is. It isn't that everybody is going to come in and have the same comforts that privilege and exclusion had extended to a small group of people. It's that now everybody sits at the table, and nobody knows the exact right thing to say about the other people."

When the hero is the problem. The inimitable Rebecca Solnit breaks down the problems with hero culture and always centering individual acts of courage in the stories we tell: "That's another part of our rugged individualism and hero culture, the idea that all problems are personal and they're all soluble by personal responsibility — or medication that helps you accept what you cannot change, when it can be changed but not by you personally. It's a framework that eliminates the possibility of deeper, broader change or of holding accountable the powerful who create and benefit from the status quo and its myriad forms of harm."

Taking the exquisite risk — the undefended heart. This stellar podcast episode from Tara Brach is always worth a re-listen: "For humans, this is not a one-shot, we are continually waking up out of our cocoons— cocoons of illusion, cocoons of limiting beliefs, cocoons of behaviors that keep us small...I would like to take a phrase that I heard recently from the poet Mark Nepo. He describes this shedding of the skin as, "taking the exquisite risk." Every time we open up out of our familiar cocoon to contact a wider reality, to really touch aliveness more fully, we are taking the exquisite risk. I love it because exquisite connotes a kind of beauty and excellence and sensitivity and responsiveness. Exquisite. And then risk — it is exposure to danger and loss. We are willing to let go of an old experience that gave us some measure of comfort, security or certainty and exchange it for what is unfamiliar and way more alive."

Sonya Renee Taylor on the ladder inside us. This interview with the author of The Body Is Not an Apology is a complete knockout: "It's about looking at where does the system of comparison live inside of me? How am I judging myself, judging my own being based on this hierarchy? Because the thing that makes the ladder real is our attempt to continue to climb it. That is what validates and materializes and operationalizes the ladder. So when we look at, Oh, I'm bought into this, I'm bought into thinness, I'm bought into sexism, I'm bought into able-bodiedness. All of those things we're not looking at, reaffirm the foundations of the ladder and keep them moving. So the first place is: How do I destroy the ladder in myself?"

This is the sound of my soul. A wonderful, honest piece from Nilofer Merchant about finding your voice and how it relates to belonging: "Here's the thing. None of us show up with fully formed ideas or our fully formed voice. Our voice and ideas are developed in context. It's when someone asks us a question that we now know what we believe. It's when someone asks how your idea relates to another, that you get more specific about your own. Voice is not a one way street of you doing your thing, in spite of others, and all by yourself. No. It's not you screaming in the wilderness. If you are putting your ideas into a safe space, it has a chance to be built on, shaped, explored until it becomes viable. But if we put our ideas into unsafe spaces, we'll do it haltingly or so rigidly that it can't be molded and shaped to even become viable."

Satisfaction vs vulnerability. I found this interview with embodiment coach and conflict facilitator Prentis Hemphill on belonging to be deeply thoughtful and provocative: "Where it gets really generative is when we are vulnerable. One of the things I often say when I'm facilitating is that there's a direct correlation between your satisfaction and your vulnerability. I'm not saying that it's equal, but I'm saying there's a direct correlation between the likelihood that you'll be satisfied and your willingness to be vulnerable. So I want people to know that, that's what we're trying to get to. We're trying to risk enough with one another."

Happiness is an inside job. A friend recently shared the Awakening OD podcast with me via text with the note: "THIS IS A TRIP." And I would say that that's an extremely apt description of this almost indescribable podcast created by comedian Jessa Reed, which is essentially a no-bullsh*t tour through the Matrix and a guide to expanding your consciousness. The show is simultaneously deeply spiritual, incredibly wise, and curiously aggressive. This makes for a strange cocktail of insight that is certainly not for everyone, but I found it to be one of the most transformative pieces of media that I engaged with this year.


Share This Newsletter via:
Hi, I'm Jocelyn, the human behind this newsletter.
I created the online course RESET, a cosmic tune-up for your workday, and I host Hurry Slowly — a podcast about how you can be more productive, creative, and resilient by slowing down.
Copyright © 2022 Hurry Slowly LLC, All rights reserved.

Mailing address:


Want to change how you receive these emails?
You can

update your preferences

or

unsubscribe from this list




Key phrases
Older messages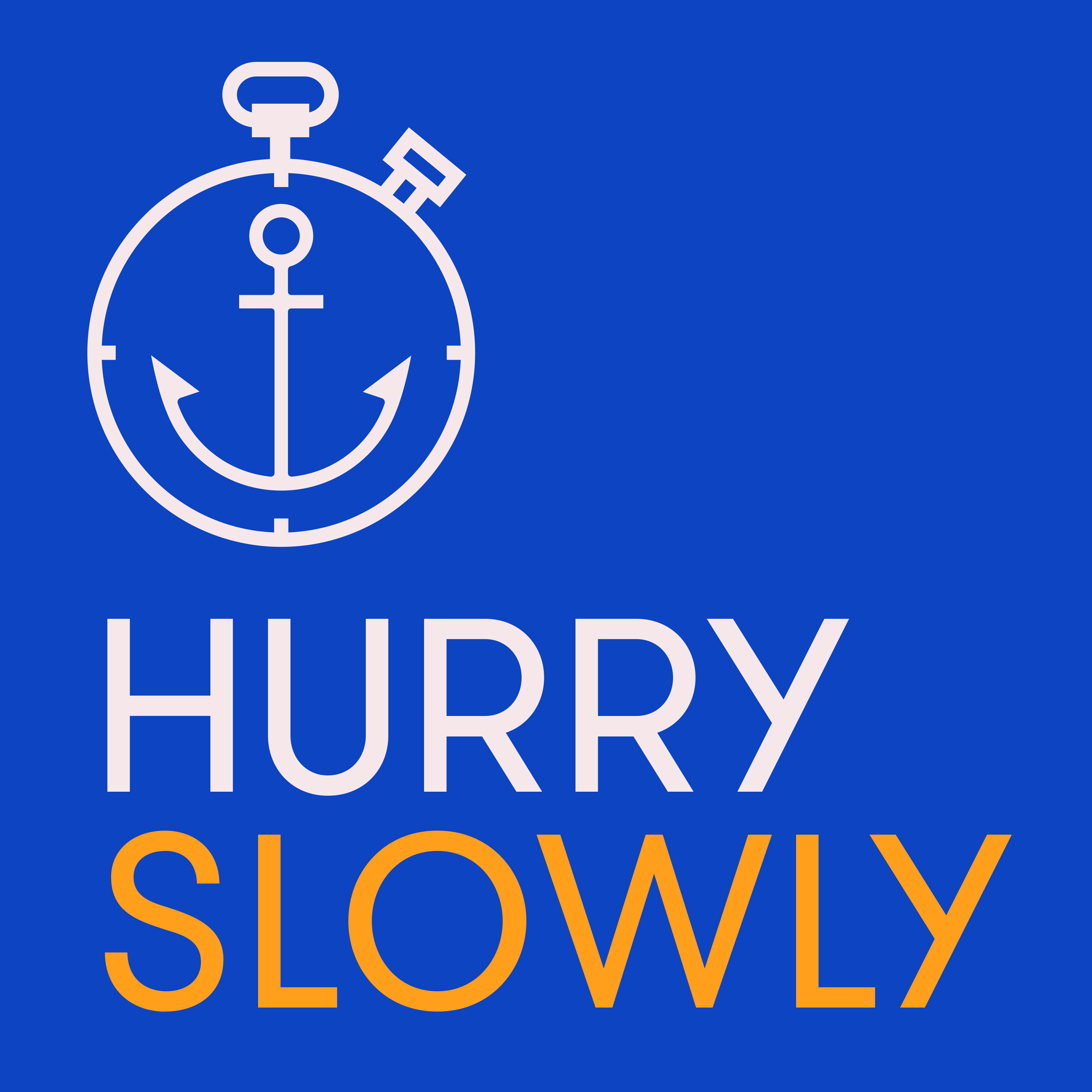 Humanity's homecoming
Thursday, November 18, 2021
An interview with Woman Stands Shining (Pat McCabe), why everyone is giving unsolicited advice, and life without a computer... View email in your browser Artwork by Albert Dros. Hi Friend- I'm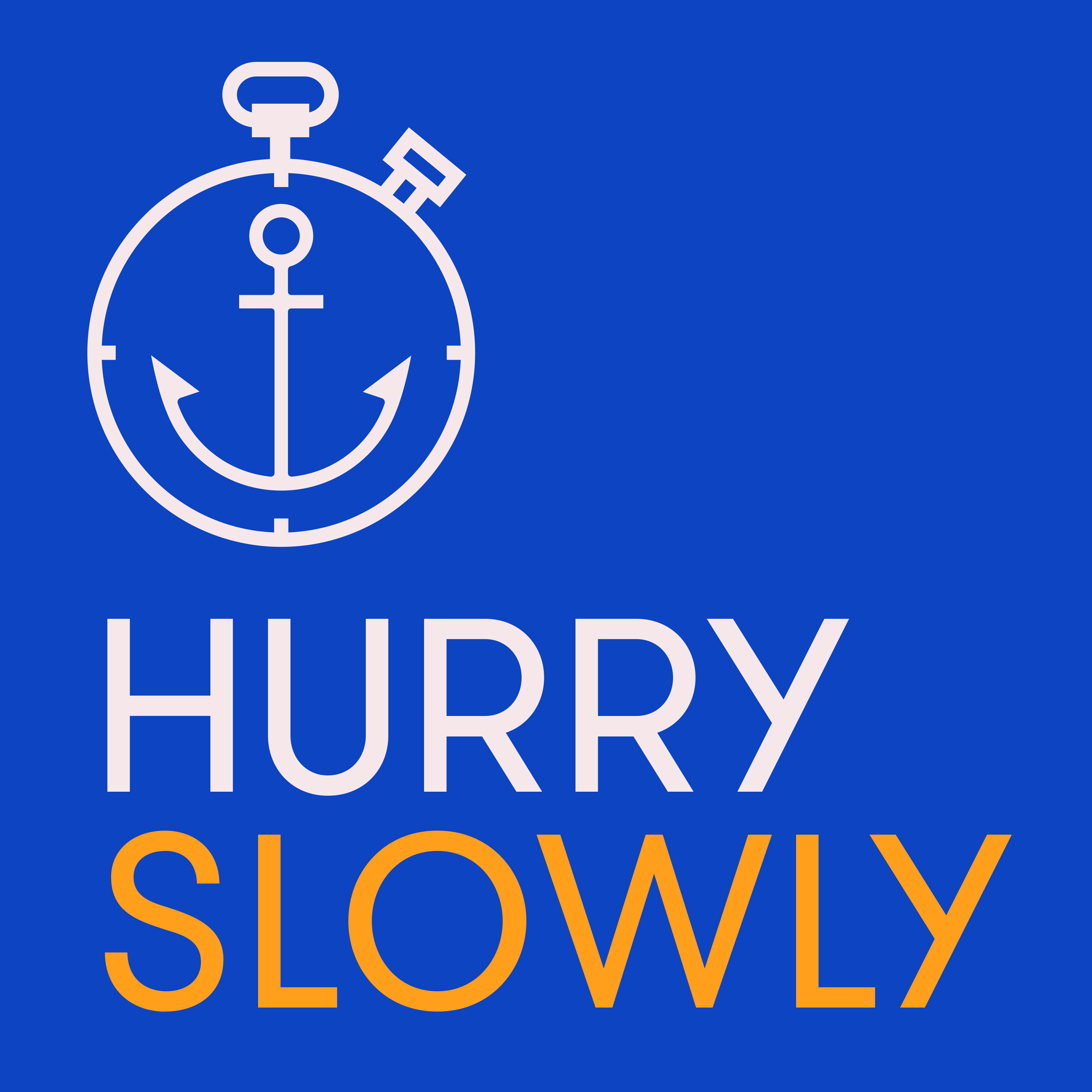 Anxiety is clickbait 😳
Thursday, October 14, 2021
How to accelerate intimacy in friendships, why perfectionism is on the rise, treating trauma in a "post-alcoholic" paradigm, and more... View email in your browser Artwork by Ashraful Arefin.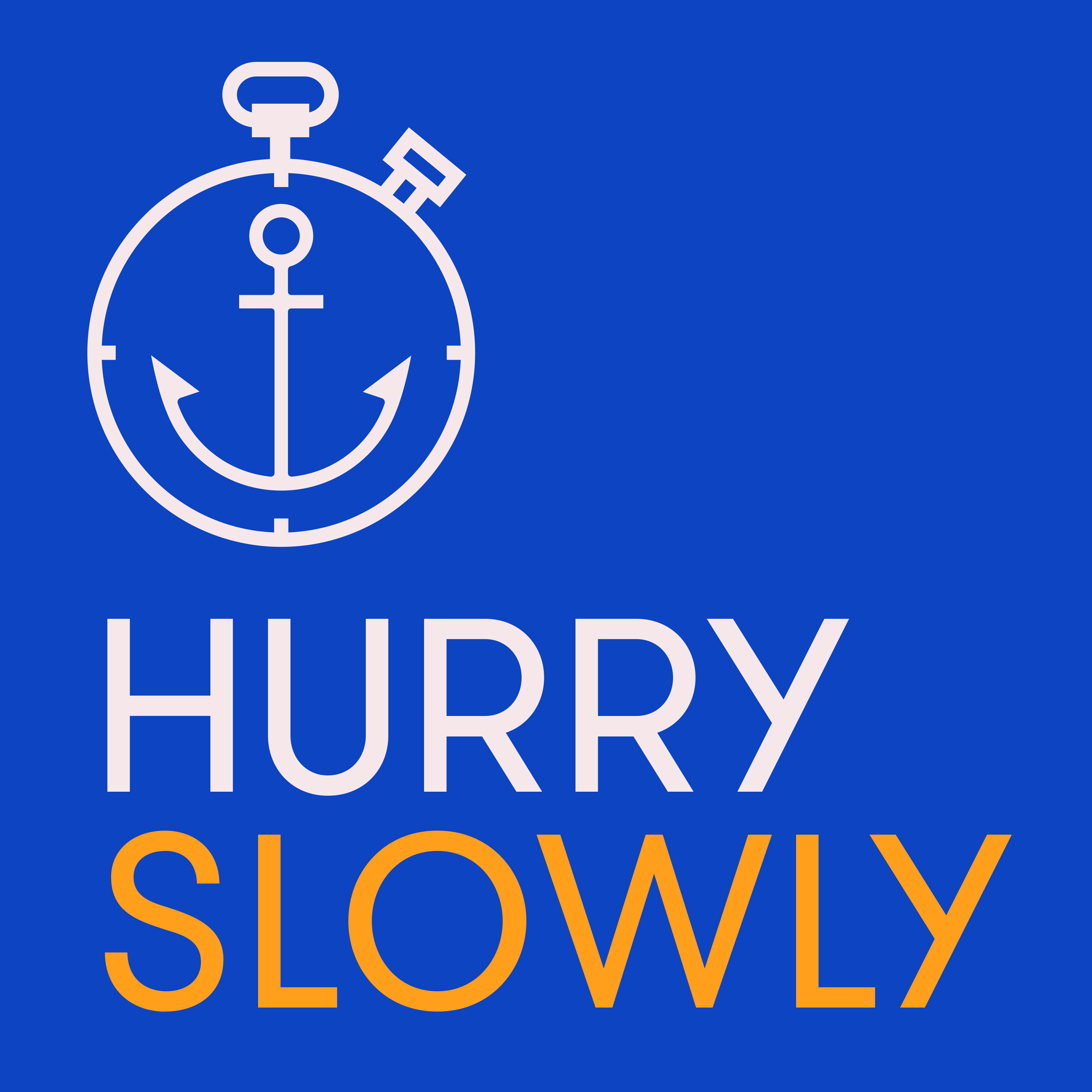 The ladder inside you
Thursday, September 16, 2021
A new interview on toxic individualism with activist Mia Birdsong, how to take the "exquisite risk," and notes on "onlyness" and finding your voice... View email in your browser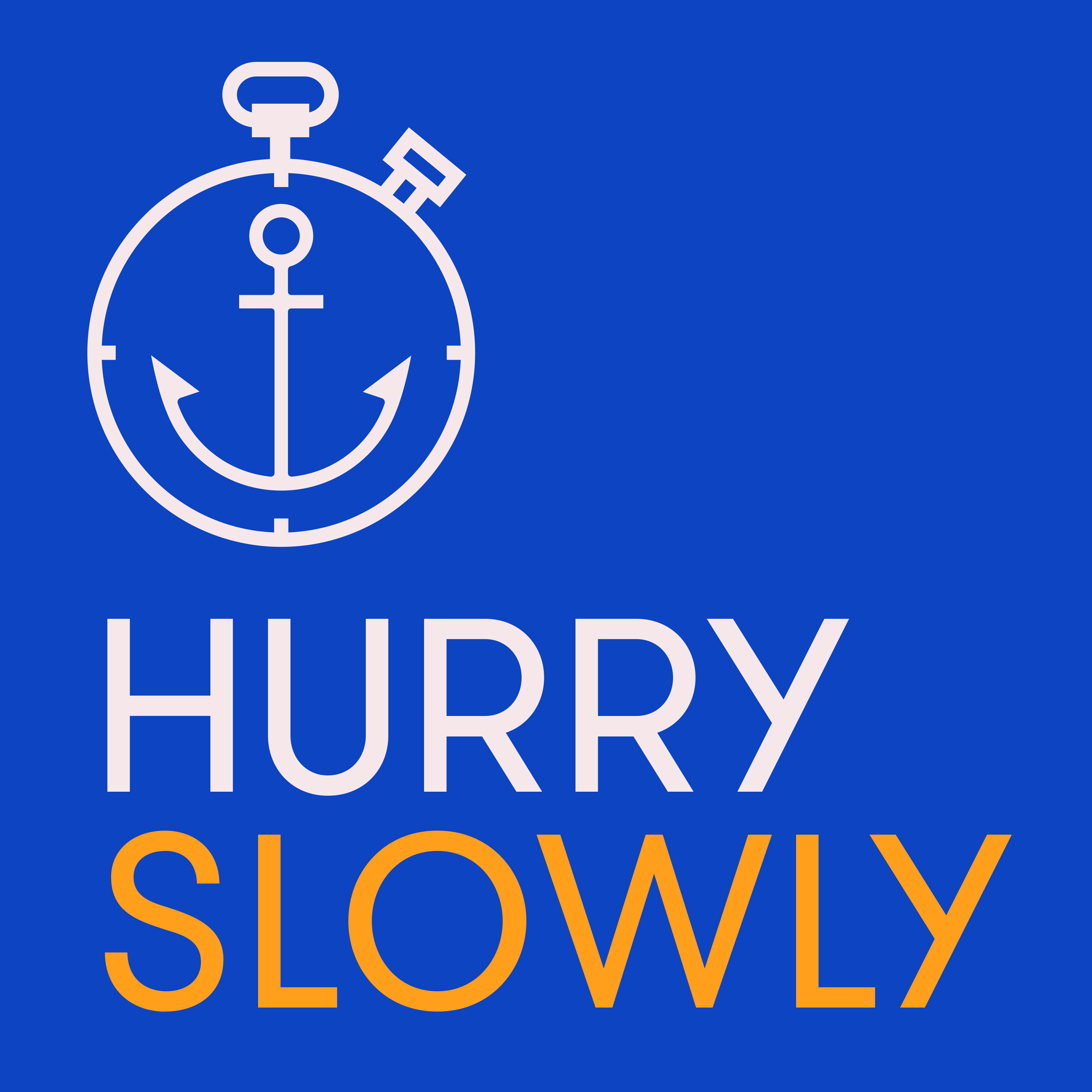 Satisfaction vs Vulnerability
Thursday, August 19, 2021
A new Hurry Slowly interview w/ gathering guru Priya Parker, why you're still exhausted, and the wisdom of NOT offering advice... View email in your browser Artwork by Matt W. Moore, prints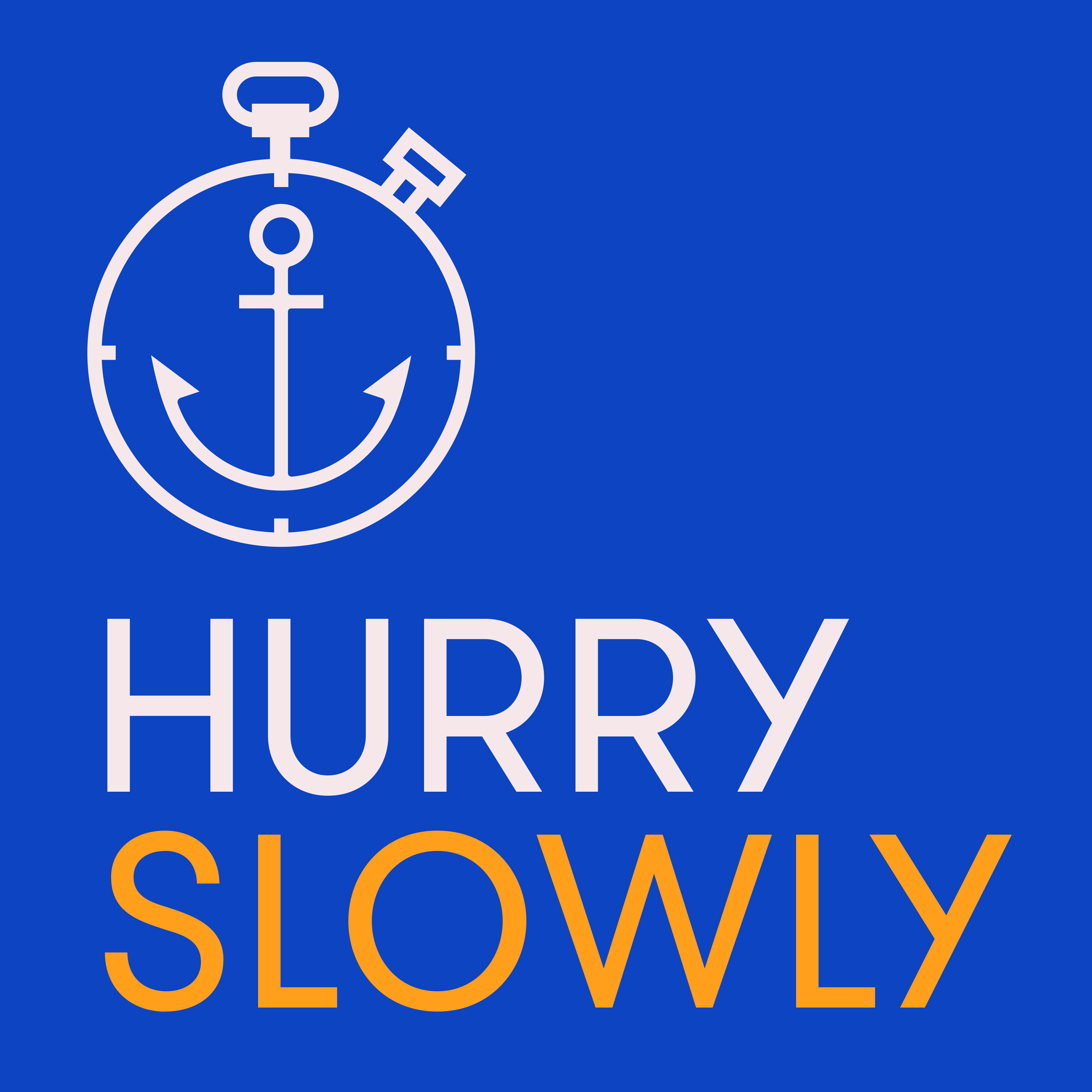 Dancing with Systems
Friday, July 16, 2021
The best way to succeed as a female artist is to be old, a look at "digital colonialism," and a super-duper-great longread on dancing with systems... View email in your browser Artwork by