7 steps for beating your big competitors online
Competition for attention online is fierce. Literally, millions of articles are published every single day.

When the attention is valuable, it takes longer to win but it's worth the effort. If you're surrounded by mountains, build tall. Be focused and organized. Build a small mountain of helpful information.

Be the Wikipedia for your industry. Be the People Magazine for the influencers relevant to your audience. Don't make a page, make a section. Don't write a blog post, write a series.

Orbit Media Studios, 4043 N Ravenswood Ave., Suite 316, Chicago, IL 60613, United States


View it in your browser
Key phrases
Older messages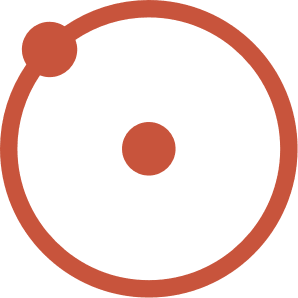 5 content marketing ideas so big, few marketers will ever try them
Thursday, December 16, 2021
Welcome back! 👋 Today we have a short article about big ideas. "Too risky… Too expensive... I thought content marketing didn't require big budgets?" This may be true. But it's worth a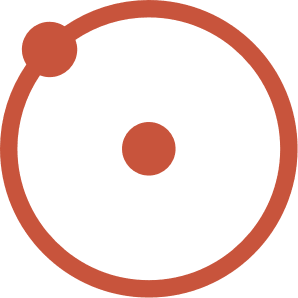 This diagram shows how content formats and funnel formats align
Thursday, December 2, 2021
+ $60k in free marketing services 🙌 ‌ ‌ ‌ ‌ ‌ ‌ ‌ ‌ ‌ ‌ ‌ ‌ ‌ ‌ ‌ ‌ ‌ ‌ ‌ ‌ ‌ ‌ ‌ ‌ ‌ ‌ ‌ ‌ ‌ ‌ ‌ ‌ ‌ ‌ ‌ ‌ ‌ ‌ ‌ ‌ ‌ ‌ ‌ ‌ ‌ ‌ ‌ ‌ ‌ ‌ ‌ ‌ ‌ ‌ ‌ ‌ ‌ ‌ ‌ ‌ ‌ ‌ ‌ ‌ ‌ ‌ ‌ ‌ ‌ ‌ ‌ ‌ ‌ ‌ ‌ ‌ ‌ ‌ ‌ ‌ ‌ ‌ ‌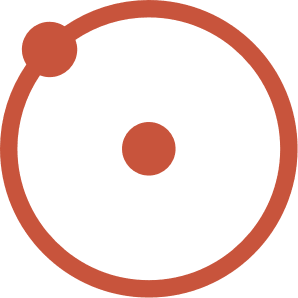 10 quick LinkedIn tips for B2B marketers
Tuesday, November 23, 2021
+ $60k in free marketing services 🙌 ‌ ‌ ‌ ‌ ‌ ‌ ‌ ‌ ‌ ‌ ‌ ‌ ‌ ‌ ‌ ‌ ‌ ‌ ‌ ‌ ‌ ‌ ‌ ‌ ‌ ‌ ‌ ‌ ‌ ‌ ‌ ‌ ‌ ‌ ‌ ‌ ‌ ‌ ‌ ‌ ‌ ‌ ‌ ‌ ‌ ‌ ‌ ‌ ‌ ‌ ‌ ‌ ‌ ‌ ‌ ‌ ‌ ‌ ‌ ‌ ‌ ‌ ‌ ‌ ‌ ‌ ‌ ‌ ‌ ‌ ‌ ‌ ‌ ‌ ‌ ‌ ‌ ‌ ‌ ‌ ‌ ‌ ‌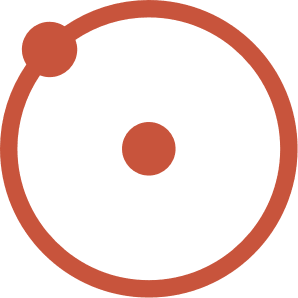 LinkedIn for B2B marketers. 10 tips for profiles, promotion and posting
Thursday, November 18, 2021
+ $60k in free marketing services 🙌 ‌ ‌ ‌ ‌ ‌ ‌ ‌ ‌ ‌ ‌ ‌ ‌ ‌ ‌ ‌ ‌ ‌ ‌ ‌ ‌ ‌ ‌ ‌ ‌ ‌ ‌ ‌ ‌ ‌ ‌ ‌ ‌ ‌ ‌ ‌ ‌ ‌ ‌ ‌ ‌ ‌ ‌ ‌ ‌ ‌ ‌ ‌ ‌ ‌ ‌ ‌ ‌ ‌ ‌ ‌ ‌ ‌ ‌ ‌ ‌ ‌ ‌ ‌ ‌ ‌ ‌ ‌ ‌ ‌ ‌ ‌ ‌ ‌ ‌ ‌ ‌ ‌ ‌ ‌ ‌ ‌ ‌ ‌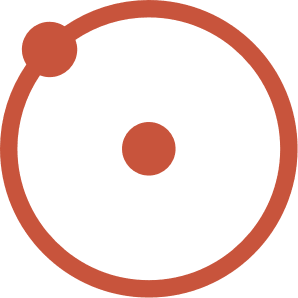 These web design "standards" aren't best practices
Thursday, November 4, 2021
We looked at 500 websites from five major industries to answer this simple question: Which features are standard on websites? What we discovered surprised us. A lot of the most common features on