Almost half all downloads are of archive shows
Clips by
Riverside
- You record once, we help you reach everyone. Record podcasts in full HD and transform your long-form content into multiple pieces of short-form content to promote your show.
Classifieds
-
your job or ad here
Long Shot Leaders Podcast - Follow Us Today! — We tell the stories of underdogs who have found success. Our guests consist of people from all walks of life. Academy Award winners, Holocaust survivors, sports heroes, you name it!
🐦 Early Bird $$$ to Podcast Movement Evolutions — increase Wednesday night! So go and get your worm, and be a part of the can't-miss podcast conference of the spring. Join over a thousand podcasters & industry professionals in LA this March!
Subscribe to Podcasting Business School — Learn how to love your podcast like a hobby, but build it like a business. The focus of this show is to help podcasters increase their downloads, level up audience engagement, and start to monetize.
What Your Downloads Don't Tell You... — Downloads are one way to measure success for your show. But they're not the only one. And they're certainly not the best. Learn how to set better goals & build a strategy around metrics that matter.
Don't miss out! Final Deadline - January 21st — The podcast industry is skyrocketing. Do you have a fiction podcast script? Final deadline - January 21st. Visit Shore Scripts for more info and to enter! Two winners get a $5000 production fund each!
Supercast: paid subscription built for podcasters — "After 7 years on another platform and 1 year on Supercast, the results are clear - we're growing 3x faster with Supercast." - Jesse Brown, Canadaland. Isn't it time to diversify your revenue?
We've got a slightly new look with tweaked colours for accessibility, and a bolder font for new skimmable links to make reading Podnews even faster. We'd be grateful for your feedback.
Moves and hires - with Pod People
The Tech Stuff - with RSS․com
| | |
| --- | --- |
| | Because every podcast needs an RSS feed, RSS․com helps thousands of new podcasters know how to start a podcast every month. |
Tips and tricks - with Podpage
| | |
| --- | --- |
| | Over 10,000 podcasters rely on Podpage podcast websites. Create a website in under 30 seconds that imports your episodes, review, and more automatically! |
Podcast News - with Quill
| | |
| --- | --- |
| | Quill is an award-winning podcast agency specializing in corporate audio production that drives results. Listen to some of our top-ranking branded shows from clients such as Expedia, PwC, Amdocs, TD, and more. |
| | |
| --- | --- |
| | Produced by Quill: C Suite ▸ Join Claudette McGowan, TD Bank's Global Executive Officer for Cyber Security, as she explores how cyber-attacks happen and what we can do to avoid them. From phishing schemes to robocalls, Claudette meets with C Suite leaders to discuss cyber challenges and ways to help people become more protected. |
| | |
| --- | --- |
| | Exactly. With Florence Given ▸ is launched today by Somethin'Else - artist, feminist and bestselling author, Florence and her guests will take big topics – sex, relationships, social media, feminism, and body image – and examine them through a feminist lens. - read more |
| | |
| --- | --- |
| | In the latest episode of The Podcast Accelerator ▸, co-founder Mark Asquith talks about podcast hosting company Captivate's acquisition by Global, and the company's plans for 2022. (Podnews's Editor was an advisor for Captivate). |
| | |
| --- | --- |
| | From ID, Mafia Tapes ▸ dives into the history of the DeMeo crew, and a trusted associate, Dominick Montiglio. You'll hear from Montiglio in his own words - before his sudden and unexpected death during the making of the podcast. It launches today. - read more |
Podevents
See 28 upcoming events and add yours, free
Podjobs
This shows the latest additions. See 50 more jobs and add yours, free
Sent this by someone else?
Older messages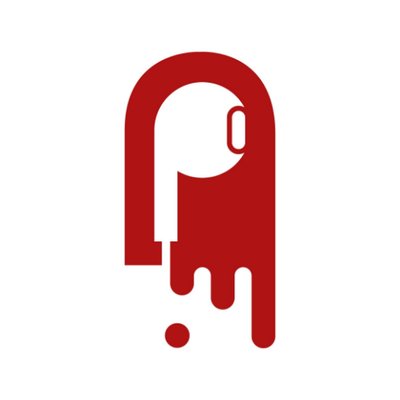 True crime topped the top charts of 2021
Friday, January 14, 2022
Apple Podcasts interviews podcast creators, and Twitter Spaces can now be recorded by anyone 4.5 mins to read · Your daily briefing for podcasting and on-demand, with 21381 subscribers; issue #1210 ·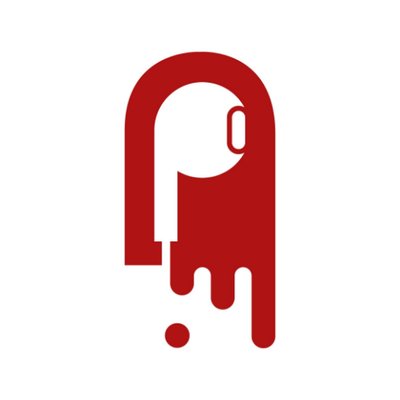 Google Podcasts adds a privacy warning
Thursday, January 13, 2022
Google adds a scary warning to potential podcast listeners 3.5 mins to read · Your daily briefing for podcasting and on-demand, with 21350 subscribers; issue #1208 · Subscribe to Podnews free; and join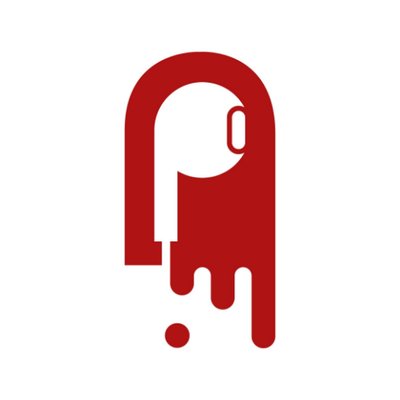 The Podcast Hall of Fame to return
Thursday, January 13, 2022
It's back for 2022, and the ceremony will be in Los Angeles 3.6 mins to read · Your daily briefing for podcasting and on-demand, with 21363 subscribers; issue #1209 · Subscribe to Podnews free; and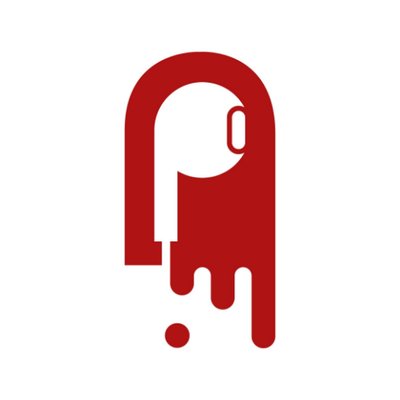 Facebook hits the mute button on podcasts with music
Tuesday, January 11, 2022
Shortlists for The Sports Podcasts Awards; The Kitchen Sisters get into the Library of Congress 4.4 mins to read · Your daily briefing for podcasting and on-demand, with 21336 subscribers; issue #1207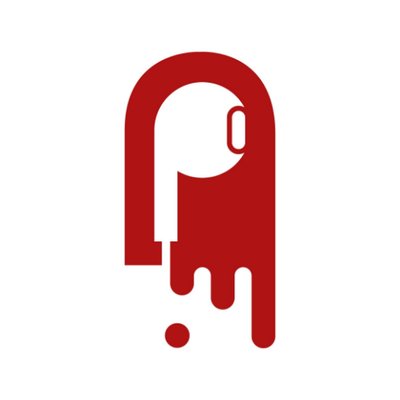 Audioboom in profit; posts 125% year-on-year revenue increase
Monday, January 10, 2022
Where have all the podcast hits gone? And the AI clones are coming 5.4 mins to read · Your daily briefing for podcasting and on-demand, with 21317 subscribers; issue #1206 · Subscribe to Podnews free;