Bloomberg - Evening Briefing - America keeps on spending
| | | |
| --- | --- | --- |
| Follow Us | | Get the newsletter |
America's consumption boom is still running at full-throttle with retail sales surging in January by the most in 10 months. The spike highlights a steady appetite for merchandise such as cars and furniture, and might suggest consumers are buying big-ticket items before interest rates rise. It's a boon for Walmart, which bucked pandemic-induced supply chain issues, labor shortfalls and rising prices to post higher-than-expected quarterly profit. "Walmart has a cart full of reasons to love inflation," writes Andrea Felsted in Bloomberg Opinion. But one study says Americans aren't getting value for their money. And in China, U.S. and foreign brands including Nike and Adidas are on a downward trajectory, as politics increasingly inform spending habits in that huge market.
What you'll want to read this weekend
The latest wave of the coronavirus is receding across much of the world, but in some places infections and hospitalizations remain at crisis levels. Japan is set to end a ban on new entry by foreigners and Portugal is dropping its work-from-home guidance. But Hong Kong is experiencing its worst outbreak since the virus emerged in 2020. Officials there are planning a testing blitz of the entire city of 7.5 million. In the U.S., cases are falling fast in many places, but some say it's too early to drop mask requirements.
As Canadian police on Friday arrested dozens of the vaccine mandate protesters who have gridlocked Ottawa for weeks, banks are acting on Prime Minister Justin Trudeau's emergency edict and freezing accounts allegedly connected to some demonstrators. Civil liberties advocates however have criticized the measures as dangerously overbroad.
The young and super-wealthy in Singapore are snapping up ornate mansions or villas that can date to colonial times, driving a surge in real estate transactions and prices. Meanwhile in New York City, renting an apartment with extra space is as competitive as buying a home.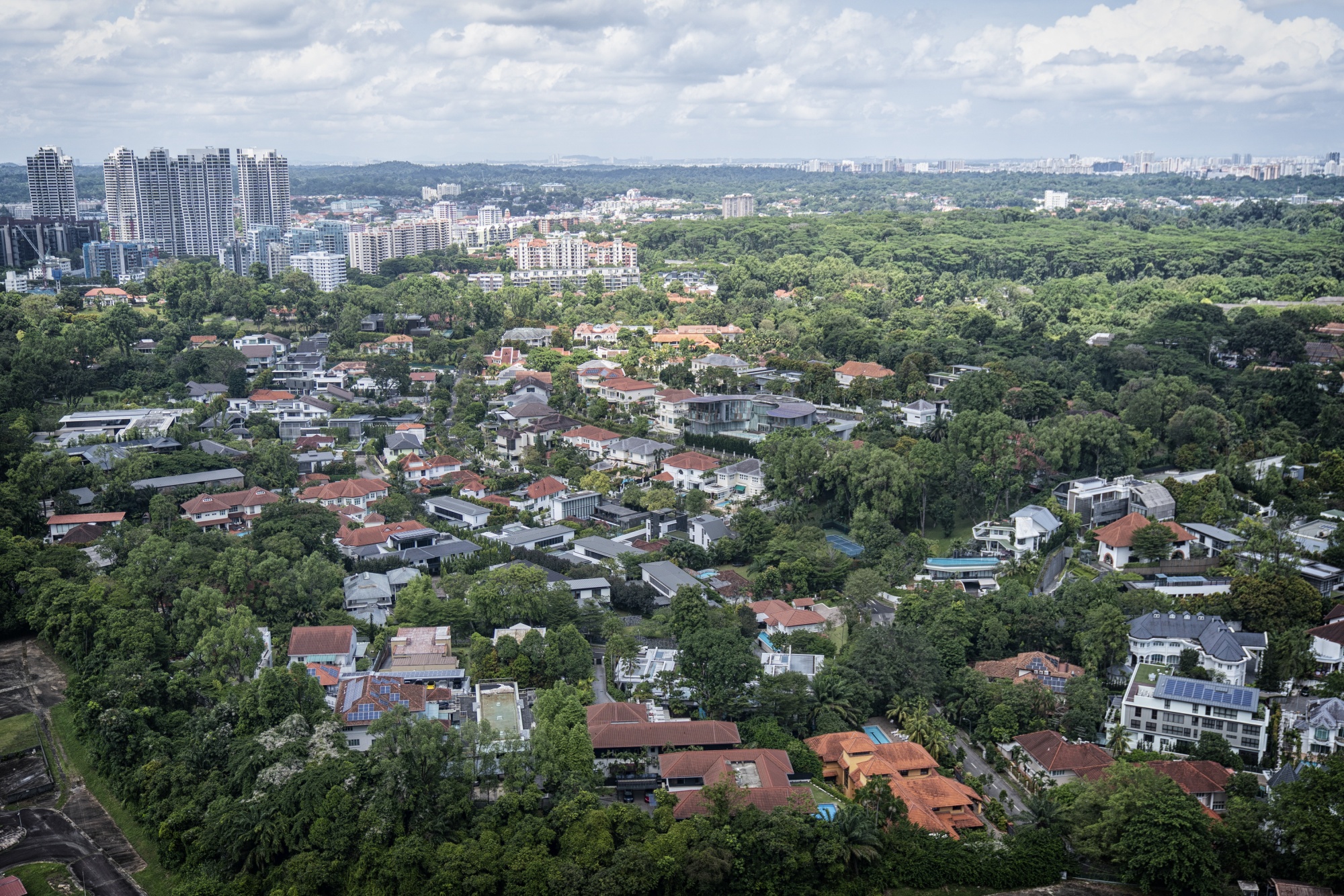 Photographer: Bryan van der Beek/Bloomberg
China said it took steps to reduce the carbon impact of the Winter Olympics, including using renewable power, older venues and electric vehicles. But the claim of carbon neutrality is mostly just marketing. TV ratings for the Games are shaping up to be the lowest in U.S. history thanks to Covid-19, human-rights issues and relayed boycotts. But in China, it's a different story.

Fast-food chains have been locked in a fried chicken sandwich battle, but they aren't the only devotees of the high-carb feast. DJ Khaled, the Emmy award-winning producer and record executive-turned-restaurateur, has introduced the "Best Chicken Sandwich Ever," a Nashville hot chicken with pink coleslaw. Meanwhile Houston restaurant Lucille's has its own international take.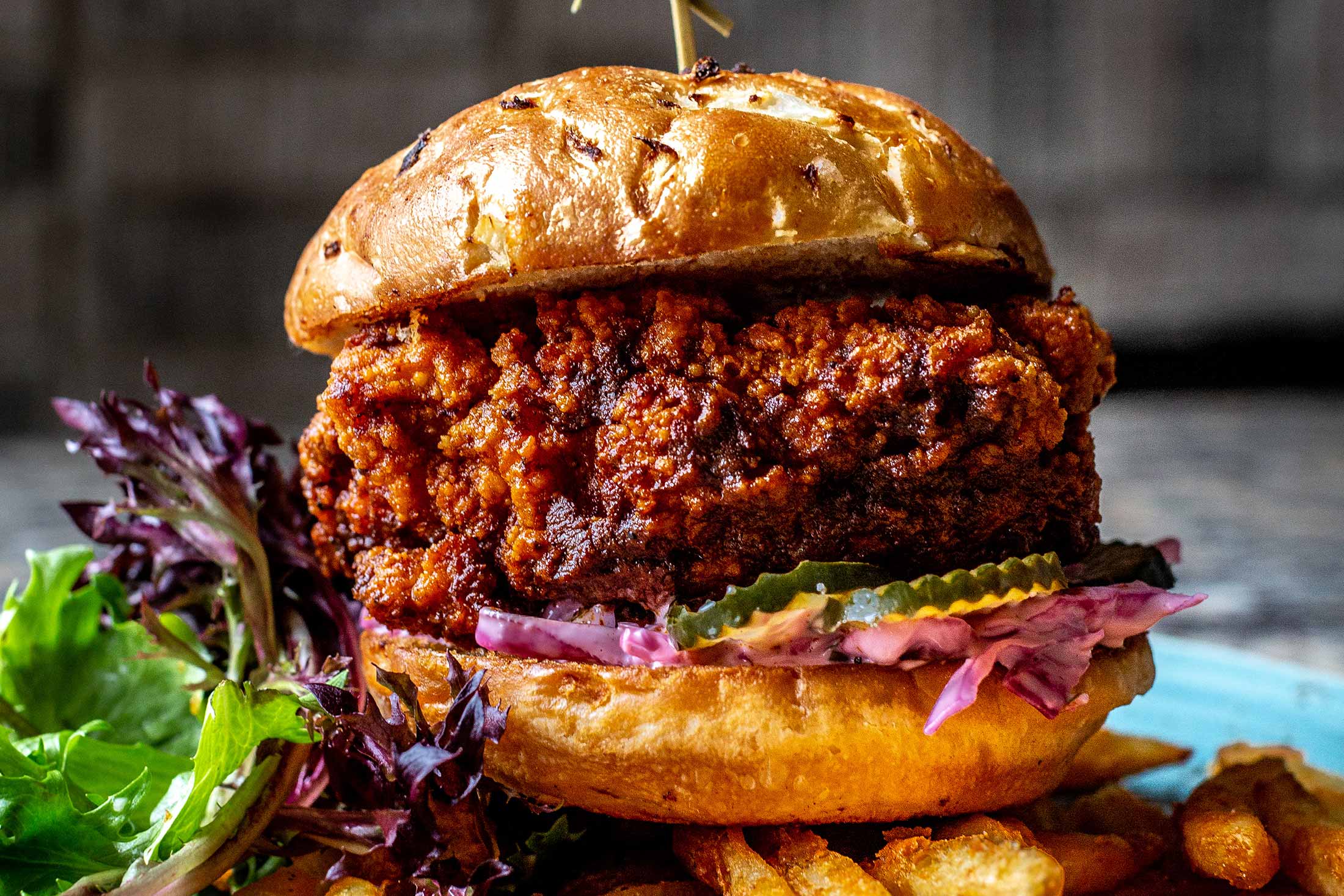 Photographer: Jenn Duncan
What you'll need to know next week
What you'll want to read in Bloomberg Markets
China has been pouring resources into South America, chipping away at America's historic dominance and making itself the continent's No. 1 trading partner. No region of South America is too remote for Beijing's attention it seems. Meanwhile, an important shift in China's approach has gone largely unnoticed.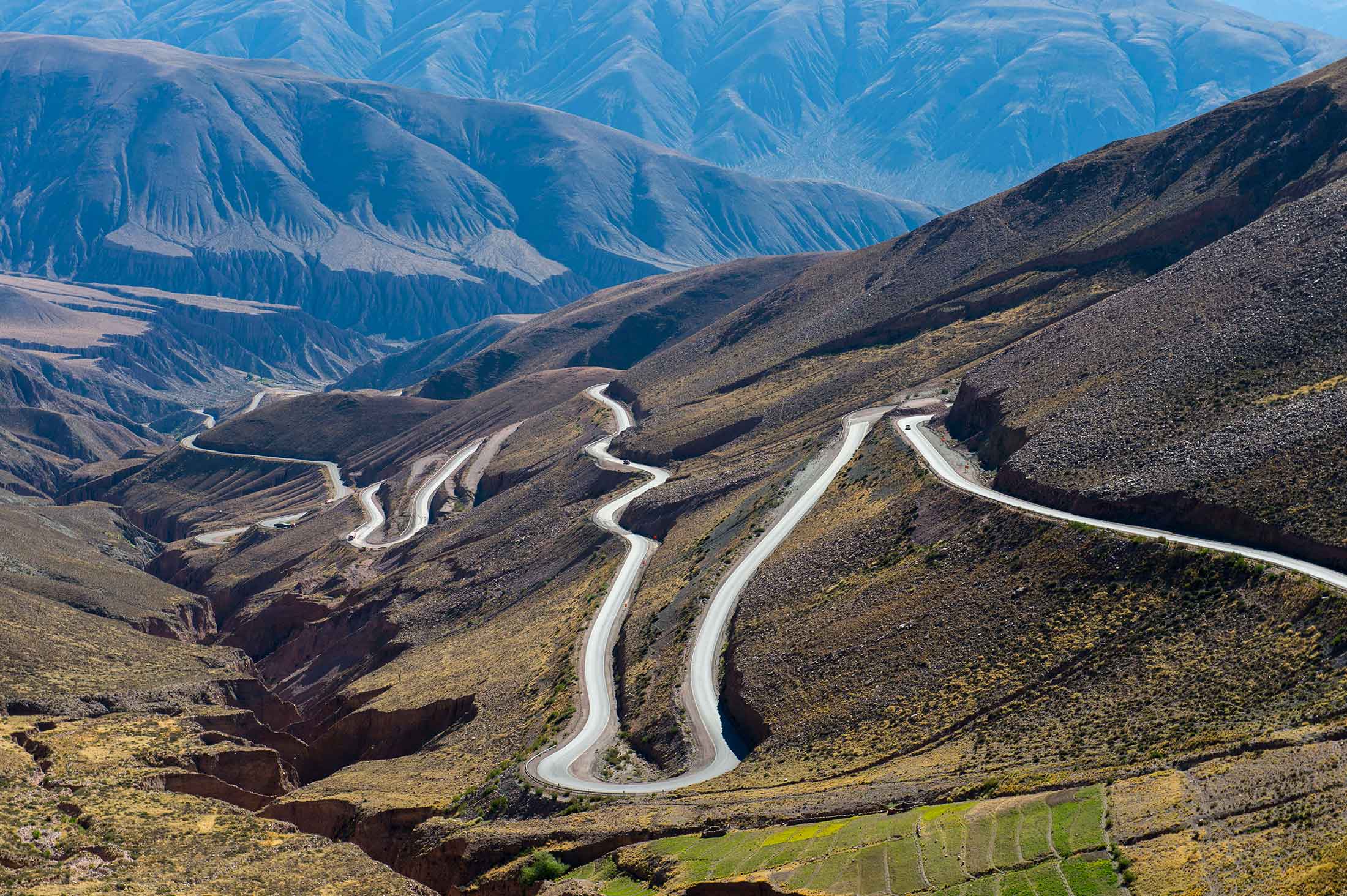 Photographer: Wolfgang Kaehler/LightRocket/Getty Images
Like getting Weekend Reading? Subscribe to Bloomberg.com for unlimited access to trusted, data-driven journalism and gain expert analysis from exclusive subscriber-only newsletters.
Wake up with the biggest stories in global politics: Balance of Power, which arrives in your inbox every morning, breaks down the latest political news, analysis, charts and dispatches from Bloomberg reporters all over the world. Sign up here.
Download the Bloomberg app: It's available for iOS and Android.
Before it's here, it's on the Bloomberg Terminal. Find out more about how the Terminal delivers information and analysis that financial professionals can't find anywhere else. Learn more.
Older messages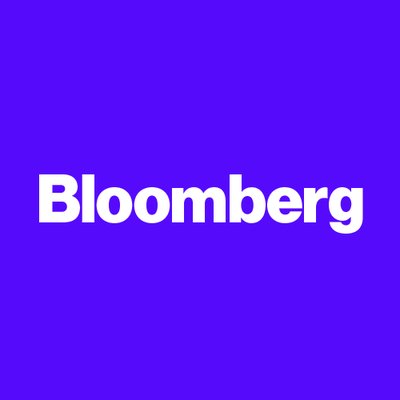 Nuclear missile drills
Friday, February 18, 2022
Bloomberg Evening Briefing View in browser Bloomberg President Joe Biden said US intelligence has prompted him to believe that Vladimir Putin has decided to attack Ukraine, and that a new invasion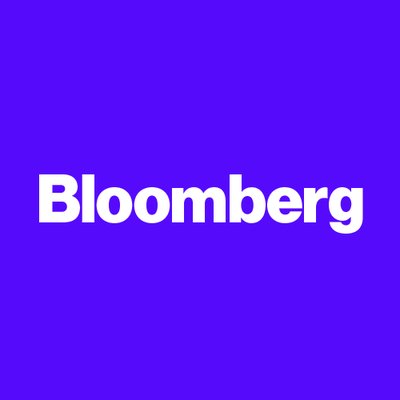 Shelling in Ukraine
Thursday, February 17, 2022
Bloomberg Evening Briefing View in browser Bloomberg US and NATO officials went beyond just saying Russia's troop pullback-claims were false to saying the Kremlin has been adding thousands of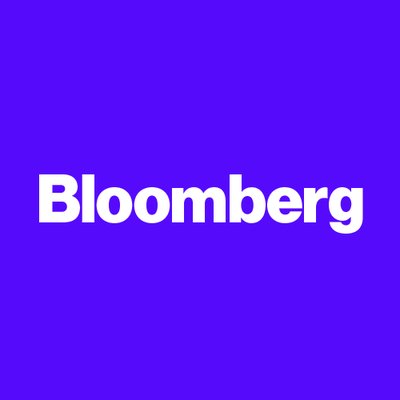 No signs of pullback
Wednesday, February 16, 2022
Bloomberg Evening Briefing View in browser Bloomberg The US contradicted Kremlin statements that it pulled back some of the 150000 Russian troops and heavy arms placed around Ukraine. NATO and an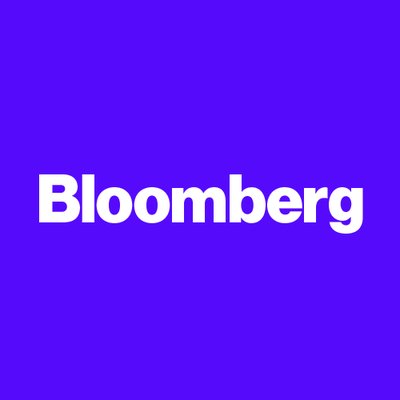 'Threatening position'
Tuesday, February 15, 2022
Bloomberg Evening Briefing View in browser Bloomberg The back-and-forth between Moscow and Washington continued Tuesday over the crisis on the Ukrainian border. In a White House address, President Joe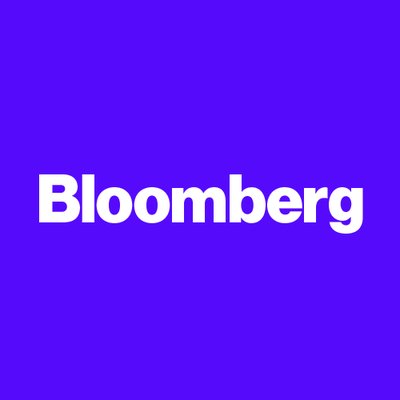 Inflation outlook falls
Monday, February 14, 2022
Bloomberg Evening Briefing View in browser Bloomberg US stocks faced another volatile session amid worries about the potential for conflict abroad and Federal Reserve missteps at home. The S&P 500