Podnews - RØDE gets into headphones
RedCircle is a modern podcasting platform for creators of all sizes to grow, monetize and stay independent.
Explore plans
Moves and hires
Tips and Tricks
Podcast News
| | |
| --- | --- |
| | Half audio book, half intimate writer conversations, Daring to Tell ▸ features emerging and accomplished writers, reading their work then talking about it with writer/host Michelle Redo. Redo was with WGBH Boston for thirty years; it's produced by Redo's Flying Pig Audio. |
| | |
| --- | --- |
| | No Harm In Asking ▸ is a new podcast from Michael Kerr and Eric Byron - and is the podcast that reviews podcasts. They'll be reviewing some of the top shows to discover why they're so successful, and look at less well-known niche podcasts to showcase the diversity of creative approaches that podcasters can take to make their shows stand out. It started this month. |
Pod Events - with The Podcast Show 2022
See 35 upcoming events and add yours, free
Latest Pod Jobs
This shows the latest additions. See 93 more jobs and add yours, free
Sent this by someone else?
Older messages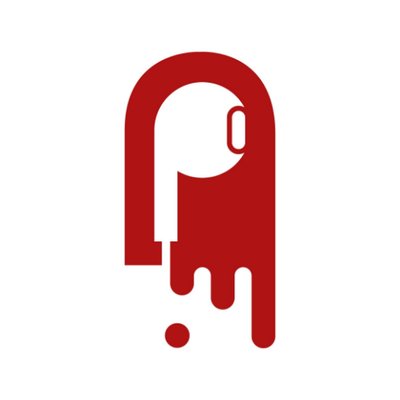 A new podcast interface for Spotify?
Monday, March 28, 2022
Live captions, vertical scrolling, and more 2.8 mins to read · Your daily briefing for podcasting and on-demand, with 22395 subscribers; issue #1261 · Subscribe to Podnews free; and join your peers in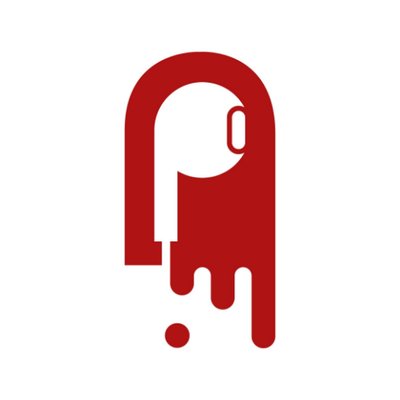 Podnews's report card results revealed
Friday, March 25, 2022
Earbuds Podcast Collective to join Podnews Network, and a redesign for Overcast 0.9 mins to read · Your daily briefing for podcasting and on-demand, with 22380 subscribers; issue #1260 · Subscribe to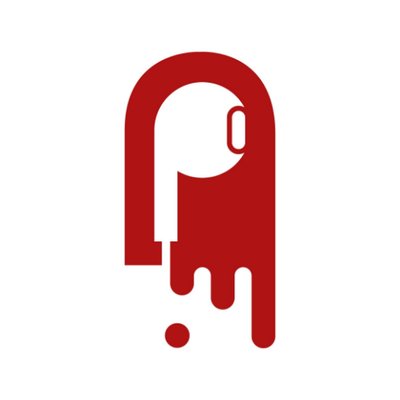 Infinite Dial 2022 is released
Friday, March 25, 2022
The number of US monthly podcast listeners has fallen slightly. Here's why 2.1 mins to read · Your daily briefing for podcasting and on-demand, with 22337 subscribers; issue #1259 · Subscribe to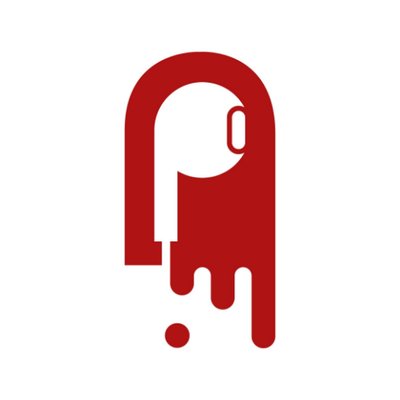 The Ambies 2022: the winners
Wednesday, March 23, 2022
PRX and Google Podcasts unveil a new Creator Program; PodcastOne unveil a new partnership with Adori Labs 3.4 mins to read · Your daily briefing for podcasting and on-demand, with 22328 subscribers;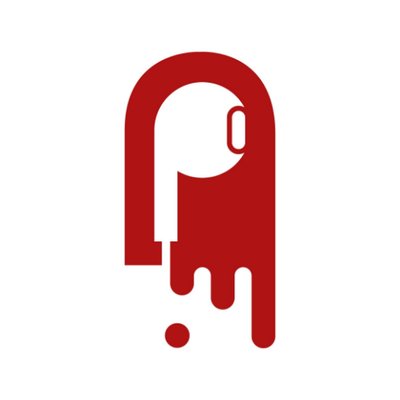 Apple to add follower numbers
Tuesday, March 22, 2022
Apple adds more numbers to its analytics; and Rogers runs a competition, but should you enter? 3.6 mins to read · Your daily briefing for podcasting and on-demand, with 22318 subscribers; issue #1257 ·