Bloomberg - Evening Briefing - Russia gives Chernobyl back
NATO allies reiterated their doubts about Kremlin promises to withdraw troops from around the Ukrainian capital of Kyiv, saying instead Vladimir Putin is simply repositioning some forces while replenishing others. Shelling of Ukrainian cities continued overnight while the Russian government formally called up more than 134,000 conscripts as part of its annual draft. Kremlin forces are pulling back from at least one area, however. Russian soldiers are leaving the site of the doomed Chernobyl nuclear plant after Ukrainian authorities said some of them received significant doses of radiation.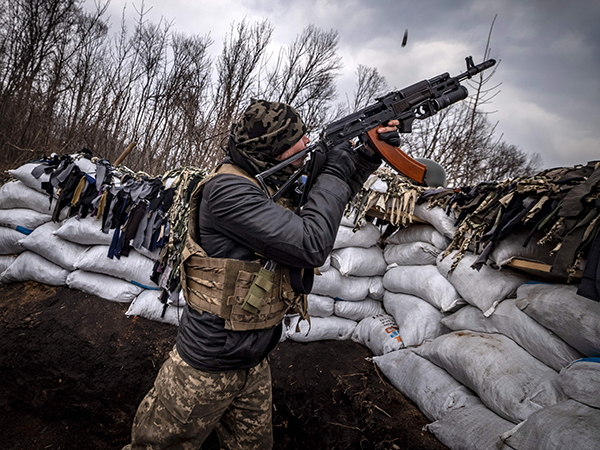 A Ukrainian serviceman fires on the front lines east of Kharkiv on March 31. Russian forces have continued to attack Ukrainian cities despite a promise of de-escalation. Photographer: Fadel Senna/AFP/Getty Images
Fossil fuels are becoming an ever-more important aspect of Russia's broader confrontation with the West. Putin has both threatened to cut off gas supplies to "unfriendly" states and reassured Europeans that gas will keep flowing even as he demands payment in rubles. Estonian Prime Minister Kaja Kallas is floating the idea that Europe withhold a share of the revenue that goes to Russia for its energy exports.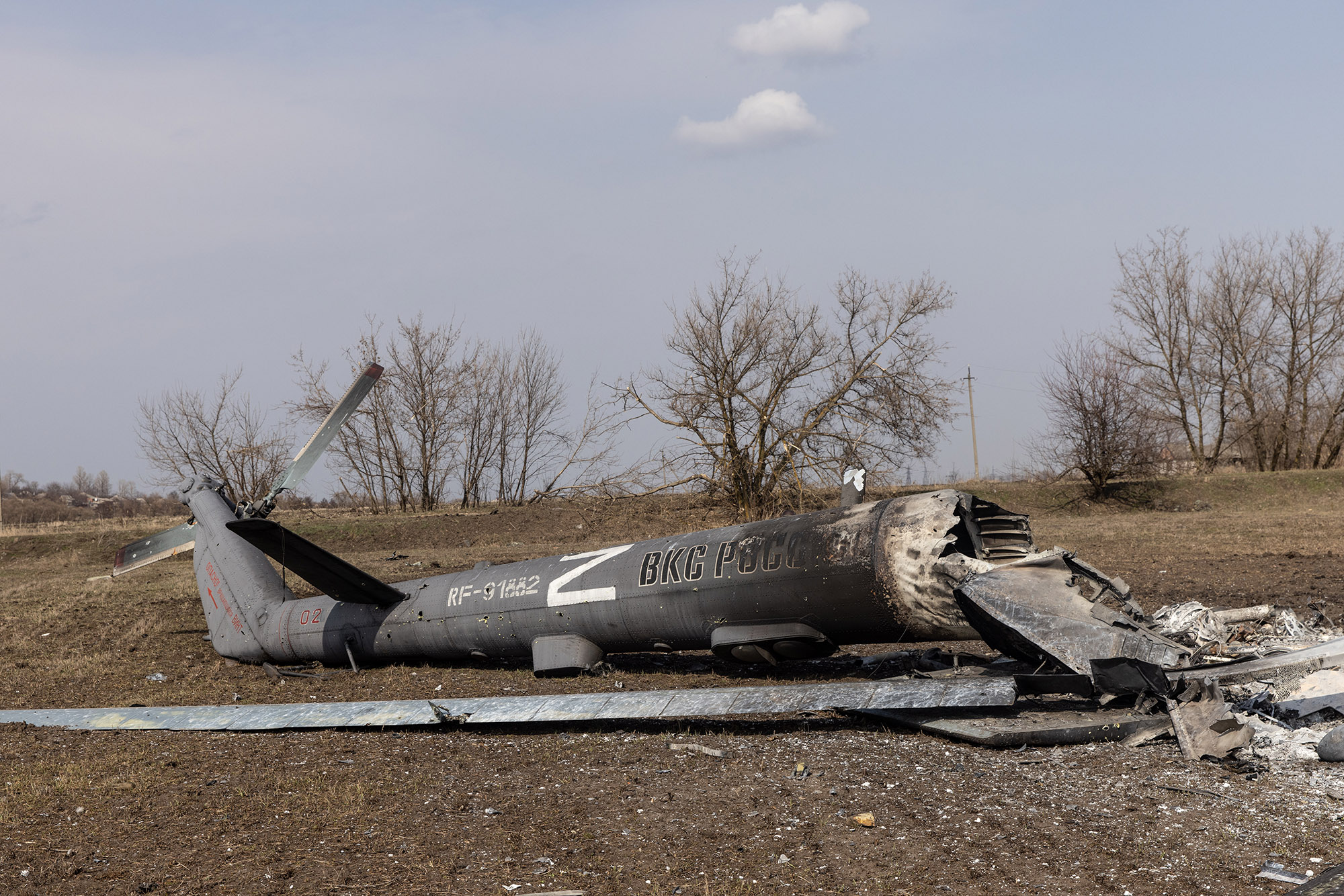 The wreckage of a downed Russian helicopter in Malaya Rohan, Ukraine, on March 31. Photographer: Chris McGrath/Getty Images
Chilly relations between the Biden administration and Saudi Arabia over the brutal murder of U.S. resident and Washington Post columnist Jamal Khashoggi, and a desire by some Gulf states for defense support from Washington, have complicated efforts to get OPEC+'s help. The cartel, which includes Russia, chose on Thursday to stick to gradual production increases rather than ramping up. The decision was followed by the U.S. announcement of an "unprecedented" release of fuel from the Strategic Petroleum Reserve. The Biden administration will dispense roughly a million barrels of oil a day for six months beginning in May, a historic drawdown. "The U.S. is the largest oil producer in the world and is a net energy exporter," the White House said. "Despite that, the actions of a dictator half a world away can still impact American families' pocketbooks." But it may not be that easy.  —David E. Rovella
Bloomberg is tracking the coronavirus pandemic and the progress of global vaccination efforts.
Here are today's top stories
Singapore Prime Minister Lee Hsien Loong said Russia's invasion of Ukraine raises "awkward questions" for China because it violates Beijing's closely-held principles of territorial integrity, sovereignty and non-interference.
The U.S. Department of Justice has reportedly widened its investigation of the Jan. 6, 2021 attack on the U.S. Capitol. The probe may now include attempts by Republicans to file fake slates of electors in an alleged conspiracy to keep Donald Trump in power, and the planning of events leading up to the insurrection. The  move comes after revelations that official records of phone calls made by Trump that day have a big gap.
The right to vote, and the federal Voting Rights Act, are "under siege," a federal judge said Thursday in throwing out parts of a Florida voting law passed in the wake of the 2020 election. Republican-controlled states have been moving to both restrict voting access and place elections under partisan control.
Support for Putin has surged among Russians following his invasion of Ukraine, according to the country's leading independent pollster, even as a Kremlin crackdown on protest raises questions about the accuracy of any surveys. Increasingly dire penalties can come from public opposition to the war, one in which Russian soldiers have killed potentially thousands of civilians, and in which thousands of Russian soldiers may have died.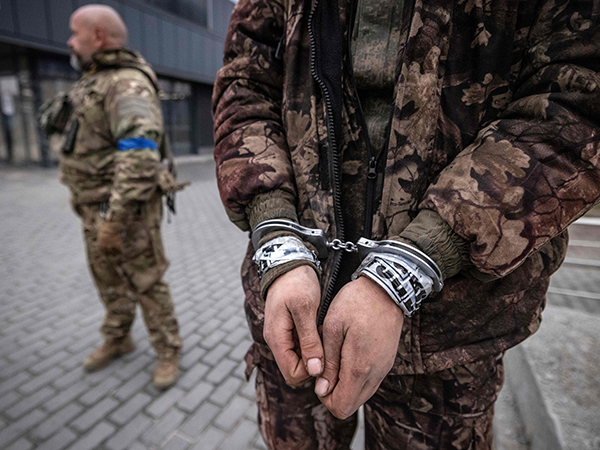 A Ukrainian serviceman stands near a captured Russian soldier in Kharkiv on March 31. Photographer: Fadel Senna/AFP/Getty Images
Jeff Bezos and Mukesh Ambani, billionaires who have been battling for years in India, are headed for a ferocious new clash.
Robinhood Markets is nearing the launch of retirement accounts, part of a bid to challenge traditional money managers and stock-trading platforms.
The omicron variant of Covid-19 has been linked to more hospitalizations, severe complications and deaths of young children than previous waves of the virus, suggesting the highly contagious strain may not be as mild as initially thought. In the U.S., Biden called on Congress to authorize new money for Covid-19 treatments and vaccines, warning that supplies are running low and leaving the door open to a deal that reallocates previous funding. 
What you'll need to know tomorrow
For more than a century, the coastal waters off Rosignano Solvay, a Tuscan town named for the company that built it, have been a dumping ground for millions of tons of milky white industrial discharge that have transformed these Italian beaches and the seabed. Then officials discovered mercury.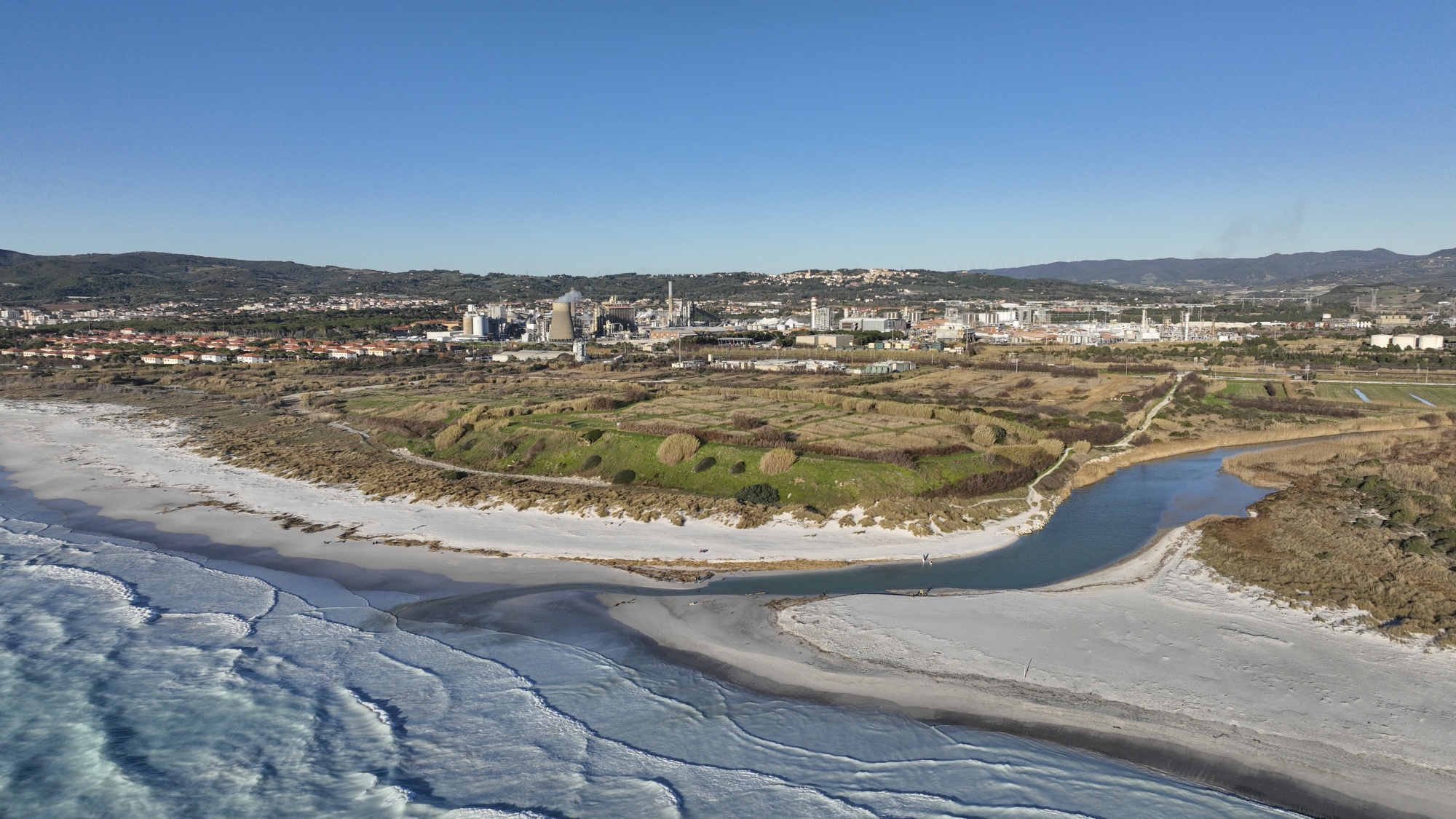 The beach in front of the Solvay SA soda ash plant in Rosignano Solvay, Italy Photographer: Francesco Mazzei/Bloomberg
Like getting the Evening Briefing? Subscribe to Bloomberg.com for unlimited access to trusted, data-driven journalism and gain expert analysis from exclusive subscriber-only newsletters.
What's moving markets in Asia? Sign up to get the latest in your inbox each morning, Hong Kong time.
Before it's here, it's on the Bloomberg Terminal. Find out more about how the Terminal delivers information and analysis that financial professionals can't find anywhere else. Learn more.
Download the Bloomberg app: It's available for iOS and Android.
Older messages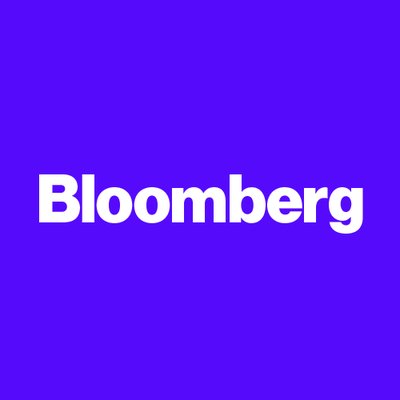 Russia's debt vultures
Wednesday, March 30, 2022
Bloomberg Evening Briefing View in browser Bloomberg On Tuesday, Russia announced it would pull back forces from around the Ukrainian capital of Kyiv and alluded to positive developments in peace talks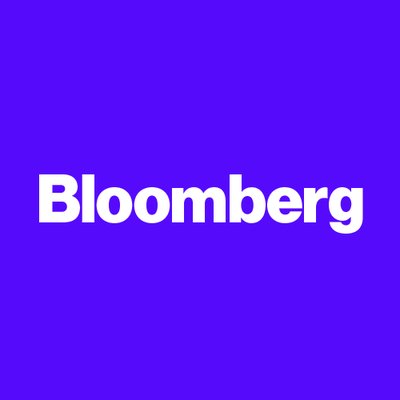 It's not a "retreat"
Tuesday, March 29, 2022
Bloomberg Evening Briefing View in browser Bloomberg The Kremlin says it's pulling back some of its troops around the Ukrainian capital of Kyiv as cease-fire talks in Turkey appear to yield some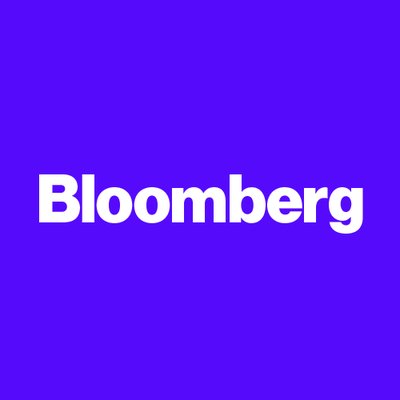 Suspected poisonings
Monday, March 28, 2022
Bloomberg Evening Briefing View in browser Bloomberg Russia's continuing siege of the pulverized coastal city of Mariupol has killed almost 5000 people, including 200 children, according to its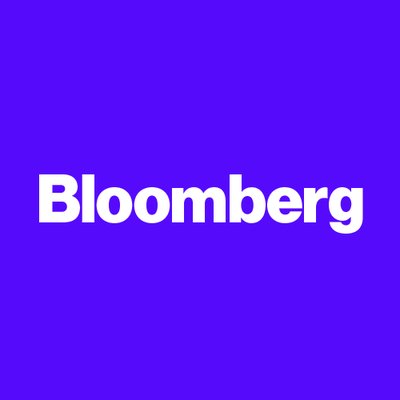 Kicking the Russian energy habit
Saturday, March 26, 2022
Bloomberg Weekend Reading View in browser Bloomberg Follow Us Get the newsletter Russia's invasion of Ukraine has forced countries to quickly recalibrate their reliance on Russian energy. The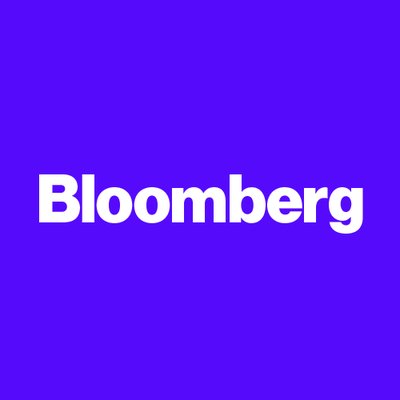 Maybe a good sign
Friday, March 25, 2022
Bloomberg Evening Briefing View in browser Bloomberg The US and the European Union will push to boost supplies of liquefied natural gas to European countries by the end of 2022 in a bid to displace