Podmachine launches: produce, grow, manage
Advertisers and podcasters find the perfect ad placement at Libsyn's AdvertiseCast Marketplace. Enjoy huge ad inventory and full service.
Get Started
Classifieds
-
your job or ad here
Subscribe to Podcasting Business School — Learn how to love your podcast like a hobby, AND build it like a business. The focus of this show is to help podcasters increase their downloads, level up audience engagement, and start to monetize.
Subscribe to Made It Season One: Stay Savage Today — Imagine crashing to the sidewalk from a second floor window of a trap house. Imagine coming back from the bottom and creating something beautiful from the ashes of your life. Can you imagine?
Slightly Crunchy Momcast — A podcast with research-based parenting information from a real-world perspective of two moms just trying not to lose their minds.
Moves and hires
Tips and Tricks
Podcast News - with Acast
| | |
| --- | --- |
| | Acast makes it super easy for podcasters of all sizes to start, grow and make money from their show, across every listening app. With 40,000 podcasts and growing, join the network that's For The Stories. |
| | |
| --- | --- |
| | With Acast: FT Tech Tonic ▸ - the Financial Times podcast investigating the promises and perils of this new technological age — has begun publishing a new six-part series, covering stories from the frontlines of the battle between the US and China for global technological supremacy. |
Podevents
See 45 upcoming events and add yours, free
Latest Pod Jobs
This shows the latest additions. See 75 more jobs and add yours, free
Sent this by someone else?
Key phrases
Older messages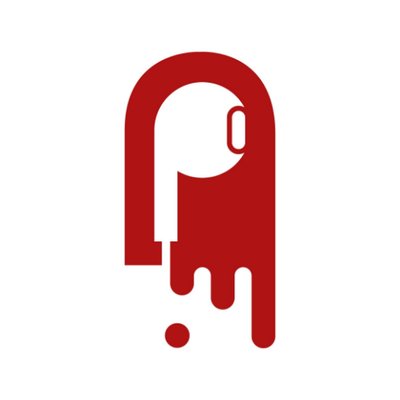 The biggest podcast hosts
Monday, April 4, 2022
Big hosts, and big trackers 1.7 mins to read · Your daily briefing for podcasting and on-demand, with 22593 subscribers; issue #1266 · Subscribe to Podnews free; and join your peers in supporting us ·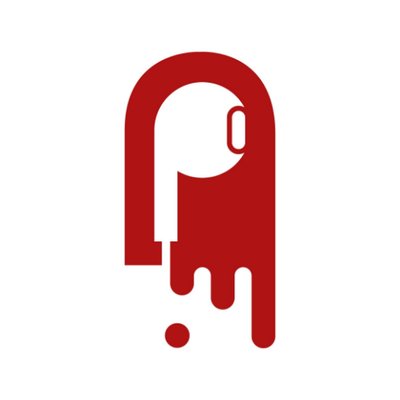 Growth in female podcast listening
Friday, April 1, 2022
Podcasts are also a safe space for women, say Acast. And new AdvertiseCast numbers. 2.8 mins to read · Your daily briefing for podcasting and on-demand, with 22525 subscribers; issue #1265 · Subscribe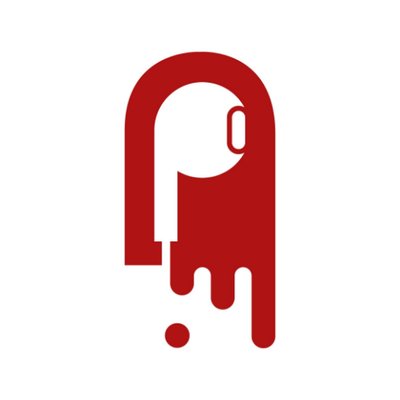 Preview Spotify's new podcast discovery tool
Thursday, March 31, 2022
Spotify's new UX is already on your iPhone. The Ambies have competition; and what works in YouTube 2.2 mins to read · Your daily briefing for podcasting and on-demand, with 22480 subscribers; issue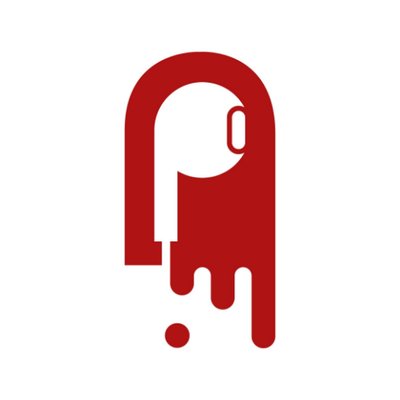 Exclusive: YouTube's plans for podcasting
Wednesday, March 30, 2022
We learn what YouTube has planned - integration, monetisation and analytics. And Podimo buys a podcast publisher. 2.7 mins to read · Your daily briefing for podcasting and on-demand, with 22424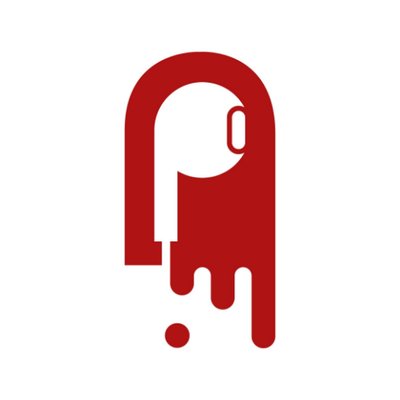 RØDE gets into headphones
Tuesday, March 29, 2022
New TOS from Apple, and a podcast guest swindle 2.9 mins to read · Your daily briefing for podcasting and on-demand, with 22408 subscribers; issue #1262 · Subscribe to Podnews free; and join your peers