Podnews - Anchor podcast is a 'shameless rip-off'
Advertisers and podcasters find the perfect ad placement at Libsyn's AdvertiseCast Marketplace. Enjoy huge ad inventory and full service.
Get Started
Classifieds
-
your job or ad here
Get More Listeners With Cross-Promos — Find shows with a similar audience using Rephonic. Get access to listener numbers and contacts for over two million podcasts. Try it with a 7-day free trial.
Get Cozy with Snoozecast — Fall asleep faster listening to our vast catalog of soothing sleep stories. New episodes every M/W/F! Over 400 stories available *for free* wherever you listen to podcasts, or on snoozecast.com.
Stop PODcrastinating and launch your show! — Join our next FREE Podcast Launch Think Tank to get answers to your top podcast launch questions by a full time podcasting pro (Adam Schaeuble of Podcasting Business School and Podcast Launch Tips).
The Lost Legends — Dive into the most unbelievable pages of history.
Squanderlust with Martha Lawton — A light-hearted look at the emotional side of money, why most of us are bad with it and how we can change that.
Thank you to mowPod for becoming our latest gold supporter. mowPod are a podcast audience growth agency, working with companies like iHeartRadio, The Gist and the Oprah Winfrey Network to grow their audience with real, engaged listeners. You should be a supporter of Podnews too.
Tips and Tricks
Podcast News - with Acast
| | |
| --- | --- |
| | Acast makes it super easy for podcasters of all sizes to start, grow and make money from their show, across every listening app. With 40,000 podcasts and growing, join the network that's For The Stories. |
| | |
| --- | --- |
| | From Acast: Guys Next Door ▸ spoke at Podcast Movement Evolutions last month. Mack Wilds, Mouse Jones, and FlyRy guide us through an in-depth look on this generation's thoughts on love, relationships, sex, and everything in between. |
Podevents
See 42 upcoming events and add yours, free
Latest Pod Jobs
This shows the latest additions. See 79 more jobs and add yours, free
Sent this by someone else?
Key phrases
Older messages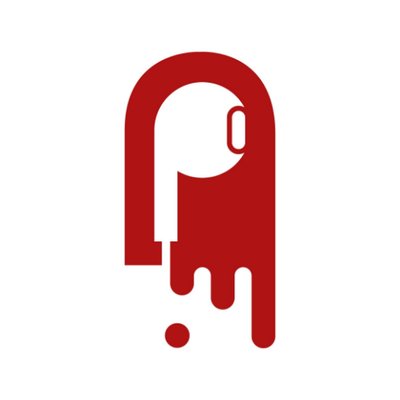 Anchor adds 35 different languages
Monday, April 11, 2022
An apparent tech-switch for Libsyn; and the Irish Podcast Awards are open 4 mins to read · Your daily briefing for podcasting and on-demand, with 22640 subscribers; issue #1271 · Subscribe to Podnews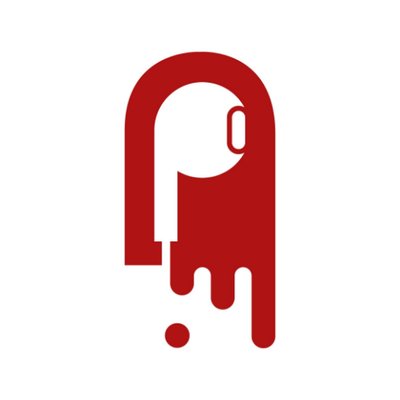 New Board of Governors for The Podcast Academy
Friday, April 8, 2022
Congratulations to the newly appointed; plus, when Spotify might make money from podcasts 3.4 mins to read · Your daily briefing for podcasting and on-demand, with 22603 subscribers; issue #1270 ·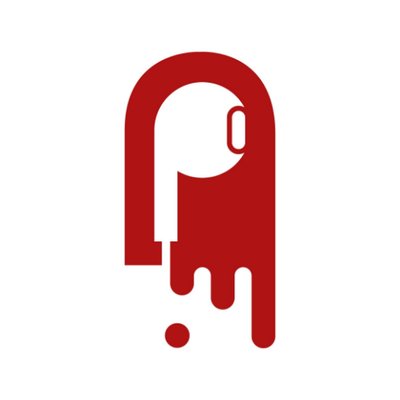 Say hallå to a new podcast investment company from Sweden
Thursday, April 7, 2022
Acast adds some boring Canadians, and copyright the EFF way 2.6 mins to read · Your daily briefing for podcasting and on-demand, with 22684 subscribers; issue #1269 · Subscribe to Podnews free; and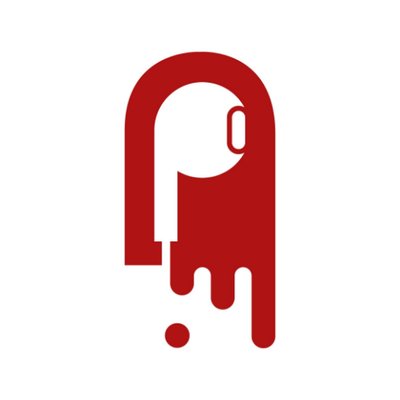 Who'll be at The Podcast Show
Wednesday, April 6, 2022
Acast's financial report, and Substack moves into podcasting 'but better' 4 mins to read · Your daily briefing for podcasting and on-demand, with 22673 subscribers; issue #1268 · Subscribe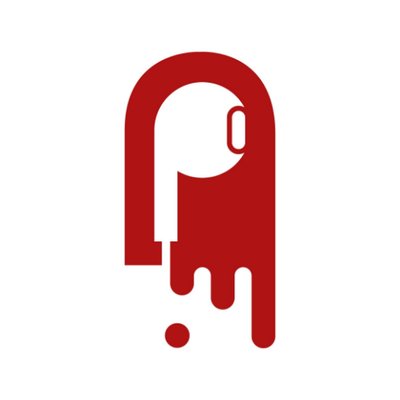 Podmachine launches: produce, grow, manage
Tuesday, April 5, 2022
Parcast's union is to strike; Podcasting 2.0 explained 3.4 mins to read · Your daily briefing for podcasting and on-demand, with 22633 subscribers; issue #1267 · Subscribe to Podnews free; and join