New Board of Governors for The Podcast Academy
Advertisers and podcasters find the perfect ad placement at Libsyn's AdvertiseCast Marketplace. Enjoy huge ad inventory and full service.
Get Started
Classifieds
-
your job or ad here
🏆 7 of the Top 25 Podcasters use Supporting Cast — The largest podcast publishers rely on Supporting Cast to sell & deliver memberships and exclusive content — and we support lots of independent shows too 📈. Get in touch! hello@supportingcast.fm
3 Reasons Your Show Isn't Growing — Most podcasts get stuck for the same 3 reasons. This free, no-fluff workshop will show you how to stop spinning your tires, gain traction & set your show up for sustainable long-term growth.
Subscribe to The Index Podcast — Find out what is trending in Web3, NFTs, DeFi, and the metaverse with leading experts in blockchain, crypto, and technology.
Thank you to PodOps for becoming our latest gold supporter. The most advanced way for podcast show hosts and guests to connect and book interviews, the app is available for download today. Supporting Podnews helps our industry-independent coverage; you should be like PodOps too.
Moves and hires
Podcast News - with Acast
| | |
| --- | --- |
| | Acast makes it super easy for podcasters of all sizes to start, grow and make money from their show, across every listening app. With 40,000 podcasts and growing, join the network that's For The Stories. |
| | |
| --- | --- |
| | With Acast: The Food That Built America ▸ has returned for Season 2. The podcast tells the extraordinary true stories of titans who revolutionised the food industry and transformed American life and culture in the process. Expect the dramas and breakthroughs of some of the most recognisable brands on the planet, taking place behind the scenes yet making it all the way to our plates. |
| | |
| --- | --- |
| | Climate change can feel overwhelming. Wonder Media Network's As She Rises ▸ highlights stories of climate progress led by women to give us the hope we need to keep going. From the Pacific Northwest to the Samoan islands, the show, hosted by Grace Lynch, celebrates and acknowledges the incredible work it takes to move one step forward in protecting our planet, and the people on it. A new season starts today. |
Podevents
See 40 upcoming events and add yours, free
Latest Pod Jobs
This shows the latest additions. See 78 more jobs and add yours, free
Sent this by someone else?
Key phrases
Older messages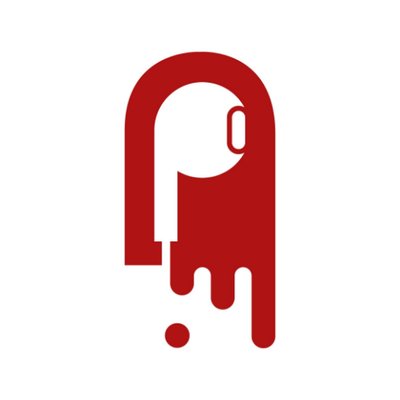 Say hallå to a new podcast investment company from Sweden
Thursday, April 7, 2022
Acast adds some boring Canadians, and copyright the EFF way 2.6 mins to read · Your daily briefing for podcasting and on-demand, with 22684 subscribers; issue #1269 · Subscribe to Podnews free; and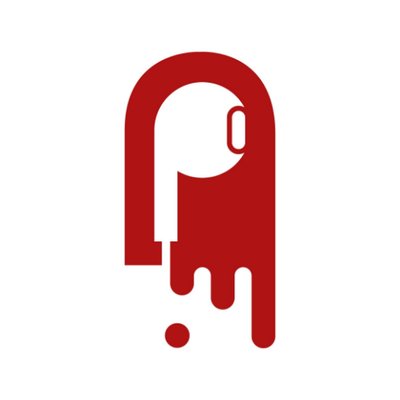 Who'll be at The Podcast Show
Wednesday, April 6, 2022
Acast's financial report, and Substack moves into podcasting 'but better' 4 mins to read · Your daily briefing for podcasting and on-demand, with 22673 subscribers; issue #1268 · Subscribe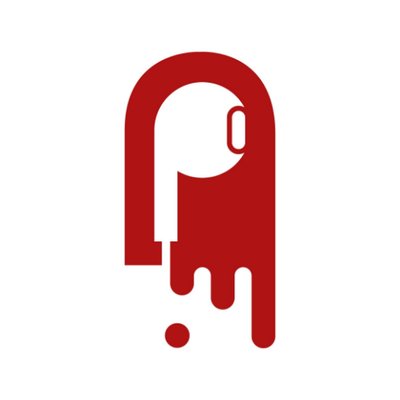 Podmachine launches: produce, grow, manage
Tuesday, April 5, 2022
Parcast's union is to strike; Podcasting 2.0 explained 3.4 mins to read · Your daily briefing for podcasting and on-demand, with 22633 subscribers; issue #1267 · Subscribe to Podnews free; and join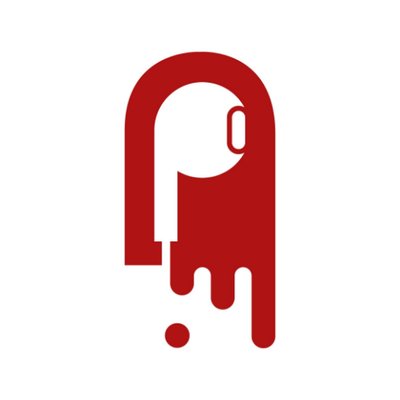 The biggest podcast hosts
Monday, April 4, 2022
Big hosts, and big trackers 1.7 mins to read · Your daily briefing for podcasting and on-demand, with 22593 subscribers; issue #1266 · Subscribe to Podnews free; and join your peers in supporting us ·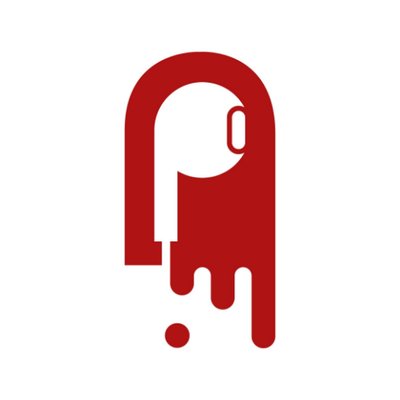 Growth in female podcast listening
Friday, April 1, 2022
Podcasts are also a safe space for women, say Acast. And new AdvertiseCast numbers. 2.8 mins to read · Your daily briefing for podcasting and on-demand, with 22525 subscribers; issue #1265 · Subscribe