Podnews - Podcast guest booking platforms tested
Advertisers and podcasters find the perfect ad placement at Libsyn's AdvertiseCast Marketplace. Enjoy huge ad inventory and full service.
Get Started
Classifieds
-
your job or ad here
Getting less than 1,000 downloads per episode? — Download your FREE Podcast Growth Scorecard! This tool helps you focus your podcast marketing so that you can spend your time on the marketing activities that have the most impact on podcast growth.
Podcast marketing made easy with Podspike — we promote your podcast so you don't have to! Choose from 11 different ways for us to grow your reach, profile and stats. Buy one-off or get a discount when you sign up for a monthly Pro Membership.
Blubrry the new leading-edge podcasting platform — Publish. Analyze. Grow... Connect, Succeed, Inspire, Thrive, Monetize. It's time to migrate to Blubrry whether you publish on Blubrry.com or your dot com using WordPress/PowerPress we make it easy
Edit Your Show in Real-Time at PODFEST — Podfest Expo has added an OJT Experience led by Steve Stewart and Mark Deal of the Podcast Editors Academy. The goal is to teach podcasters to edit their show in real-time at the event May 26-29.
Supercast: paid subscription built for podcasters — "After 7 years on another platform and 1 year on Supercast, the results are clear - we're growing 3x faster with Supercast." - Jesse Brown, Canadaland. Isn't it time to diversify your revenue?
Get funding & mentorship from Google & PRX — Looking to level up your podcast? Get mentorship, marketing & business strategies and $15k in funding! Apply now through April 24(it's free!)for the Google Podcasts creator program from PRX.
Audio Editing Made Easy! — Easily record, edit and publish professional-sounding podcasts without the technical hassle. Get your 3-MONTH TRIAL and receive a 30% DISCOUNT on the 1st year of a Hindenburg PRO annual subscription!
Sounds, songs and their stories: Nathan Wizard is the curator for The EarBuds Podcast Collective this week, featuring five episodes of podcasts where the hosts and guests dissect songs, soundtracks, artists, or stories that are good, bad, or wild and off the wall. Subscribe to EarBuds today!
Moves and hires
The Tech Stuff - with RSS.com
| | |
| --- | --- |
| | RSS.com is the best place for your daily podcast. With unlimited data and automatic distribution, podcasters can reach their audience wherever and whenever they need. Host, monetize, and launch with RSS.com, the easiest podcast hosting platform in the world. |
Tips and Tricks
Podcast News - with Acast
| | |
| --- | --- |
| | Acast makes it super easy for podcasters of all sizes to start, grow and make money from their show, across every listening app. With 40,000 podcasts and growing, join the network that's For The Stories. |
| | |
| --- | --- |
| | From Acast: Naked Beauty ▸ has recently been featured on the Today show and Daytime; it talks about beauty trends, selfcare journeys, skincare, wellness tips and the products we love, hosted by Brooke DeVard Ozaydinli. |
| | |
| --- | --- |
| | Pod Chat ▸ this week features AJ Churchill from Apollo, a fiction podcast app - how it's driving podcast findability, and the future of podcast apps. |
Podevents
See 39 upcoming events and add yours, free
Latest Pod Jobs
This shows the latest additions. See 76 more jobs and add yours, free
Sent this by someone else?
Older messages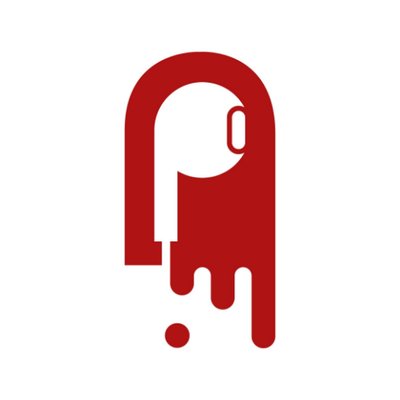 Anchor podcast is a 'shameless rip-off'
Tuesday, April 12, 2022
Apple Podcasts adds follower numbers, and Acast #forthespammers 3.8 mins to read · Your daily briefing for podcasting and on-demand, with 22656 subscribers; issue #1272 · Subscribe to Podnews free; and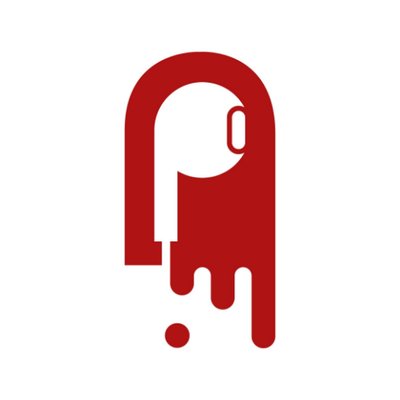 Anchor adds 35 different languages
Monday, April 11, 2022
An apparent tech-switch for Libsyn; and the Irish Podcast Awards are open 4 mins to read · Your daily briefing for podcasting and on-demand, with 22640 subscribers; issue #1271 · Subscribe to Podnews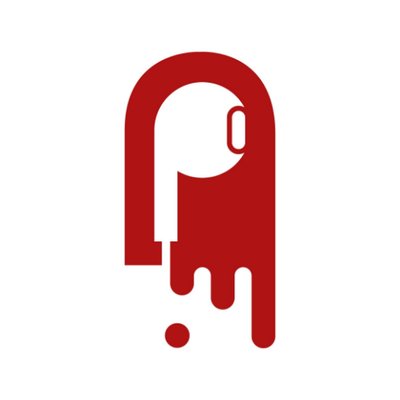 New Board of Governors for The Podcast Academy
Friday, April 8, 2022
Congratulations to the newly appointed; plus, when Spotify might make money from podcasts 3.4 mins to read · Your daily briefing for podcasting and on-demand, with 22603 subscribers; issue #1270 ·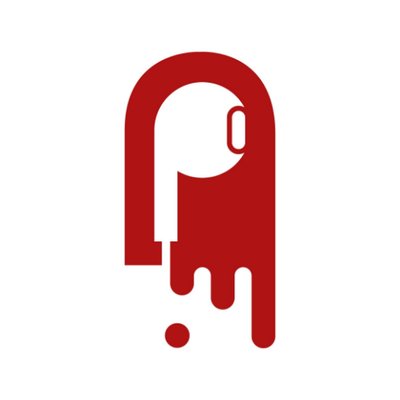 Say hallå to a new podcast investment company from Sweden
Thursday, April 7, 2022
Acast adds some boring Canadians, and copyright the EFF way 2.6 mins to read · Your daily briefing for podcasting and on-demand, with 22684 subscribers; issue #1269 · Subscribe to Podnews free; and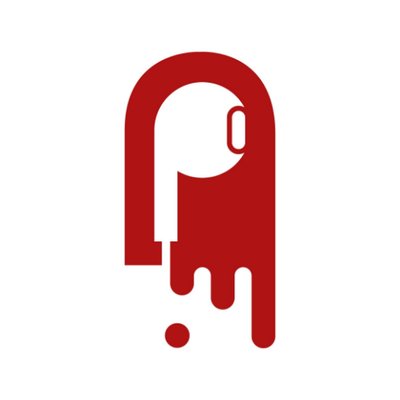 Who'll be at The Podcast Show
Wednesday, April 6, 2022
Acast's financial report, and Substack moves into podcasting 'but better' 4 mins to read · Your daily briefing for podcasting and on-demand, with 22673 subscribers; issue #1268 · Subscribe