Bloomberg - Evening Briefing - Super-hot job market
Vladimir Putin announced that Russia had seized the strategic port city of Mariupol, having spent almost two months leveling much of it and killing as many as 20,000 of its inhabitants, according to Ukraine estimates. Putin's adjutants said more than 2,000 Ukrainian soldiers remain inside a massive steel complex there, holding out in a seemingly lost cause. Mariupol would be the biggest city taken by Russia so far in its botched war on Ukraine, but Ihor Zhovkva, deputy chief of Ukraine's presidential staff, said it's "premature" to say the city has fallen. Around 100,000 civilians remain there, with some hiding in bunkers inside the steel mill, according to Mayor Vadym Boychenko. Around 40,000 have been taken to Russia or territory it controls, he said. The mayor has previously accused Putin's forces of trying to conceal civilian deaths by trucking corpses to mass graves west of the city.
U.S. President Joe Biden said he will send $1.3 billion in additional aid to Ukraine, including $800 million in military support (which includes "ghost drones") and vowed to ask Congress for more funding. Rebuilding Ukraine after the Russian invasion will cost $600 billion, the nation's prime minister told the International Monetary Fund and World Bank spring meetings. U.S. Treasury Secretary Janet Yellen wants Russia to pay for at least some of it. —David E. Rovella
Bloomberg is tracking the coronavirus pandemic and the progress of global vaccination efforts.
Here are today's top stories
America's job market is red hot. Initial U.S. unemployment claims keep falling, dropping to 184,000 in the week ended April 16, data from the Labor Department showed. Currently, there are fewer Americans claiming unemployment benefits than at any time since 1970. Here's your markets wrap.
Utah's governor and its Congressional delegation (all Republicans) are objecting to S&P Global's move to publish ESG scores for U.S. states, claiming it's politicizing the ratings process.
After weeks of questions over whether Elon Musk is truly serious about acquiring Twitter, his takeover bid just got a lot more real. The Tesla mogul lined up about $25.5 billion in debt financing from Morgan Stanley and other financial institutions as well as pledging to contribute an additional $21 billion of his own money through equity financing. He also formed a trio of holding companies as part of the bid, potentially giving the billionaire a path to bring all of his ventures under a single parent.
What recession? JPMorgan said it expects corporate America to easily trounce Wall Street's earnings forecasts. Consensus earnings estimates for the S&P 500 are "overly pessimistic" for the first quarter and companies in the index are poised to deliver a surprise of 4% to 5% on "better-than-feared margins," the bank's strategists said.
Federal Reserve Chair Jerome Powell blessed a half-point interest-rate hike next month and signaled support for further aggressive tightening to curb inflation by noting that he saw merit in "front-end loading" policy moves.
Shanghai reported a sharp increase in its number of seriously-ill Covid-19 patients, raising concerns that the Chinese financial hub is likely to record more fatalities even as its worst virus outbreak appears to be coming under control.
President Emmanuel Macron brushed back far-right candidate Marine Le Pen, pointing out her warm ties to Russia in a debate Wednesday night just four days before the final round of the French presidential election. There were no big surprises and the debate appeared unlikely to change a trend that's seen Macron's advantage in polls widen to almost 12 points.
What you'll need to know tomorrow
Not long ago, real estate brokers said they couldn't give away houses in a remote section of Greenwich. Now that area is the hottest spot in town. Buyer appetites for mansions on multiacre lots is driving deals in a swath of Greenwich known as Back Country. 
Like getting the Evening Briefing? Subscribe to Bloomberg.com for unlimited access to trusted, data-driven journalism and gain expert analysis from exclusive subscriber-only newsletters.
Bloomberg Green Summit: Returning to New York on April 27, the summit brings climate solutions to life through conversations with leaders at the crossroads of sustainability, design, culture, food, technology, science, politics and entertainment. Speakers include climate leaders from Google Earth and QuantumScape. Learn more here.
Before it's here, it's on the Bloomberg Terminal. Find out more about how the Terminal delivers information and analysis that financial professionals can't find anywhere else. Learn more.
Download the Bloomberg app: It's available for iOS and Android.
Key phrases
Older messages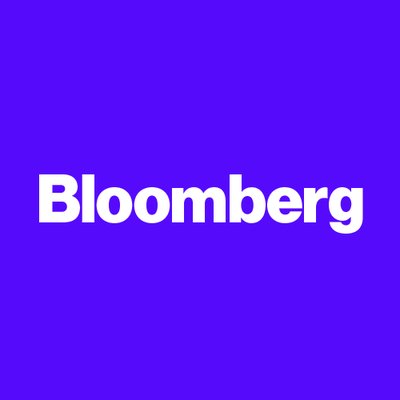 Brink of default
Wednesday, April 20, 2022
Bloomberg Evening Briefing View in browser Bloomberg Russia may be on the verge of default. The Credit Derivatives Determinations Committee—which includes Goldman Sachs, Barclays and JPMorgan—said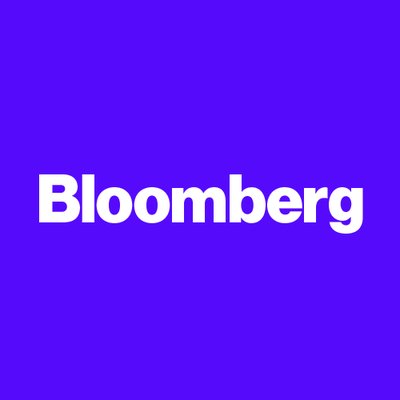 Collateral damage
Tuesday, April 19, 2022
Bloomberg Evening Briefing View in browser Bloomberg Russian billionaires—sanctioned or not—may become collateral damage in their country's war against Ukraine, and they have the Kremlin to thank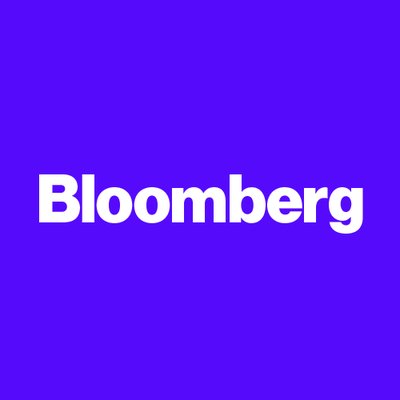 The assault begins
Monday, April 18, 2022
Bloomberg Evening Briefing View in browser Bloomberg Kyiv officials stated that Russia has begun its widely expected assault on eastern Ukraine. After having pulled back from the north of the country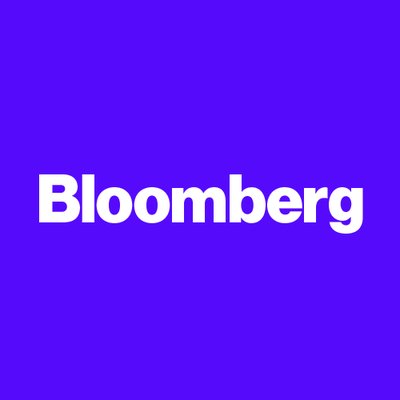 Musk wants it all
Saturday, April 16, 2022
Bloomberg Weekend Reading View in browser Bloomberg Follow Us Get the newsletter Unsatisfied with just being Twitter's largest investor and one of its most followed users, the world's richest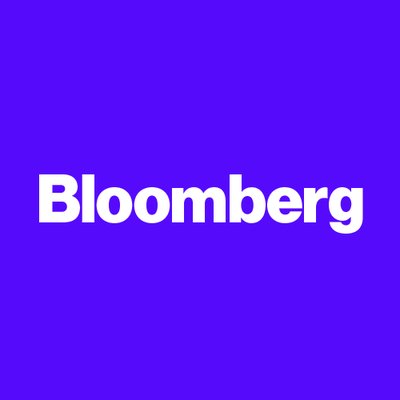 More than 10,000 dead
Monday, April 11, 2022
Bloomberg Evening Briefing View in browser Bloomberg Ukraine's allies in Europe are pivoting away from an emphasis on sanctions in response to Russia's war and instead focusing on urgently