What you need to know about Facebook and GDPR...
⭐️ May the Fourth be with you today, Reader. ⭐️

This newsletter is brought to you by the Crypto Business podcast.

In this edition: 

FACEBOOK MAY NOT BE GDPR COMPLIANT 
As reported by Motherboard/Vice, a recently leaked internal document written last year by members of Facebook's Ad and Business product team reveals that the platform's own privacy engineers could not "enumerate all the data we have—where it is; where it goes; how it's used" by its 15k ads models features.

The document says that a short-term response to global privacy regulations—a product called Basic Ads "needs to be launch-ready in Europe by January 2020". The product has yet to launch.     

To view the internal document and learn more, read the full article.

Stay On Top of Web 3.0 for Business
Curious about NFTs and Web 3.0? If you're ready to discover more about this new frontier, check out our newest show: the Crypto Business podcast. Listen on your favorite platform today. (Sponsor)

3 MORE NEWS ITEMS WORTH YOUR TIME

Michael Stelzner, Founder and CEO

P.S. Add

michael@socialmediaexaminer.com

into your contacts list. Use Gmail?

Go here to add us as a contact

.  

We publish updates with links for our new posts and content from partners. Your information: Email:

you

Opted in on: 2020-04-05 14:53:59 UTC.

Older messages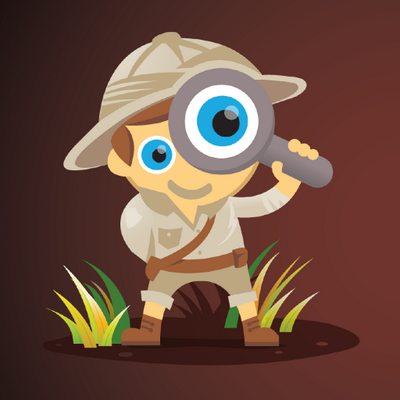 Your guide to better Facebook Stories...
Monday, May 2, 2022
What did the cashew say on Monday morning, Reader? Monday always drives me nuts! 🤣🤣 You're welcome... This newsletter is brought to you by the Crypto Business podcast. In today's edition: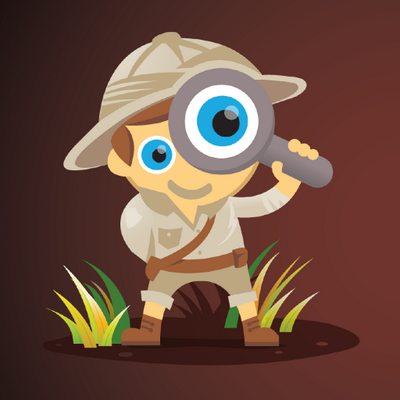 Preparing for the big Google Analytics change...
Friday, April 29, 2022
Want your own marketing secret weapon, Reader? Get access to an always-on community of dynamic marketers inside the Society. Doors close tonight at midnight. In this edition: TikTok Influencer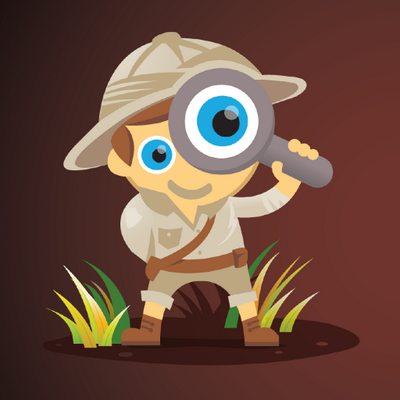 What free speech on Twitter means for ads...
Wednesday, April 27, 2022
Reader, do you want to become THE go-to marketing expert? Join the Social Media Marketing Society to learn how to improve your results with 125+ on-demand training videos led by your favorite experts.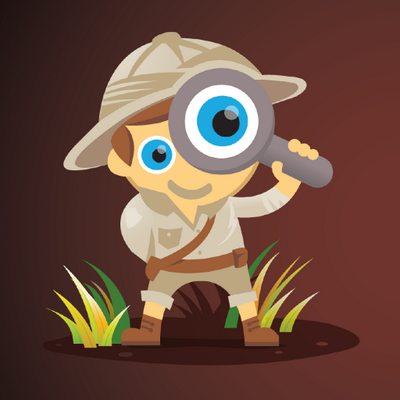 An Instagram idea that leads to sales...
Monday, April 25, 2022
Spring is for trying new things, Reader. The Social Media Marketing Society can help you figure out how to generate fresh results with expert training and support at your fingertips. Join now to start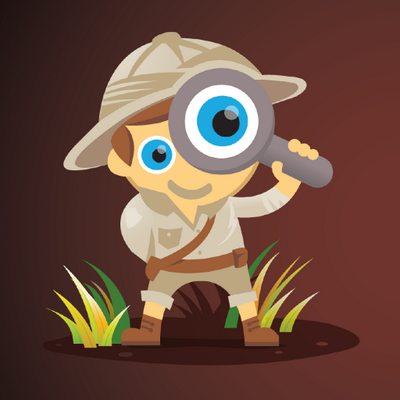 Why your Facebook Group is failing...
Friday, April 22, 2022
Are you looking to improve your skills and get real support you can trust, Reader? Then be sure to check out our Social Media Marketing Society! Click here to find out why it's right for you. But