Social Media Examiner - 11 Instagram video ideas...
Which crime fighter likes May the most, Reader?

…

…

🤣 Robin. 🤣

This newsletter is brought to you by the Crypto Business podcast.

In today's edition:

Are you looking for new ways to find customers on Instagram? Curious how to create videos that get people interested in your business?

In this article, you'll find 11 top-of-funnel video ideas for Instagram designed to bring you more qualified leads.

Here's what to keep in mind when creating videos on IG:

Be yourself. Prospects are getting to know your business for the first time. Show them what your business is all about and give them a reason to follow your account.
Keep it simple. People at the top of the funnel aren't ready for a 20-step guide. Tease your offerings but save more in-depth content for the middle of the funnel.
Tell a story. When you want to get the attention of a new audience, a compelling story helps. Storytelling can also get people to return for more content—and eventual sales.
Make it short. In 2022, IG intends to consolidate the platform around short-form video. That means it's best to keep videos to 60 seconds or less.

Ready for ideas and examples? To get 11 Instagram video ideas, read the full article.

Personalize Your Customer's Experience in Real-Time
Are your prospective customers drooling over your product or service? They could be. Get this guide and learn how to personalize each customer touchpoint across your marketing channels for real, genuine engagement. (Sponsor)

FOUR MORE ARTICLES WORTH YOUR TIME

SPONSOR
Clunky. Unreliable. Ineffective.
These are 3 words you never want to say about the tools powering your marketing. But it's often true. Check out the list of marketer-approved tools and apps we trust.

Michael Stelzner, Founder and CEO

P.S. Add

michael@socialmediaexaminer.com

into your contacts list. Use Gmail?

Go here to add us as a contact

.  

We publish updates with links for our new posts and content from partners. Your information: Email:

you

Opted in on: 2020-04-05 14:53:59 UTC.

Older messages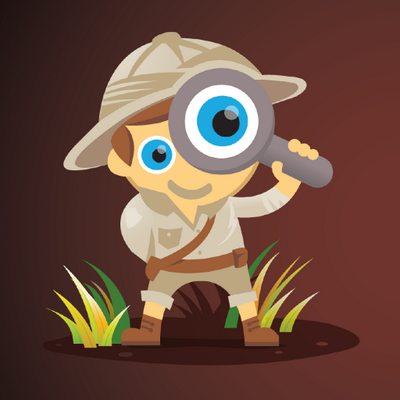 This is how to create video content quick and easy...
Friday, May 6, 2022
Looking for something to make your life easier, Reader? Discover what tools we recommend to drive engagement, save you time, and boost sales across your entire marketing funnel or business. In this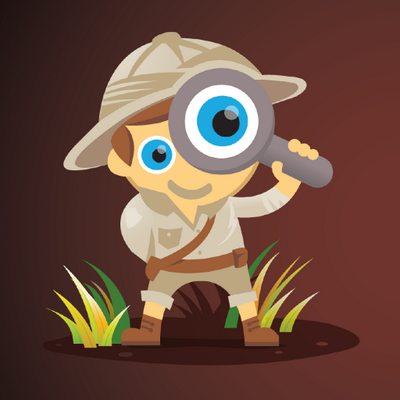 What you need to know about Facebook and GDPR...
Wednesday, May 4, 2022
⭐️ May the Fourth be with you today, Reader. ⭐️ This newsletter is brought to you by the Crypto Business podcast. In this edition: FACEBOOK MAY NOT BE GDPR COMPLIANT As reported by Motherboard/Vice, a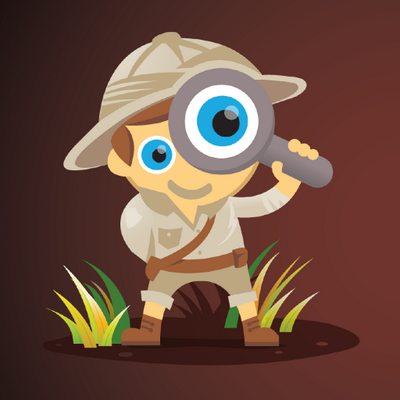 Your guide to better Facebook Stories...
Monday, May 2, 2022
What did the cashew say on Monday morning, Reader? Monday always drives me nuts! 🤣🤣 You're welcome... This newsletter is brought to you by the Crypto Business podcast. In today's edition: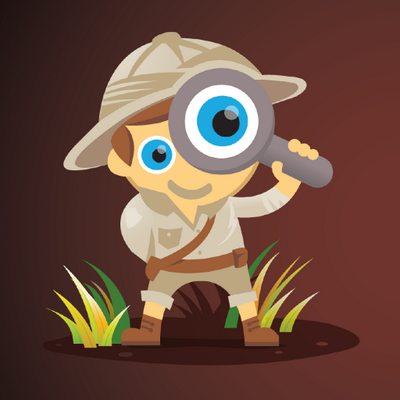 Preparing for the big Google Analytics change...
Friday, April 29, 2022
Want your own marketing secret weapon, Reader? Get access to an always-on community of dynamic marketers inside the Society. Doors close tonight at midnight. In this edition: TikTok Influencer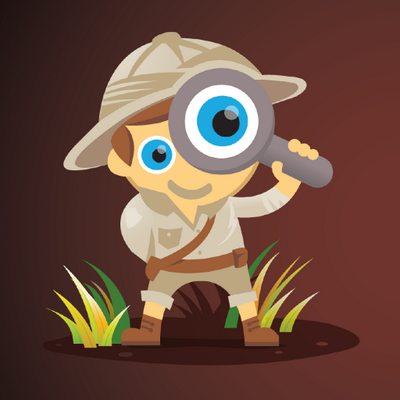 What free speech on Twitter means for ads...
Wednesday, April 27, 2022
Reader, do you want to become THE go-to marketing expert? Join the Social Media Marketing Society to learn how to improve your results with 125+ on-demand training videos led by your favorite experts.