CB Insights - not hot: Amazon M&A
New AI mega-trends.
60+ food & meal delivery startups. Advanced manufacturing report.
View in browser
| | | |
| --- | --- | --- |
| | | May 25, 2022 |
Hi there,

ICYMI, there's just one day left to apply for our first-ever Advanced Manufacturing 50 awards. It takes less than 3 minutes.

Now let's get to it.

Last year, we looked into the staggering amount of money piling into Amazon's Fulfilled by Amazon (FBA) and Shopify merchant roll-ups.

In Q2'21 alone, funding to companies that buy and scale brands that sell on Amazon hit $1.2B.

It was very reminiscent of the Groupon craze where all sorts of copycats got founded and then, well…we know how that ended.

Our question at the time was: how does the roll-up fever end?

It certainly looks like that bubble might be bursting.

Some Amazon aggregators have paused acquisitions, while Thrasio (over $3B raised b/w equity & debt) has begun layoffs and replaced its CEO.

What are some other overheated spaces where we can expect a correction in the future?

See our #2 pick below.
All-seeing AI

The era of machine learning has arrived.

In this 27-page report, we look at the top AI trends to watch in 2022, key vendors operating in these markets, and corporate innovation in the space.

We examine 7 trends including:

The race to dominate AI chips and the new innovations poised to shake up the space

The demand for AI to detect harmful behavior in gaming and other virtual spaces

The rise of synthetic datasets enabling safe data sharing and collaboration
Piling in

Overheated sector #2: HR software for remote employees.

The space has seen over $4B in financing in just the last 24 months.

Trailing revenue multiples for many are still hovering around 20x.

See the companies on CB Insights here with a small sampling below.
| | | |
| --- | --- | --- |
| | Client-Exclusive Research | |
Live from the factory floor

Manufacturing tech funding hit $2B in Q1'22 for the third time in the last year.

Funding was up slightly year-over-year, suggesting confidence in overcoming widespread shortages in commodities, components, and labor.

Get all the details in our client-only State of Advanced Manufacturing Q1'22 report.
Picture day for the newbies

More than half of 2021's food & meal delivery funding went to early-stage startups.

The newcomers are bringing customers increased assortment, fresher food, and faster delivery times with solutions like group buying, curbside ghost kitchens, and more.


We map them out across 7 categories here.
Get started with CB Insights.

CB Insights' emerging technology insights platform
provides all the analysis and data from this newsletter.
Our data is the easiest way to discover and respond
to emerging tech.
Copyright © 2022 CB Information Services, All rights reserved.
498 7th Ave, 12th floor, New York, NY 10018
About Us |

Update Preferences

|

Unsubscribe

| Research | Newsletter
Key phrases
Older messages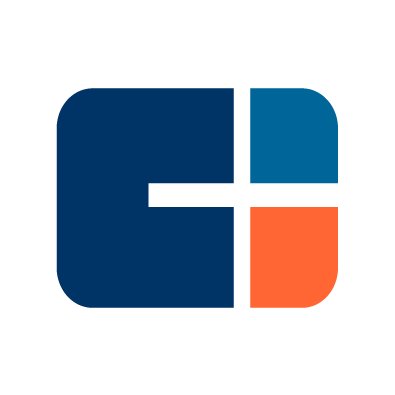 end of globalization
Tuesday, May 24, 2022
Spicy e-commerce tech. Where Salesforce is headed. Digital banking in numbers. View in browser CBINSIGHTS CBINSIGHTS May 24, 2022 Chief prepper officers Hi there, USA! USA! Discussion of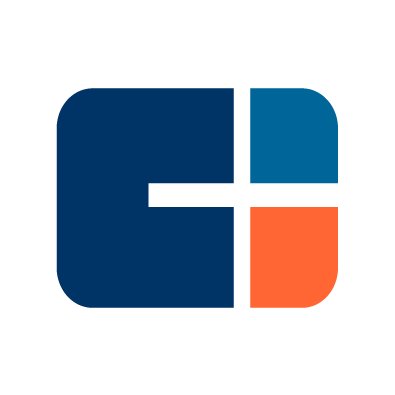 metaverse madness
Saturday, May 21, 2022
Top 100 AI startups. Mid-Q2 venture report. 2030 shopping tech. View in browser CBINSIGHTS CBINSIGHTS May 21, 2022 Hi there, There's less than one week left to apply for our Advanced Manufacturing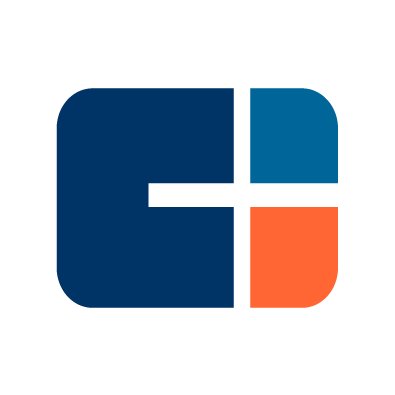 VC is down bigly
Thursday, May 19, 2022
Thrifting's new look. Unicorn slowdown. Cyber insurance. View in browser CBINSIGHTS CBINSIGHTS May 19, 2022 Got what it takes? Hi there, Applications are now open for this year's Fintech 250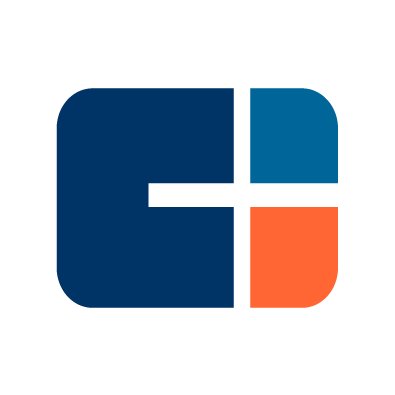 scary valuations
Wednesday, May 18, 2022
Smart building tech's moment. 13 industries the metaverse could disrupt. Femtech market map. View in browser CBINSIGHTS CBINSIGHTS May 18, 2022 Feel the burn Hi there, Just increase your revenue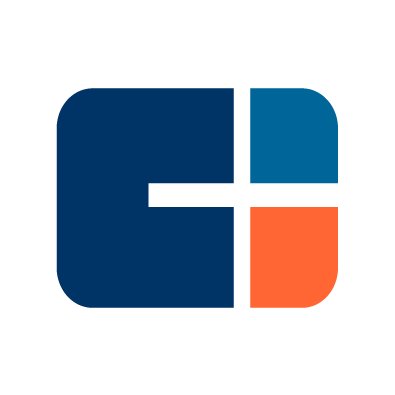 top AI startups 💯
Tuesday, May 17, 2022
Coinbase strategy teardown. The AI 100 is here. Top CVC investor. View in browser CBINSIGHTS CBINSIGHTS May 17, 2022 Just like magic Hi there, In early April, The Information wrote about Gartner's