Podnews - iHeart and Bloomberg launch new shows
Classifieds
-
your job or ad here
Getting less than 1,000 downloads per episode? — Download your FREE Podcast Growth Scorecard! This tool helps you focus your podcast marketing so that you can spend your time on the marketing activities that have the most impact on podcast growth.
🌱Need help growing your Podcast?🌱 — FREE Webinar on how to leverage in-app discoverability to grow your audience with Voxalyze. Sign-up now!
Emilcar publica su nuevo libro de podcasting — «Podcasting: Así lo hago yo y así lo puedes hacer tú» es la herramienta final para dotar a una nueva generación del conocimiento necesario para crear sus podcasts. Disponible en físico y digital.
Let's be Podcast Besties! 👯 — Podcast Bestie is a weekly newsletter and best friend to podcasters seeking jobs, industry info, craft tips, marketing strategies, and creative inspiration. Subscribe now.
Audio Editing Made Easy! — Easily record, edit and publish professional-sounding podcasts without the technical hassle. Get your 3-MONTH TRIAL and receive a 30% DISCOUNT on the 1st year of a Hindenburg PRO annual subscription!
The world's largest conference for podcasters — returns this summer to Dallas! 💣 🎉 PRICES GO UP THIS WEDNESDAY to join thousands of podcasters from around the world at the one can't-miss podcast event of the year: Podcast Movement 2022.
Last week we reported that Spotify is to bring back political ads. Protocol notes that they'll not be available within Spotify's music service: just Spotify's podcast network.

A new app, Snipods, is launching in alpha for iOS and Android. It lets you save and share snippets of interesting parts of the podcasts you listen to.
Podfest
Moves and hires
The Tech Stuff - with RSS.com
| | |
| --- | --- |
| | RSS.com is the best place for your daily podcast. With unlimited data and automatic distribution, podcasters can reach their audience wherever and whenever they need. Host, monetize, and launch with RSS.com, the easiest podcast hosting platform in the world. |
Podcast News - with Lemonada Media
| | |
| --- | --- |
| | Founded in 2019 by Jessica Cordova Kramer and Stephanie Wittels Wachs, Lemonada is an award-winning, independent, audio-first podcast network, with a mission to make life suck less. |
| | |
| --- | --- |
| | From Lemonada Media: Join host Stephanie Wittels Wachs on Last Day ▸, as she confronts massive epidemics with humanity, wit, and a quest for progress. This season we dive into the gun violence epidemic in America and answer the question of how to live more safely in a country full of guns? |
| | |
| --- | --- |
| | APM Reports, which produced the multi award-winning In the Dark ▸ podcast, has been shut down. There were eighteen people working on the program; it's unclear how many will be retained by the company. |
| | |
| --- | --- |
| | How to Start Over ▸ is brand new from The Atlantic today. Hosted by Olga Khazan, relevant to many right now who are itching for a reset: how to reinvent ourselves, whether in work, in our relationships, or in our personality. Olga recently reset her personality. |
Podevents
Latest Pod Jobs
Sent this by someone else?
Older messages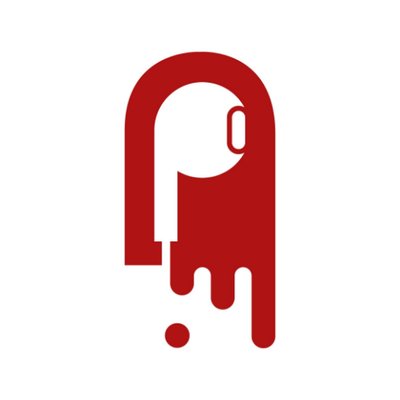 The podcast advertising long-tail
Friday, May 27, 2022
And the mysterious case of the disappearing Joe Rogan 2.9 mins to read · Your daily briefing for podcasting and on-demand, with 23098 subscribers; issue #1305 · Subscribe to Podnews free; and join your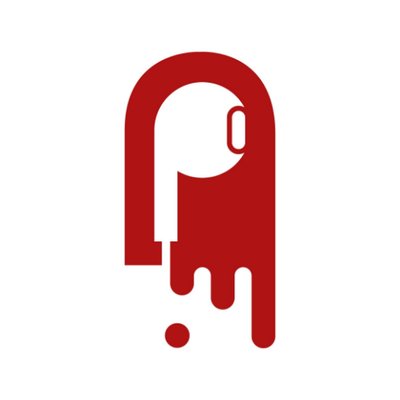 Spotify rolls out call-to-action cards
Thursday, May 26, 2022
More announcements from London, and new website tool 1.5 mins to read · Your daily briefing for podcasting and on-demand, with 23088 subscribers; issue #1304 · Subscribe to Podnews free; and join your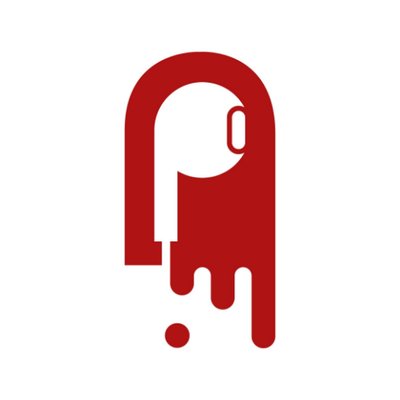 The Podcast Show in London gets underway
Wednesday, May 25, 2022
2400 people expected today and tomorrow at the biggest podcast show in the UK yet 3.1 mins to read · Your daily briefing for podcasting and on-demand, with 23066 subscribers; issue #1303 · Subscribe to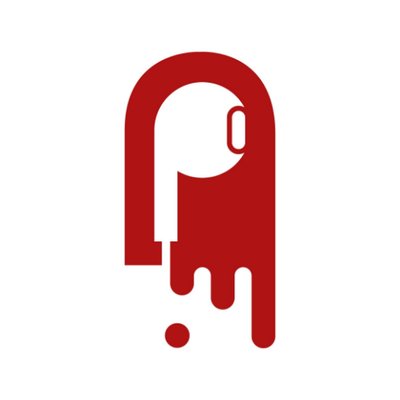 YouTube delivers bigger, more engaged audiences: Podtrac
Tuesday, May 24, 2022
More than one in five of Podtrac's top podcasts are posting full episodes to YouTube 2.7 mins to read · Your daily briefing for podcasting and on-demand, with 23041 subscribers; issue #1302 ·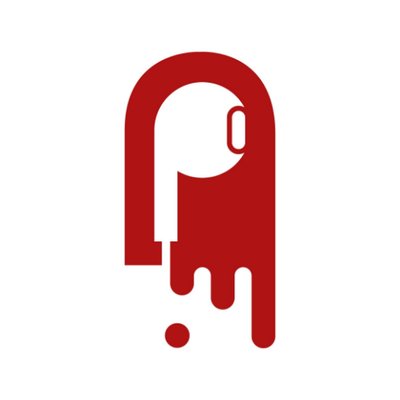 Spotify sells booze to alcoholics; spammed by sex workers
Monday, May 23, 2022
New tools launched and brighter news enclosed 3.9 mins to read · Your daily briefing for podcasting and on-demand, with 23020 subscribers; issue #1301 · Subscribe to Podnews free; and join your peers