Multi-hour outage at Megaphone; every podcast falls offline
Classifieds
-
your job or ad here
Do you have Hardcore Soft Skills? — Learn the skills you need to succeed in your career. In each episode a new skill taught by world-renown experts. Listen now to the Hardcore Soft Skills Podcast with Yadi Caro.
Subscribe to The Fall Line — a unique take on true crime: deep dive, victim-focused exploration of little-known cold cases.
👀 Don't Miss Podcast Movement 2022 👀 — Prices go up WEDNESDAY for the podcaster event of the year. Thousands of podcasters from around the world are coming to Dallas this August, and we want you there... there's nothing like it!
Subscribe to the Monetize Media podcast — The show which interviews podcasters and creators about how they monetize their audience. Hosted by digital media veterans Kyle Scott and Jason Ziernicki, who sold their business for $25 million.
Podcast News - with Lemonada Media
| | |
| --- | --- |
| | Founded in 2019 by Jessica Cordova Kramer and Stephanie Wittels Wachs, Lemonada is an award-winning, independent, audio-first podcast network, with a mission to make life suck less. |
| | |
| --- | --- |
| | From Lemonada Media: Join host Stephanie Wittels Wachs on Last Day ▸, as she confronts massive epidemics with humanity, wit, and a quest for progress. This season we dive into the gun violence epidemic in America and answer the question of how to live more safely in a country full of guns? |
| | |
| --- | --- |
| | Yesterday, we mentioned a podcast claiming it had the oldest podcast guest of all time, at 92. Records are made to be broken: tomorrow, the new season of Remarkable Stories ▸ will start with an interview with Lou Landreth, who's 98. She talks with Mike McDowall about her life, her husbands and her criminal escapades around the globe. |
Podevents
See 35 upcoming events and add yours, free
Latest Pod Jobs
This shows the latest additions. See 41 more jobs and add yours, free
Sent this by someone else?
Older messages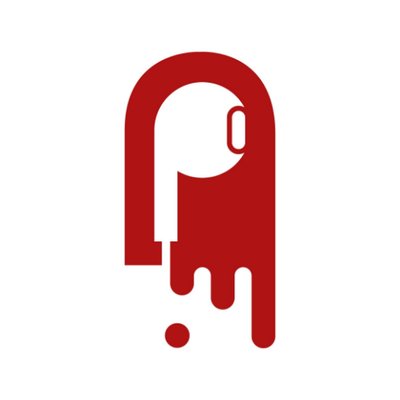 iHeart and Bloomberg launch new shows
Monday, May 30, 2022
Pictures from Podfest, and a new snippet podcast app 3.8 mins to read · Your daily briefing for podcasting and on-demand, with 23117 subscribers; issue #1306 · Subscribe to Podnews free; and join your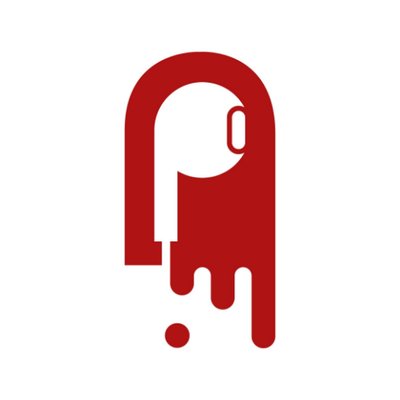 The podcast advertising long-tail
Friday, May 27, 2022
And the mysterious case of the disappearing Joe Rogan 2.9 mins to read · Your daily briefing for podcasting and on-demand, with 23098 subscribers; issue #1305 · Subscribe to Podnews free; and join your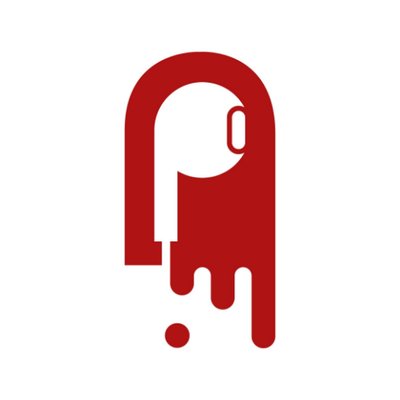 Spotify rolls out call-to-action cards
Thursday, May 26, 2022
More announcements from London, and new website tool 1.5 mins to read · Your daily briefing for podcasting and on-demand, with 23088 subscribers; issue #1304 · Subscribe to Podnews free; and join your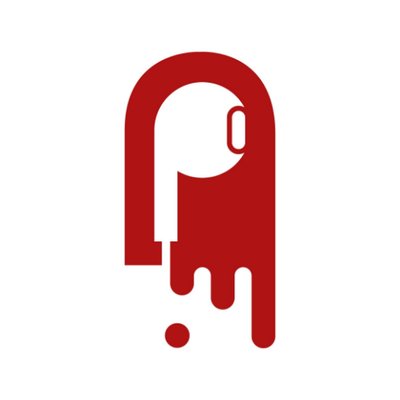 The Podcast Show in London gets underway
Wednesday, May 25, 2022
2400 people expected today and tomorrow at the biggest podcast show in the UK yet 3.1 mins to read · Your daily briefing for podcasting and on-demand, with 23066 subscribers; issue #1303 · Subscribe to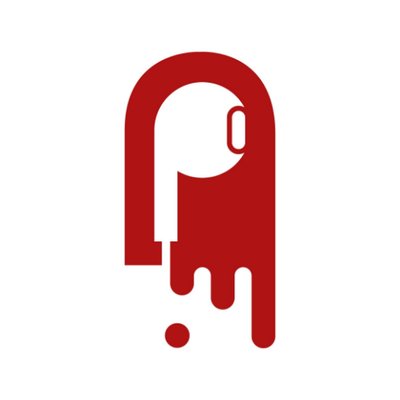 YouTube delivers bigger, more engaged audiences: Podtrac
Tuesday, May 24, 2022
More than one in five of Podtrac's top podcasts are posting full episodes to YouTube 2.7 mins to read · Your daily briefing for podcasting and on-demand, with 23041 subscribers; issue #1302 ·