Podnews - Podcast ad prices steady in March
🏆 7 of the Top 25 Podcasters rely on
Supporting Cast
to sell & deliver memberships and exclusive content — and we support lots of independent shows too. Get in touch! hello@supportingcast.fm
Classifieds
-
your job or ad here
Listen to One Strange Thing Podcast — Searching the nation's news archives for stories that can't quite be explained, One Strange Thing unfolds regional tales of the mysterious, the paranormal, the unexplainable, & the delightfully weird.
PM22 Prices go up TONIGHT! Save big 💰 today only! — The world's largest conference for podcasters and podcast industry professionals is back this summer, and we want you there. Save your 💸 by registering by tonight at midnight PT... see you there!
Let's be Podcast Besties! 👯 — Podcast Bestie is a weekly newsletter and best friend to podcasters seeking jobs, industry info, craft tips, marketing strategies, and creative inspiration. Subscribe now.
Tips and tricks - with RedCircle
| | |
| --- | --- |
| | RedCircle, a podcast hosting platform, is dedicated to creating leading-edge technology for independent creators to earn more revenue while maintaining their independence. Start to monetize today |
Podcast News
| | |
| --- | --- |
| | A new season of Slow Burn ▸ launches today, examining the path to Roe vs Wade. The first episode looks at Shirley Wheeler, the first woman to be convicted of manslaughter for getting an abortion: what abortion was like before Roe, and why and how people were starting to talk about it. |
| | |
| --- | --- |
| | Law&Crime Sidebar ▸ is a new podcast which has hit the charts quickly: a daily recap of the Depp v Heard trial. From Law&Crime, the show is available both as a podcast and as a YouTube show, and regularly gets 300,000 views on YouTube alone. |
| | |
| --- | --- |
| | Oldest Podcast Guest Corner: On Monday, we featured 'the oldest podcast guest of all time', a 92 year-old. Yesterday, we heard of another podcast guest aged 98. But in 2018, the record was really set, it appears: Swedish podcast Framgångspodden ▸ interviewed the then 105 year-old Dagny Carlsson, the world's "oldest blogger", in this episode. Dagny passed away in March this year, so could have been interviewed later by another podcast, too… (thanks, Pelle!) |
| | |
| --- | --- |
| | More oldest podcast guest info: An honourable mention to Out of the Box ▸ from FBi Radio, which in 2014, interviewed Eileen Kramer (aged 99 at the time). Now aged 107, Eileen is still with us, and has a book to sell, so if you wanted to be a record-breaker, you only have to get her onto your podcast… |
On the cost of Megaphone's downtime
Yesterday, we suggested that "$588,791 was lost to the podcast industry" after Megaphone's nine-hour outage.
As a few people have pointed out, that wasn't entirely fair. In the US, the outage started on a holiday Monday at 8pm ET and lasted until 5.45am the next day: hardly peak time for streaming podcasts (although it was peak time for Megaphone listeners on a normal working day in Asia and Australia).
Many listeners would not have noticed: their podcast apps simply not downloading those new shows until the outage ended. Other listeners would have just listened to something else: benefiting that podcast publisher and resulting in a net loss to the industry of zero.
So, while the figure is a potential loss - and, we understand, a conservative estimate - the true loss to the industry is unlikely to have been anywhere near as large.
Podnews views things taking the side of a publisher, and is written by someone who worked in the broadcast industry (where a nine hour period of being off-air would most certainly lead to large sums of money being lost). While valid, that wasn't the fairest way to look at the potential loss from this outage.
And perhaps we should confess that Podnews was itself partially offline for around an hour earlier today, as we upgraded our database cluster and ran into some unexpected problems. It happens to all of us!
Podevents
See 36 upcoming events and add yours, free
Latest Pod Jobs
This shows the latest additions. See 37 more jobs and add yours, free
Sent this by someone else?
Older messages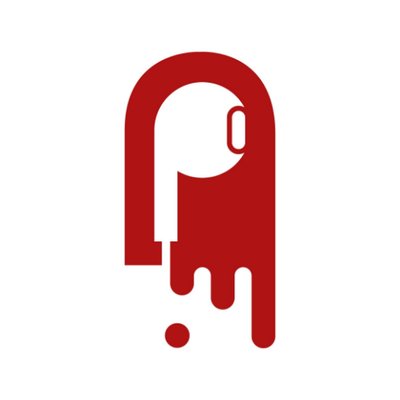 Multi-hour outage at Megaphone; every podcast falls offline
Tuesday, May 31, 2022
The company's shows were down for more than nine hours 3.1 mins to read · Your daily briefing for podcasting and on-demand, with 23126 subscribers; issue #1307 · Subscribe to Podnews free; and join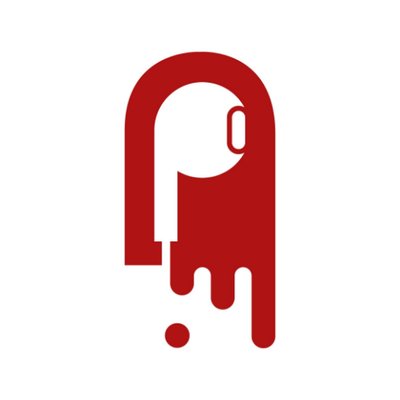 iHeart and Bloomberg launch new shows
Monday, May 30, 2022
Pictures from Podfest, and a new snippet podcast app 3.8 mins to read · Your daily briefing for podcasting and on-demand, with 23117 subscribers; issue #1306 · Subscribe to Podnews free; and join your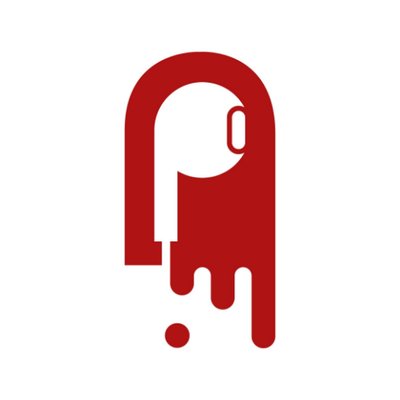 The podcast advertising long-tail
Friday, May 27, 2022
And the mysterious case of the disappearing Joe Rogan 2.9 mins to read · Your daily briefing for podcasting and on-demand, with 23098 subscribers; issue #1305 · Subscribe to Podnews free; and join your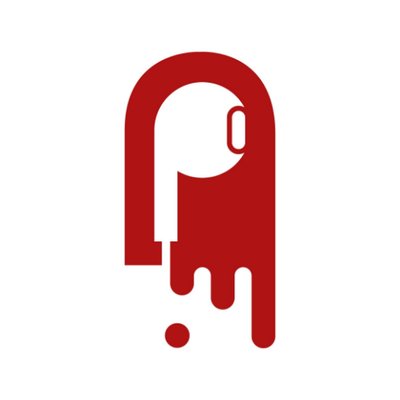 Spotify rolls out call-to-action cards
Thursday, May 26, 2022
More announcements from London, and new website tool 1.5 mins to read · Your daily briefing for podcasting and on-demand, with 23088 subscribers; issue #1304 · Subscribe to Podnews free; and join your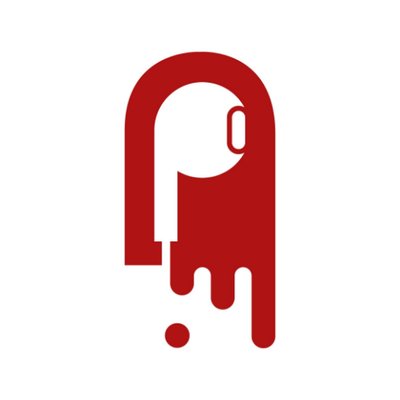 The Podcast Show in London gets underway
Wednesday, May 25, 2022
2400 people expected today and tomorrow at the biggest podcast show in the UK yet 3.1 mins to read · Your daily briefing for podcasting and on-demand, with 23066 subscribers; issue #1303 · Subscribe to