Focusrite launches Vocaster, an audio interface for podcasters
Supporting Cast
is a one-stop-shop for selling subscriptions through every major podcast app, including Spotify and Apple — without giving up 30% of subscription revenue.
Learn more
.
Classifieds
-
your job or ad here
How Indie Podcasters Win — Subscribe to the Scrappy Podcasting Newsletter for one 2-minute idea per week on how to punch above your weight as a small but mighty show.
It Makes A Sound — is back for season 2! Created by Jacquelyn Landgraf, it's a quirky and tender musical fiction podcast about the intersection of music and memory, and the origin story of an unlikely cult sensation.
Selling Merch with your Podcast? — Distopia offers podcasters unlimited podcasts, episodes, and downloads. We offer more features than any other podcast hosting platform! Unlimited storage, private podcasts, and merch integration!
Subscribe to Swamp Stories — This election season, join us for conversations with election officials, elected leaders, and democracy experts from across the political spectrum on how to build a democracy that works for all.
Moves and hires
Tips and tricks - with RedCircle
| | |
| --- | --- |
| | RedCircle, a podcast hosting platform, is dedicated to creating leading-edge technology for independent creators to earn more revenue while maintaining their independence. Start to monetize today |
Podcast News
| | |
| --- | --- |
| | In January 2018, Chris Bombardier climbed the highest mountains on each of the seven continents: already an achievement, but especially one for someone with severe haemophilia, a condition that means his blood doesn't clot properly. The Final Summit ▸ is a series for adventurers, bleeders and anyone who's ever chased a dream. |
| | |
| --- | --- |
| | The Piketon Massacre ▸, called one of the best new podcasts by Vulture last year, has just launched season three. With trials starting and local residents opening up for the first time, we're finally getting a glimpse into the night in question and perhaps more importantly, the minds of a killer family. |
| | |
| --- | --- |
| | Oldest Podcast Guest Corner: In this hitherto light-hearted feature this week we have arrived at a 105 year-old guest who we thought might be the oldest podcast guest. A producer for Radiotopia's Radio Diaries ▸ has been in touch, pointing out that the show recorded 107 year-old Joe Newman in 2020. In an email entitled "Fact Check", we were told our feature was "inaccurate" and a correction was demanded. Here it is, oh bringer of dark clouds and extinguisher of sunlight and fun. |
Podevents
See 34 upcoming events and add yours, free
Latest Pod Jobs
This shows the latest additions. See 33 more jobs and add yours, free
Sent this by someone else?
Older messages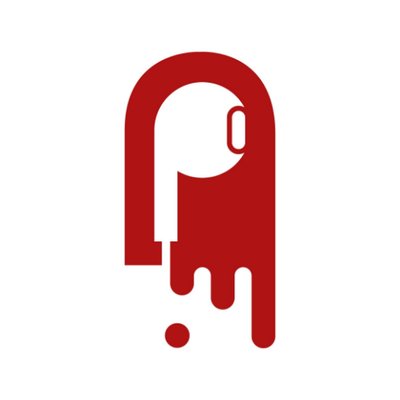 Podcast ad prices steady in March
Wednesday, June 1, 2022
The Economist claim 3m listeners to their podcasts 4.1 mins to read · Your daily briefing for podcasting and on-demand, with 23134 subscribers; issue #1308 · Subscribe to Podnews free; and join your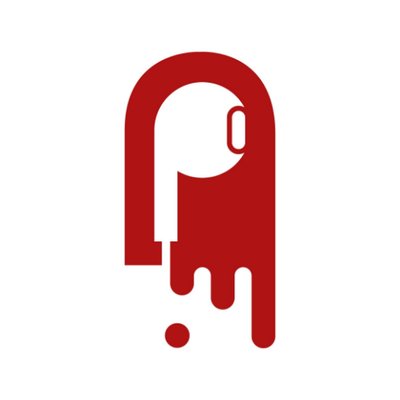 Multi-hour outage at Megaphone; every podcast falls offline
Tuesday, May 31, 2022
The company's shows were down for more than nine hours 3.1 mins to read · Your daily briefing for podcasting and on-demand, with 23126 subscribers; issue #1307 · Subscribe to Podnews free; and join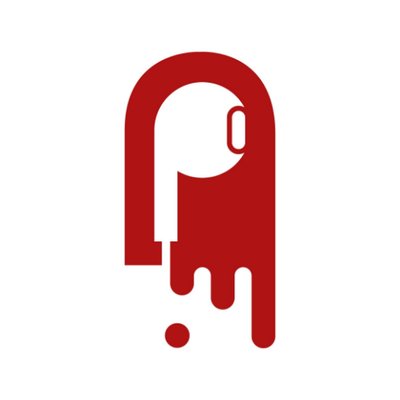 iHeart and Bloomberg launch new shows
Monday, May 30, 2022
Pictures from Podfest, and a new snippet podcast app 3.8 mins to read · Your daily briefing for podcasting and on-demand, with 23117 subscribers; issue #1306 · Subscribe to Podnews free; and join your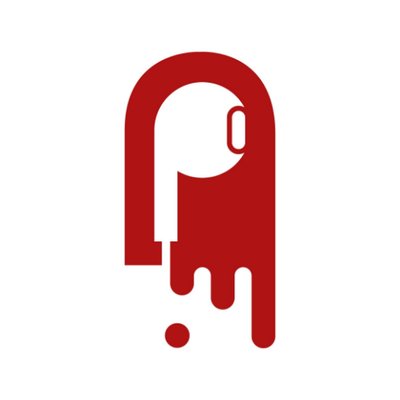 The podcast advertising long-tail
Friday, May 27, 2022
And the mysterious case of the disappearing Joe Rogan 2.9 mins to read · Your daily briefing for podcasting and on-demand, with 23098 subscribers; issue #1305 · Subscribe to Podnews free; and join your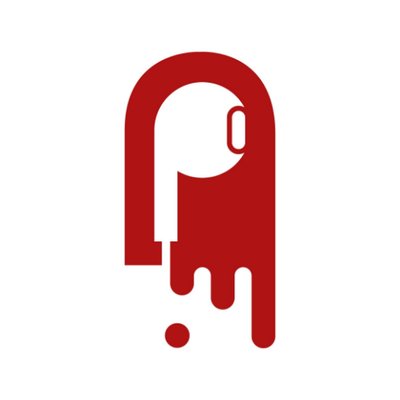 Spotify rolls out call-to-action cards
Thursday, May 26, 2022
More announcements from London, and new website tool 1.5 mins to read · Your daily briefing for podcasting and on-demand, with 23088 subscribers; issue #1304 · Subscribe to Podnews free; and join your