Podnews - Spotify publish new content rules
Exclusive: Spotify has quietly changed its platform rules to add a section prohibiting promotion of "violent extremism". The updated rules also ban content with "instructions or instruction materials to commit an act of violent extremism", as well as content containing financial requests for funding such groups. A definition of violent extremism isn't given, but it comes after more than two hundred mass shootings in the US so far this year. The bottom of the updated rules page also links to what actions may be taken if you don't follow the rules - until now, a hidden page discovered by NiemanLab in April.

Congratulations to the Sit With Us ▸ podcast, which is the #1 podcast in Australia on Spotify, and the #3 in Apple Podcasts. Produced by Pro Podcast Production, it shows that a great trailer is all you need, quite literally - because that's all there is. More than a million followers on social, for the reality TV stars who host it, also helps.

Podcast Movement has announced Criminal ▸'s co-creator Phoebe Judge as a keynote speaker at the upcoming Podcast Movement 2022 in Dallas, TX. (Podnews will be there.)
Blubrry has emailed its podcast hosting customers that the company is ready to launch programmatic advertising for every Blubrry Podcast hosting customer. Watch your email for the link to opt in. The company has also announced annual billing.

The Vocaster interface from Focusrite comes with six months free access to Acast's Influencer hosting plan. It also interfaces with Hindenburg, and the studio bundle also comes with licences for the audio editor.

Spooler has revealed a new feature - "share a story" allows publishers to share individual stories from their shows on the platform. Spooler is now being used for the Fox Weather Update ▸, and the Cerca travel app is also using Spooler technology, the company has said.

Podfriends calls itself "the first NFT project dedicated specifically to audio enthusiasts". It's a utility NFT, offering discounts on future events: 0.5 ETH is about US$900.

WNYC Studios has signed with UTA to sell its shows to movie makers and TV companies.

SquadCast v5 is on track to launch sometime in June, the company says in a blog post, which teases some of the new features.

Vox Media's union is threatening a strike. A search for #VoxContractNow on Twitter shows the strength of feelings; the company publishes, among others, The Verge, Hot Pod, and Today, Explained ▸.

Quentin Tarantino is to host a podcast, alongside Roger Avary, with SiriusXM's Stitcher. "The Video Archives Podcast" will launch in July.

How successful has the podcast studio at the Wynn in Las Vegas been for Blue Wire? The company's CEO says it's been vital, in an interview for Awful Announcing.

Apple Podcasts Connect will be unavailable for up to three three hours on Sat Jun 25 from 6.00am PDT. We've got your back - we'll remind you the day before.

True Native Media has published its IAB Upfront event for all to watch.

Spotify plans an Investor Day next Wednesday, by livestream. It's open to everyone.

After its shares were suspended in April, Libsyn has confirmed it is no longer a publicly-listed company, telling Podnews in a statement: "The Company agreed to the deregistration of its shares with the SEC. When it completes its financial audits, the Company intends to re-register with the SEC and re-list on an exchange. The shareholders who purchased shares when it was publicly listed retain their exact same number of shares and proportional ownership interest in Libsyn as a private company." The company's ad business grew more than 50% last year, and it has hired additional financial staff, below.

Pre-promoting the release of The Smart Audio Report 2022 on June 16 (free registration), Edison Research has shared the below graph, showing there's still plenty of room for podcast listening to grow on smart speakers.
Moves and hires
Tips and tricks - with RedCircle
| | |
| --- | --- |
| | RedCircle, a podcast hosting platform, is dedicated to creating leading-edge technology for independent creators to earn more revenue while maintaining their independence. Start to monetize today |
Podcast News
| | |
| --- | --- |
| | In Podland News ▸ this week, Sam interviews Dave Jones from the Podcast Index, with an update on the work that Podcasting 2.0 is doing. |
| | |
| --- | --- |
| | The latest episode of Indie Podcaster ▸ talks to Podnews's Editor, James Cridland - Jeff Townsend discusses James's career in radio and starting Podnews; and they also talk about comparing indie podcasts to mainstream ones. |
| | |
| --- | --- |
| | LGBTQ Pride Month marks the final chapter of a year-long investigation into the horrific murder of two lesbian hikers along the Appalachian Trail in Appalachian Mysteria ▸, an investigative podcast from Jam Street Media. There's much more to the story, with the series also revealing the "purges" and court-martialing of gay women in the Navy, and the slaying of a former Naval officer and her partner along the Colonial Parkway. |
| | |
| --- | --- |
| | Mercury's Wake ▸ is a brand new serialzed audio drama, based on original fiction with elements of mystery, comedy and suspense. The cast have worked on Broadway, TV, stage, and film; and the show's character John K Mercury is also performing at the Edinburgh Fringe. |
| | |
| --- | --- |
| | What's going on in the Ukraine, really? Dana Pavlychko used to work in Kyiv, and her podcast, OSNOVY SHOW ▸, is now carrying stories of the war from other Ukrainians. |
| | |
| --- | --- |
| | Oldest podcast guest corner: Podnews reader Pablo points out that Argentinian health podcast VIVIR 100 AÑOS ▸ interviewed a 97 year-old. That might be the "oldest podcast guest in an Argentinian podcast" (do we really have to go there?!), but as we know by now, he's a comparative youngster to the 107 year-old we mentioned yesterday. |
Podevents
See 37 upcoming events and add yours, free
Latest Pod Jobs
This shows the latest additions. See 33 more jobs and add yours, free
Sent this by someone else?
Older messages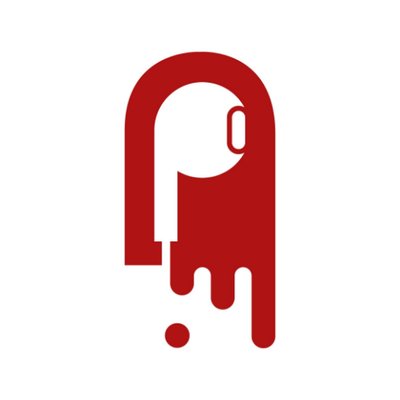 Focusrite launches Vocaster, an audio interface for podcasters
Thursday, June 2, 2022
Sounds Profitable launch a new Business Leaders Summit. And the podcasters making $18000 a month with washing machine noises 3.7 mins to read · Your daily briefing for podcasting and on-demand, with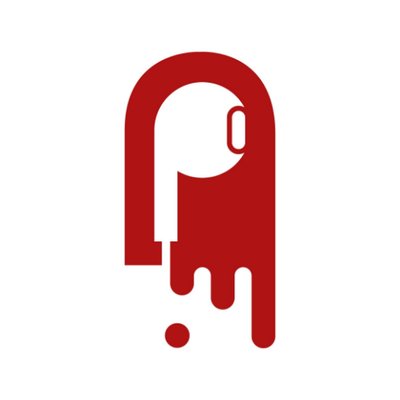 Podcast ad prices steady in March
Wednesday, June 1, 2022
The Economist claim 3m listeners to their podcasts 4.1 mins to read · Your daily briefing for podcasting and on-demand, with 23134 subscribers; issue #1308 · Subscribe to Podnews free; and join your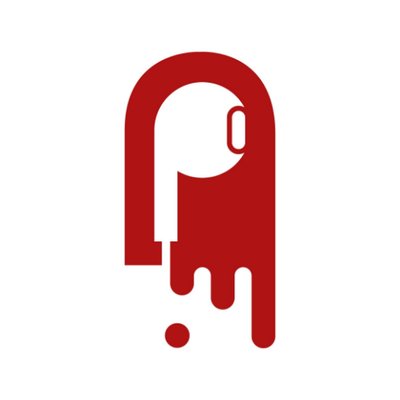 Multi-hour outage at Megaphone; every podcast falls offline
Tuesday, May 31, 2022
The company's shows were down for more than nine hours 3.1 mins to read · Your daily briefing for podcasting and on-demand, with 23126 subscribers; issue #1307 · Subscribe to Podnews free; and join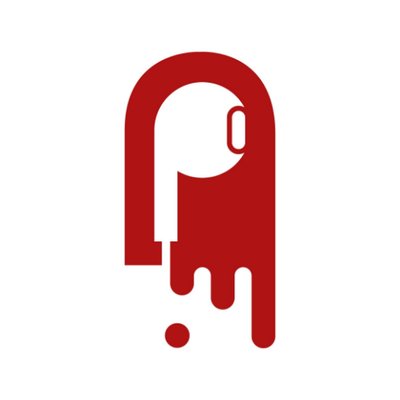 iHeart and Bloomberg launch new shows
Monday, May 30, 2022
Pictures from Podfest, and a new snippet podcast app 3.8 mins to read · Your daily briefing for podcasting and on-demand, with 23117 subscribers; issue #1306 · Subscribe to Podnews free; and join your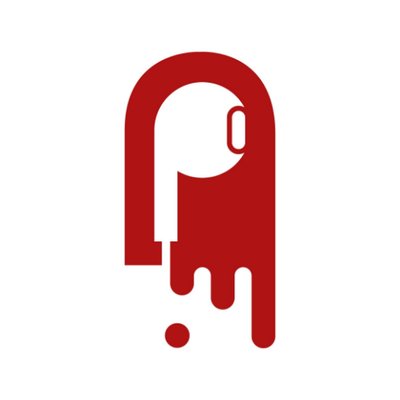 The podcast advertising long-tail
Friday, May 27, 2022
And the mysterious case of the disappearing Joe Rogan 2.9 mins to read · Your daily briefing for podcasting and on-demand, with 23098 subscribers; issue #1305 · Subscribe to Podnews free; and join your