Social Media Examiner - New Reels features for IG and FB...
Do you like sure things, Reader? An All-Access ticket to the Crypto Business Conference is your key to unlocking the secrets of Web3 for your business. Save on your ticket today.

In this edition:

New Reels Features and Tools Coming to Facebook and Instagram
Meta says Suggested Reels are rolling out to the FB feed globally and sweetened the deal with announcements for some helpful creative and scheduling features!

Not only will you be able to create and schedule Facebook Reels on desktop in the near future, you'll be able to seamlessly edit clips from your published long-form videos right into a FB reel via Creator Studio.

Instagram Reels is getting updates and fun new features, too. Expanded 90-second Reels will give you more time to deliver a complete message, and a number of popular Stories stickers will soon be available for IG Reels.

To learn about more new Reels enhancements coming your way, read the full article.

Who Said Productivity Had to be Boring?
Slack Digital HQ breaks down communication silos and brings teams together for the important stuff, like celebrating a project launch or new hire. Try it today and find out how it can make work (and life) easier and more fun. (Sponsor)

4 MORE NEWS ITEMS WORTH YOUR TIME

SPONSOR

Anyone Can Create an NFT...
But most NFT projects aren't successful. Attending the Crypto Business Conference will show you how to do it right and use Web3 to your business' advantage—without wasting a lot of time and money in the process.

Michael Stelzner, Founder and CEO

P.S. Add

michael@socialmediaexaminer.com

into your contacts list. Use Gmail?

Go here to add us as a contact

.  

We publish updates with links for our new posts and content from partners. Your information: Email:

you

Opted in on: 2020-04-05 14:53:59 UTC.
Older messages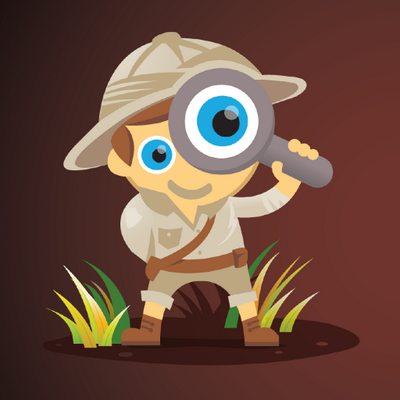 9 common Facebook ad mistakes...
Monday, June 6, 2022
Have you heard about the Crypto Business Conference, Reader? Get your ticket to THE Web3 event you've been waiting for. Click here for your All-Access ticket. In today's edition: Since Apple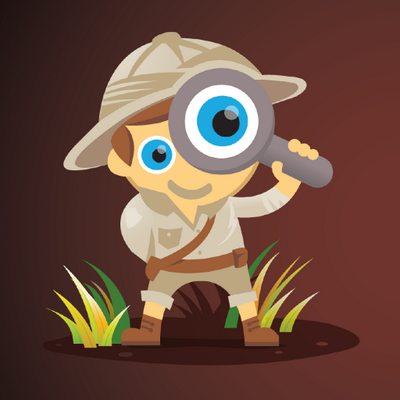 Using content as a business differentiator…
Saturday, June 4, 2022
Here's a fun little historical nugget, Reader... Social media was 'born' on a Friday in 1844 with a telegraph message. Would you believe that the first series of dots and dashes basically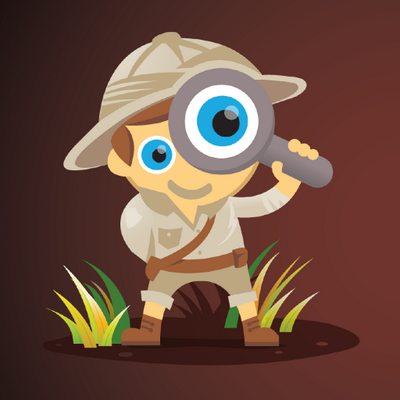 Managing TikTok just got easier...
Wednesday, June 1, 2022
Say it with us, Reader... Less than three work days 'til the weekend. How about we fill that time with a little news? This newsletter is brought to you by the Crypto Business podcast. In this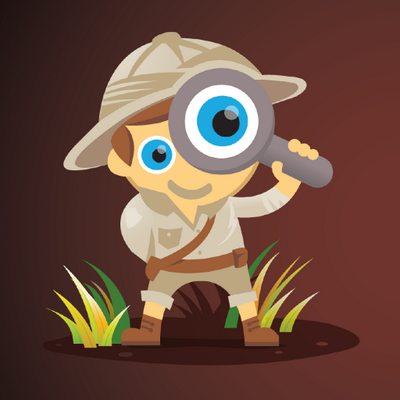 Make social marketing more manageable…
Tuesday, May 31, 2022
Does it feel like reliable social media marketing help is out of reach, Reader? Or that it is crazy expensive? At this point, social media probably seems like this giant, unscalable mountain. You know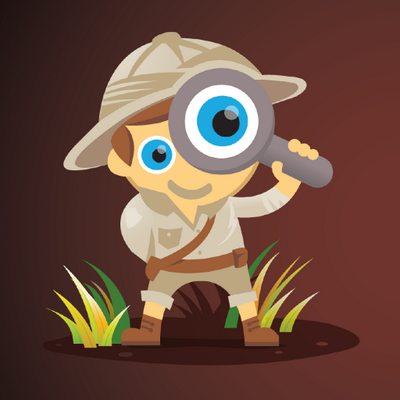 How to crush your Facebook carousel posts...
Monday, May 30, 2022
Statistically, Monday is the most sleep-deprived day of the week, Reader. 💤 Here are a few goodies to get you excited and shake off dreams of your comfy bed. This newsletter is brought to you by the