Podnews - Spotify - €200m from podcasts last year
Supporting Cast
was started by Slate, the leading podcaster and membership pioneer — our platform was built for podcasters from the ground up. That's why 7 of the top 25 podcasters use Supporting Cast. 🏆 🏆 🏆
Classifieds
-
your job or ad here
Need help growing your podcast? — Podspike helps branded and unbranded podcasts optimise their marketing, increase their profile and reach thousands of new listeners and subscribers. Get in touch now for a free consultation.
The world's largest conference for podcasters — returns this summer to Dallas! 💣 🎉 PRICES GO UP THIS WEDNESDAY to join thousands of podcasters from around the world at the one can't-miss podcast event of the year: Podcast Movement 2022.
People's Choice Podcast Awards - Start July 1st — The People's Choice Podcast Awards nominations open July 1st. It is imperative that you register for the nomination period. In its 17th year, we honor podcasters in 30 categories. Register today!
Want a great job developing podcasts? Apply now. — Diversion Audio is seeking a Manager of Content & Development to identify, acquire, and develop audio properties at the growing network of episodic and serialized podcasts. Apply on LinkedIn.
Get 25% off Intl. Women's Podcast Festival Tickets — Connect with the best female voices in podcasting, audio and radio. This one-day festival join masterclasses, live podcast recordings, networking & socials that celebrate the best in women's podcasts.
Thank you to Rococo Punch for becoming our latest gold supporter. An independent full-service podcast production company, Rococo Punch specialises in exquisite sound design and thoughtful content. We're grateful to them for supporting our independent journalism. You should be like them.
Moves and hires - with Podjobs.net
Tips and tricks - with RedCircle
| | |
| --- | --- |
| | RedCircle is a leading podcast platform that works with independent creators. The diverse and niche inventory allows advertisers to engage with untapped prospects. We turn listeners into customers. Learn more |
Podcast News - with Post Script Media
| | |
| --- | --- |
| | Everything is a climate story. Founded by two veteran climate journalists in 2021, Post Script Media makes podcasts at the intersection of climate with culture, politics, business, tech, and more. Learn more about Post Script Media |
| | |
| --- | --- |
| | From Post Script Media: On the latest episode of The Carbon Copy ▸: Nearly five years after Puerto Rico's grid was destroyed by Hurricane Maria, can solar and batteries prevail? Or will the island lock in more fossil fuels? Canary Media reporter Maria Gallucci joins host Stephen Lacey to discuss her recent reporting trip to the island. |
| | |
| --- | --- |
| | Eric Molinsky has just published the 200th edition of Imaginary Worlds ▸. It's a special, checking in with previous guests and hearing from listeners around the world. The show spans comic books, video games, novels, movies, TV shows and fan culture, examining how these artists create their worlds. |
| | |
| --- | --- |
| | Mother Country Radicals ▸ is new from Crooked Media and Audacy - a highly personal, politically charged account of a counterculture group of young activists in pursuit of radical change through any means necessary, which included bombing the Pentagon and the U.S. Capitol, breaking comrades out of prison, and teaming up with Black militant groups to rob banks, all in an attempt to build a revolution in America. You can binge the entire series on the Audacy app. |
| | |
| --- | --- |
| | Hypothetical: The Podcast ▸ is new from Dave, a British TV channel. An extension to the critically-acclaimed TV show, Josh Widdicombe and James Acaster must answer absurd hypothetical questions instead of asking them. In each episode they will be grilled by a comedian guest host and interrogated on their answers. |
| | |
| --- | --- |
| | Look at What You've Done ▸ is new, with host Jordan Brookes interviewing some of the best comedians in the country about their entire lives, right from their birth and all the way to their death. Jordan grills his guests about everything in their life, including the parts that haven't happened yet. Jordan Brookes won the Edinburgh Comedy Award from UK television channel Dave. |
| | |
| --- | --- |
| | Vanishing Postcards ▸ is back for its second season - a documentary travelogue that invites listeners on a road trip exploring the hidden dives and histories found by exiting the interstates. The latest season finds host Evan Stern motoring west, cross country on Route 66. |
Podevents
See 32 upcoming events and add yours, free
Latest Pod Jobs
This shows the latest additions. See 35 more jobs and add yours, free
Sent this by someone else?
Older messages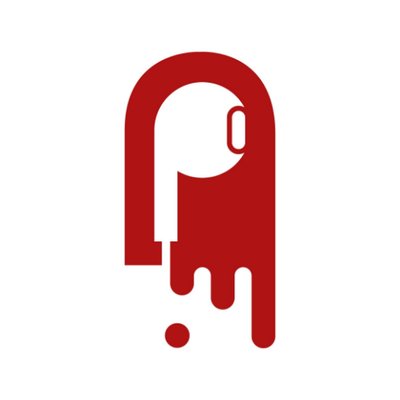 Podcast rankers: are they accurate?
Wednesday, June 8, 2022
Podtrac publish their latest ranker, Tascam launches a familiar-looking mixer 2.1 mins to read · Your daily briefing for podcasting and on-demand, with 23192 subscribers; issue #1313 · Subscribe to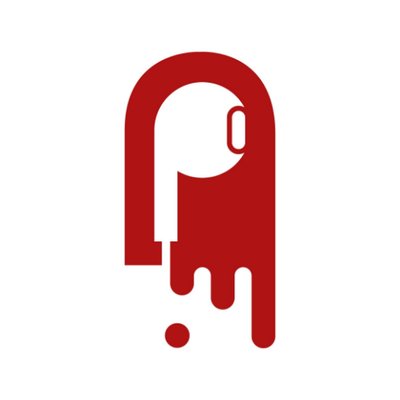 Better podcast data coming for iOS apps
Tuesday, June 7, 2022
Apple has fixed a headache for analytics; and TikTok is now connected to Headliner 2.8 mins to read · Your daily briefing for podcasting and on-demand, with 23182 subscribers; issue #1312 · Subscribe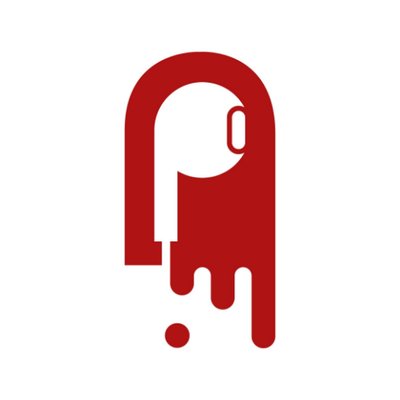 Buzzsprout Ads launches, for podcast discovery
Monday, June 6, 2022
Ads launch to help promote new shows, and Clubhouse execs run away 2.9 mins to read · Your daily briefing for podcasting and on-demand, with 23169 subscribers; issue #1311 · Subscribe to Podnews free;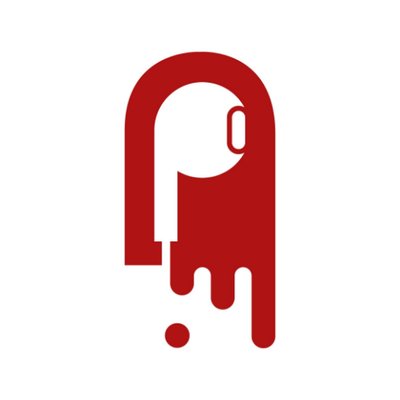 Spotify publish new content rules
Saturday, June 4, 2022
A podcast that has reached #1 with just a trailer, and a criminal keynote at Podcast Movement 6.3 mins to read · Your daily briefing for podcasting and on-demand, with 23153 subscribers; issue #1310 ·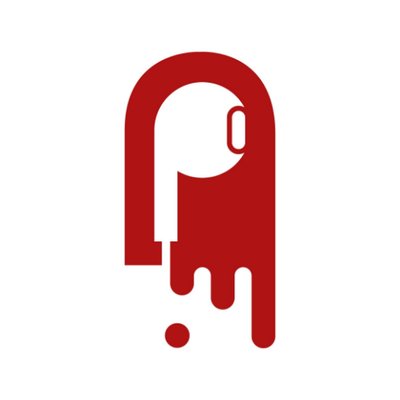 Focusrite launches Vocaster, an audio interface for podcasters
Thursday, June 2, 2022
Sounds Profitable launch a new Business Leaders Summit. And the podcasters making $18000 a month with washing machine noises 3.7 mins to read · Your daily briefing for podcasting and on-demand, with