What's X, Y and Z? And how has Anchor helped?
🎧 📘 Selling an audiobook? Find out why Pushkin Industries and other publishers rely on
Supporting Cast
to sell and deliver audiobooks directly to listeners.
Classifieds
-
your job or ad here
Take Your Podcast to the Next Level — Join fellow creators and boost growth with real-time analytics, tracking links, automatic transcriptions, SEO-driven websites, & more! Join CoHost risk-free for 30 days.
👀 Don't Miss Podcast Movement 2022 👀 — Prices go up WEDNESDAY for the podcaster event of the year. Thousands of podcasters from around the world are coming to Dallas this August, and we want you there... there's nothing like it!
People's Choice Podcast Awards - Start July 1st — The People's Choice Podcast Awards nominations open July 1st. It is imperative that you register for the nomination period. In its 17th year, we honor podcasters in 30 categories. Register today!
Get 25% off Intl. Women's Podcast Festival Tickets — Connect with the best female voices in podcasting, audio and radio. This one-day festival join masterclasses, live podcast recordings, networking & socials that celebrate the best in women's podcasts.
Tips and tricks - with RedCircle
| | |
| --- | --- |
| | RedCircle is a leading podcast platform that works with independent creators. The diverse and niche inventory allows advertisers to engage with untapped prospects. We turn listeners into customers. Learn more |
Podcast News - with Post Script Media
| | |
| --- | --- |
| | Everything is a climate story. Founded by two veteran climate journalists in 2021, Post Script Media makes podcasts at the intersection of climate with culture, politics, business, tech, and more. Learn more about Post Script Media |
| | |
| --- | --- |
| | From Post Script Media: On the latest episode of The Carbon Copy ▸: Five years ago, Puerto Rico's grid was decimated by Hurricane Maria. In the aftermath, many hoped that Puerto Rico's new grid could be built around solar and batteries instead of fossil fuels connected via far-flung transmission lines. But that's not how the recovery played out. Today, Puerto Rico still relies heavily on centralized fossil fuels. Now a bottom-up movement has emerged supporting rooftop solar and battery installations. Which path will the island take? Canary Media reporter Maria Gallucci joins host Stephen Lacey to discuss her recent reporting trip to the island. |
| | |
| --- | --- |
| | The new episode of Pod Chat ▸ released today is with Captivate CEO, Mark Asquith. "The time for exciting things needs to take a break, and we need to get really good at the basics. How do we measure things? How do we make sure that all creators are represented fairly? How do we begin to educate that podcasting is different depending on your scale?" |
| | |
| --- | --- |
| | "There is nothing to writing," said Ernest Hemingway, "all you do is sit down at a typewriter and bleed". The Bleeders ▸ launched this week - from Courtney Kocak, it's a podcast (and support group) about book writing and publishing. Expect conversations with authors, agents, and people in the publishing industry about how to write and sell books. |
| | |
| --- | --- |
| | This Is Small Business ▸ is new from Amazon, produced by JAR Audio. Hosted by Andrea Marquez, listeners will hear stories from small business owners about pivotal moments in starting, building, and scaling their business, and learn from real-world experiences shared by industry experts. |
| | |
| --- | --- |
| | First Person ▸ is new from The New York Times. Hosted by Lulu Garcia-Navarro, it talks with people living through the headlines to help us make sense of our complicated world. Lulu was previously at NPR's Weekend Edition. |
Podevents
See 32 upcoming events and add yours, free
Latest Pod Jobs
This shows the latest additions. See 28 more jobs and add yours, free
Sent this by someone else?
Older messages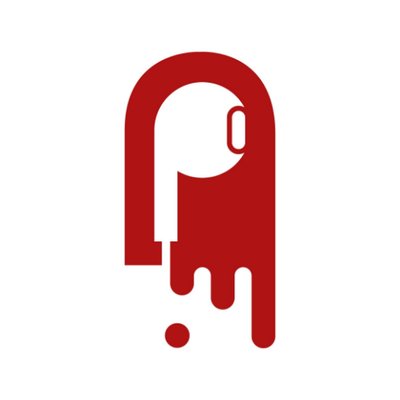 Spotify - €200m from podcasts last year
Thursday, June 9, 2022
What no Joe Rogan? And Spotify throws shade on RSS, calling it outdated 4.4 mins to read · Your daily briefing for podcasting and on-demand, with 23849 subscribers; issue #1314 · Subscribe to Podnews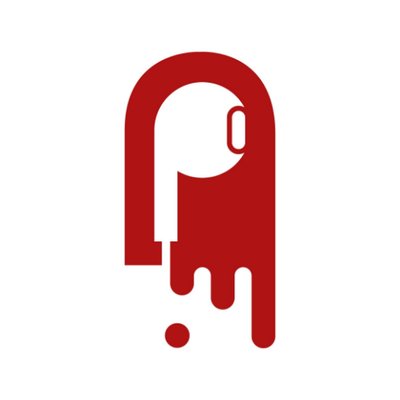 Podcast rankers: are they accurate?
Wednesday, June 8, 2022
Podtrac publish their latest ranker, Tascam launches a familiar-looking mixer 2.1 mins to read · Your daily briefing for podcasting and on-demand, with 23192 subscribers; issue #1313 · Subscribe to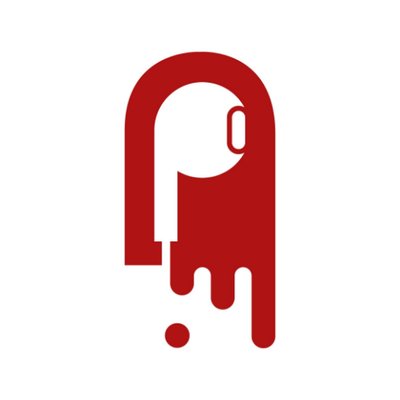 Better podcast data coming for iOS apps
Tuesday, June 7, 2022
Apple has fixed a headache for analytics; and TikTok is now connected to Headliner 2.8 mins to read · Your daily briefing for podcasting and on-demand, with 23182 subscribers; issue #1312 · Subscribe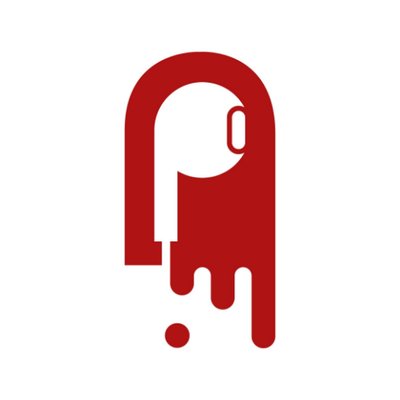 Buzzsprout Ads launches, for podcast discovery
Monday, June 6, 2022
Ads launch to help promote new shows, and Clubhouse execs run away 2.9 mins to read · Your daily briefing for podcasting and on-demand, with 23169 subscribers; issue #1311 · Subscribe to Podnews free;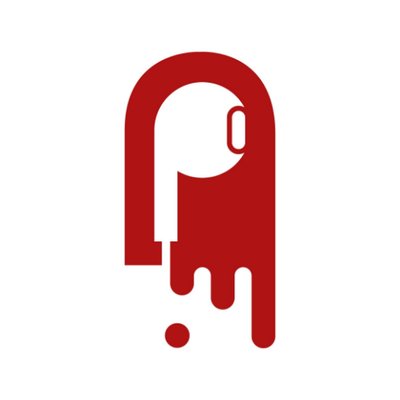 Spotify publish new content rules
Saturday, June 4, 2022
A podcast that has reached #1 with just a trailer, and a criminal keynote at Podcast Movement 6.3 mins to read · Your daily briefing for podcasting and on-demand, with 23153 subscribers; issue #1310 ·