Fathom launches, promising better discoverability
Join the six figure club! The Rest is History, Greatest of All Talk, Terrible, Thanks for Asking and dozens of other shows generate six figures a year in subscription revenue using
Supporting Cast
 — you can too.
Classifieds
-
your job or ad here
Getting less than 1,000 downloads per episode? — Download your FREE Podcast Growth Scorecard! This tool helps you focus your podcast marketing so that you can spend your time on the marketing activities that have the most impact on podcast growth.
Audio Editing Made Easy! — Easily record, edit and publish professional-sounding podcasts without the technical hassle. Get your 3-MONTH TRIAL and receive a 30% DISCOUNT on the 1st year of a Hindenburg PRO annual subscription!
Follow the Super Awesome Mix Podcast — "I made you a mix tape": some of the best words to hear from someone you care about. Weekly episodes feature a new mix, guests, and the stories behind each track. Rediscover the art of the mix tape.
The world's largest conference for podcasters — returns this summer to Dallas! 💣 🎉 PRICES GO UP THIS WEDNESDAY to join thousands of podcasters from around the world at the one can't-miss podcast event of the year: Podcast Movement 2022.
Mapping the audio world for you — 📍 MapsFM is mapping the audio world by location (so you don't have to). Use our data to serve your users or web visitors in an entirely new way. See the world of podcast episodes near you.
Tips and tricks - with RedCircle
| | |
| --- | --- |
| | RedCircle is a leading podcast platform that works with independent creators. The diverse and niche inventory allows advertisers to engage with untapped prospects. We turn listeners into customers. Learn more |
The Tech Stuff - with RSS.com
| | |
| --- | --- |
| | RSS is open. RSS is safe. RSS is reliable. RSS is simple. RSS is powerful. RSS is extensible. RSS is podcasting. Get your RSS feed at RSS.com or wherever you host your podcast. |
Podcast News - with Post Script Media
| | |
| --- | --- |
| | Everything is a climate story. Founded by two veteran climate journalists in 2021, Post Script Media makes podcasts at the intersection of climate with culture, politics, business, tech, and more. Learn more about Post Script Media |
| | |
| --- | --- |
| | From Post Script Media: There are trillions of dollars flowing into climate solutions. The world's largest energy firms, tech companies, and banks are putting big dollars behind "climate tech." So where is the smart investment going? Hosted by veteran analyst and investor Shayle Kann, Catalyst ▸ digs deep into climate and climate tech solutions with the world's top experts, and helps us understand the trends that are reshaping the economy – and transforming the way we power our lives. |
| | |
| --- | --- |
| | JUSTUS ▸ is hosted by lawyers Jack D'Aurora and John ("Gonzo") Gonzales from Columbus OH, USA; dealing with social justice. The podcast brings together guests from a variety of backgrounds to discuss the current issues surrounding social justice and the inequity between these issues and their relation to the legal system. |
| | |
| --- | --- |
| | Within The Journal ▸ today you'll find a mini-series called 'Hack me if you can', featuring a former Russian cyber criminal Dmitry Smilyanets, who managed one of the most notorious hacking teams to come out of the country. |
Podevents
See 32 upcoming events and add yours, free
Latest Pod Jobs
This shows the latest additions. See 27 more jobs and add yours, free
Sent this by someone else?
Older messages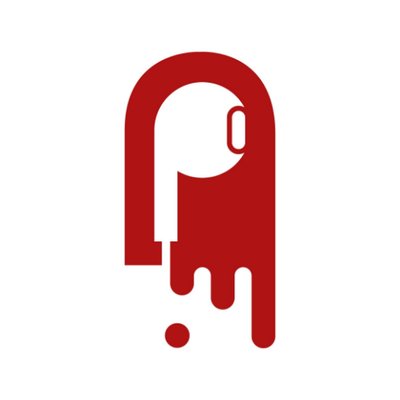 What's X, Y and Z? And how has Anchor helped?
Friday, June 10, 2022
We think we spotted it. And, Conal Byrne defends RSS 4.3 mins to read · Your daily briefing for podcasting and on-demand, with 23859 subscribers; issue #1315 · Subscribe to Podnews free; and join your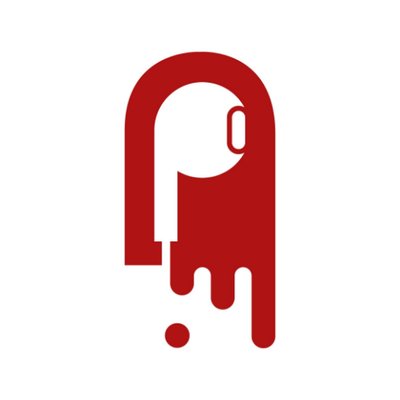 Spotify - €200m from podcasts last year
Thursday, June 9, 2022
What no Joe Rogan? And Spotify throws shade on RSS, calling it outdated 4.4 mins to read · Your daily briefing for podcasting and on-demand, with 23849 subscribers; issue #1314 · Subscribe to Podnews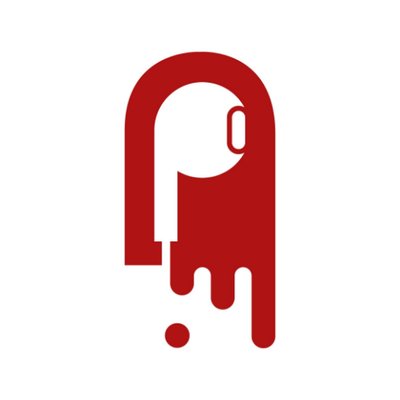 Podcast rankers: are they accurate?
Wednesday, June 8, 2022
Podtrac publish their latest ranker, Tascam launches a familiar-looking mixer 2.1 mins to read · Your daily briefing for podcasting and on-demand, with 23192 subscribers; issue #1313 · Subscribe to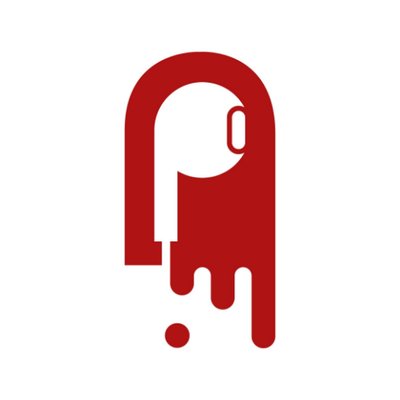 Better podcast data coming for iOS apps
Tuesday, June 7, 2022
Apple has fixed a headache for analytics; and TikTok is now connected to Headliner 2.8 mins to read · Your daily briefing for podcasting and on-demand, with 23182 subscribers; issue #1312 · Subscribe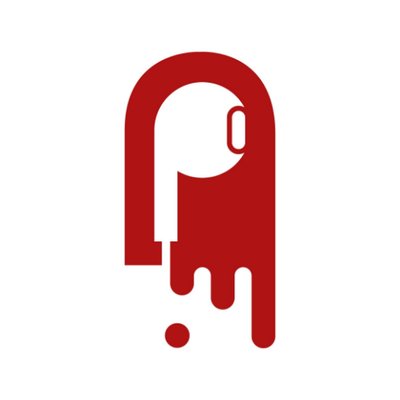 Buzzsprout Ads launches, for podcast discovery
Monday, June 6, 2022
Ads launch to help promote new shows, and Clubhouse execs run away 2.9 mins to read · Your daily briefing for podcasting and on-demand, with 23169 subscribers; issue #1311 · Subscribe to Podnews free;