Podnews - How The Piketon Massacre was made
🕶 Join the
six
SEVEN figure club!
Supporting Cast
's top networks generate millions of dollars per year from their podcast membership programs. You can too!
Below, in our Tips and Tricks section, read how The Piketon Massacre was made
Classifieds
-
your job or ad here
Follow the Super Awesome Mix Podcast — "I made you a mix tape": some of the best words to hear from someone you care about. Weekly episodes feature a new mix, guests, and the stories behind each track. Rediscover the art of the mix tape.
How Indie Podcasters Win — Subscribe to the Scrappy Podcasting Newsletter for one 2-minute idea per week on how to punch above your weight as a small but mighty show.
👀 Don't Miss Podcast Movement 2022 👀 — Prices go up WEDNESDAY for the podcaster event of the year. Thousands of podcasters from around the world are coming to Dallas this August, and we want you there... there's nothing like it!
Zibby Owens Media - Podcast Marketing Manager Job! — ZCast Network, a division of Zibby Owens Media and home to "Moms Don't Have Time to Read Books," is looking for a Marketing & Publicity Manager, a new position reporting to CEO Zibby Owens.
Mapping the audio world for you — 📍 MapsFM is mapping the audio world by location (so you don't have to). Use our data to serve your users or web visitors in an entirely new way. See the world of podcast episodes near you.
Get 25% off Intl. Women's Podcast Festival Tickets — Connect with the best female voices in podcasting, audio and radio. This one-day festival join masterclasses, live podcast recordings, networking & socials that celebrate the best in women's podcasts.
Moves and hires - with Podjobs.net
Tips and tricks - with RedCircle
| | |
| --- | --- |
| | RedCircle is a leading podcast platform that works with independent creators. The diverse and niche inventory allows advertisers to engage with untapped prospects. We turn listeners into customers. Learn more |
Podcast News - with Post Script Media
| | |
| --- | --- |
| | Everything is a climate story. Founded by two veteran climate journalists in 2021, Post Script Media makes podcasts at the intersection of climate with culture, politics, business, tech, and more. Learn more about Post Script Media |
| | |
| --- | --- |
| | From Post Script Media: Investor Shayle Kann is asking big questions about how to decarbonize the planet: How cheap can clean energy get? Will artificial intelligence speed up climate solutions? Where is the smart money going into climate technologies? Every week on Catalyst ▸, Shayle explains the world of "climate tech" with prominent experts, investors, researchers, and executives. |
| | |
| --- | --- |
| | The Why? Curve ▸ is new from journalists Phil Dobbie and Roger Hearing. It's a half-hour podcast looking into current events, supported by facts and numbers. The first edition looks at the UK government's deal to send some asylum seekers arriving by boat to Rwanda. |
Podevents
See 34 upcoming events and add yours, free
Latest Pod Jobs
This shows the latest additions. See 30 more jobs and add yours, free
Sent this by someone else?
Older messages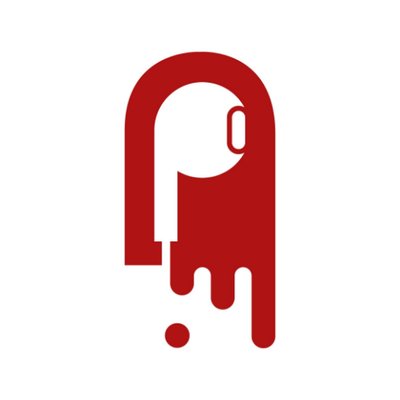 Fathom launches, promising better discoverability
Monday, June 13, 2022
Ask any question, and a podcaster will respond, we're promised. And, Auphonic's new noise reduction algorithm. 3.3 mins to read · Your daily briefing for podcasting and on-demand, with 23888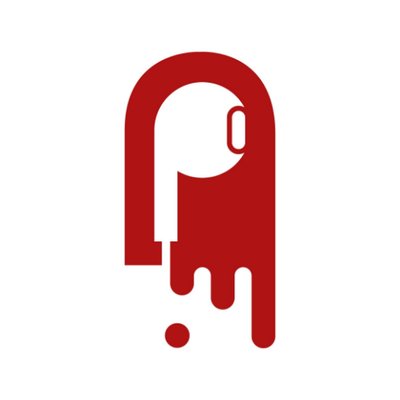 What's X, Y and Z? And how has Anchor helped?
Friday, June 10, 2022
We think we spotted it. And, Conal Byrne defends RSS 4.3 mins to read · Your daily briefing for podcasting and on-demand, with 23859 subscribers; issue #1315 · Subscribe to Podnews free; and join your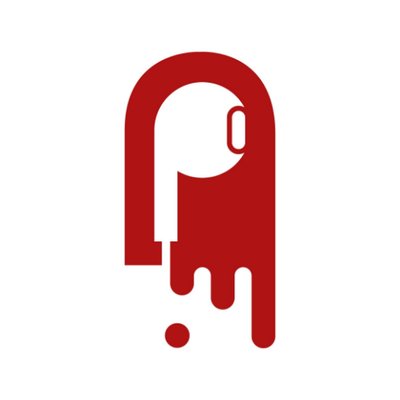 Spotify - €200m from podcasts last year
Thursday, June 9, 2022
What no Joe Rogan? And Spotify throws shade on RSS, calling it outdated 4.4 mins to read · Your daily briefing for podcasting and on-demand, with 23849 subscribers; issue #1314 · Subscribe to Podnews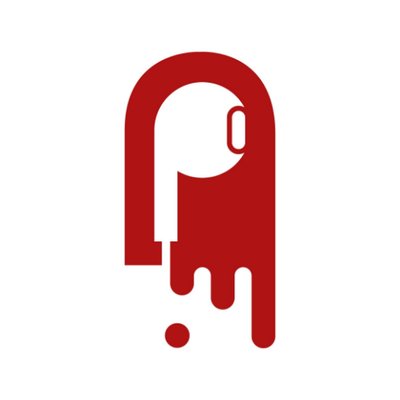 Podcast rankers: are they accurate?
Wednesday, June 8, 2022
Podtrac publish their latest ranker, Tascam launches a familiar-looking mixer 2.1 mins to read · Your daily briefing for podcasting and on-demand, with 23192 subscribers; issue #1313 · Subscribe to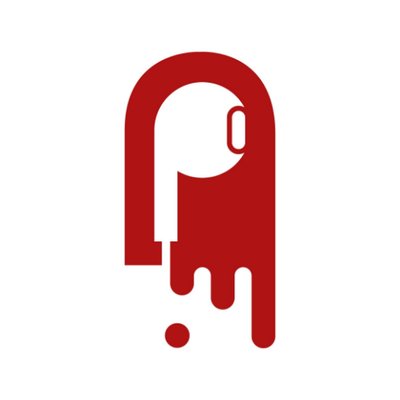 Better podcast data coming for iOS apps
Tuesday, June 7, 2022
Apple has fixed a headache for analytics; and TikTok is now connected to Headliner 2.8 mins to read · Your daily briefing for podcasting and on-demand, with 23182 subscribers; issue #1312 · Subscribe