, win an all-expenses-paid trip to Australia for a business boot camp.
Hi , tell us your DREAM business idea for the chance to win an expenses-paid trip to Foundr HQ in Melbourne for a weeklong business boot camp. 
Why Should You Enter? 
Have you been sitting on a brilliant business idea or waiting to go all-in on your latest venture? Enter our contest and bring your dream business to life. No presentation, no business plan, just you and your idea. 

This is Foundr's biggest giveaway to date. The grand Prize winner will receive:
The ULTIMATE Business Development Package ($23,498 Value)
All-expenses-paid trip to Melbourne, Australia for a one-week business boot camp with the Foundr Team: $20,000 Value

Foundr+ 2-Year Subscription: $2998 Value

Foundr+ Swag: $500 Value
Also, there are additional runner-up prizes with more ways to win!

>> NOTE: The competition ends on July 4th. Don't miss out! <<
Good luck!
Team Foundr
P.S. If you're not interested in receiving emails about our Foundr+ Ultimate Startup Competition emails, click here & we will only send you content relevant to your entrepreneurial journey.
Older messages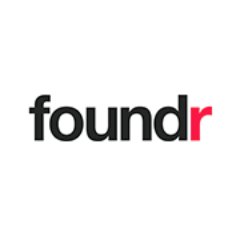 [Save 75%] An email worth reading
Monday, June 6, 2022
Hey , This is the best deal we've ever made for our industry-leading Start & Scale ecommerce program. Tomorrow (June 7th 2022 US Eastern), we're opening access to the entire program, all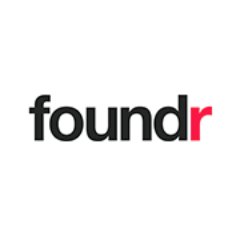 , make money from your personal brand with this acronym.
Saturday, June 4, 2022
Hi , did you know that 74% of Americans say they are more likely to trust someone if they have an established personal brand? If you want to build a personal brand that will influence more people, we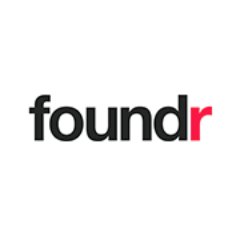 The best deal we've ever offered
Wednesday, June 1, 2022
Covered by our 365-day guarantee! , right now not only are you getting 50% OFF, but you're also getting an EXTRA FOUNDR COURSE of your choosing at no additional cost as part of our "BUY 1 GET 1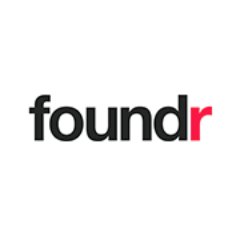 , enter the weekend inspired.
Friday, May 27, 2022
Hi , whether you're celebrating Memorial Day weekend in the States or ending the week elsewhere, we've pulled some inspiration to help you move the needle for your business. "When we talk about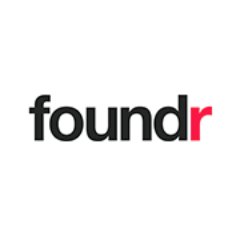 , do you know who you are?
Monday, May 23, 2022
Hi , to know thyself is to know your business. That's how the quote goes, right? Either way, the sentiment remains the same. If you understand who you are as a person, you'll be able to offer