Podnews - How Apple Podcasts search works
Already have a subscription program? Why not make it easier for your listeners to subscribe in whatever podcast app they want! Find out how the Savage Lovecast grew their subscriber base by 20% by switching to
Supporting Cast
.
Classifieds
-
your job or ad here
Podcast Hosting starting at $9 — The Podcaster's Utopia. I mean, seriously. Disctopia offers podcasters the most features and flexibility of any podcast hosting platform.
Follow the Cultivating Spiritual Curiosity Podcast — Join our out-of-the-box spiritual conversations recorded LIVE with experts in the field! Topics include channelled messages from spirit guides, the after life, mediumship, consciousness and MORE!
PM22 Prices go up TONIGHT! Save big 💰 today only! — The world's largest conference for podcasters and podcast industry professionals is back this summer, and we want you there. Save your 💸 by registering by tonight at midnight PT... see you there!
Mapping the audio world for you — 📍 MapsFM is mapping the audio world by location (so you don't have to). Use our data to serve your users or web visitors in an entirely new way. See the world of podcast episodes near you.
Get 25% off Intl. Women's Podcast Festival Tickets — Connect with the best female voices in podcasting, audio and radio. This one-day festival join masterclasses, live podcast recordings, networking & socials that celebrate the best in women's podcasts.
Moves and hires - with The Creators, from Sounds Profitable
| | |
| --- | --- |
| | Sounds Profitable, in partnership with Edison Research, has put together the first credible study of the profile of podcast creators in America. This is an incredibly important benchmark in the history of podcasting and a data set that we intend to turn into a yearly franchise to track trends and changes in the creator space. Sign up to the webinar, free |
Tips and tricks - with RedCircle
| | |
| --- | --- |
| | RedCircle is a leading podcast platform that works with independent creators. The diverse and niche inventory allows advertisers to engage with untapped prospects. We turn listeners into customers. Learn more |
Podcast News - with Post Script Media
| | |
| --- | --- |
| | Everything is a climate story. Founded by two veteran climate journalists in 2021, Post Script Media makes podcasts at the intersection of climate with culture, politics, business, tech, and more. Learn more about Post Script Media |
| | |
| --- | --- |
| | From Post Script Media: There are trillions of dollars flowing into climate solutions. The world's largest energy firms, tech companies, and banks are putting big dollars behind "climate tech." So where is the smart investment going? Hosted by veteran analyst and investor Shayle Kann, Catalyst ▸ digs deep into climate and climate tech solutions with the world's top experts, and helps us understand the trends that are reshaping the economy – and transforming the way we power our lives. |
| | |
| --- | --- |
| | Welcome to Provincetown ▸ launches today, from Rococo Punch, Room Tome and Stitcher. Recorded last summer, it follows seven local people, each with their own agenda, in Provincetown MA, USA - a two-street beach town known as a gay vacation hotspot. Blending the style of reality TV with storytelling, the show's available everywhere. |
| | |
| --- | --- |
| | Pride Month meets Black History Music Month with Sound Barrier: Sylvester ▸, which is out next week. Hosted by Jason King, the podcast looks at the career and cultural impact of Sylvester, including interviews, recordings and demos that have never been heard before. Launched today, the show is exclusive on Spotify. |
Podevents
See 39 upcoming events and add yours, free
Latest Pod Jobs
This shows the latest additions. See 36 more jobs and add yours, free
Sent this by someone else?
Older messages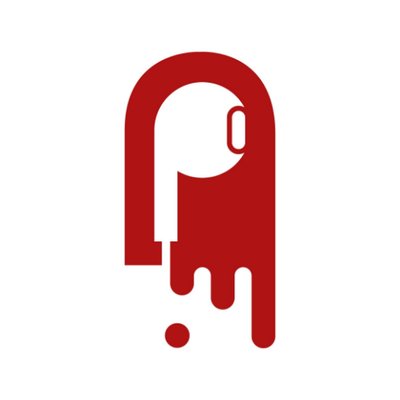 New speakers announced for Podcast Movement
Friday, June 17, 2022
In Dallas, see Dallas (Taylor). Apple talks about video podcasts; and happy tenth birthday, Welcome To Night Vale 4.7 mins to read · Your daily briefing for podcasting and on-demand, with 23909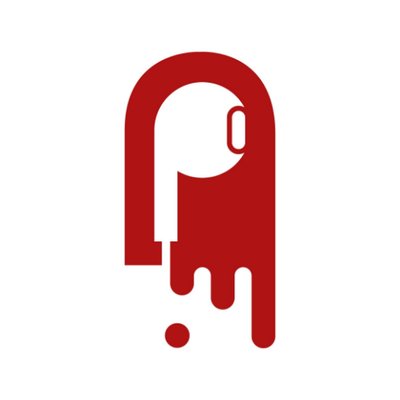 How The Piketon Massacre was made
Tuesday, June 14, 2022
Spotify acquires an AI voice company, and one Acast company is not all they say it is 3.3 mins to read · Your daily briefing for podcasting and on-demand, with 23902 subscribers; issue #1317 ·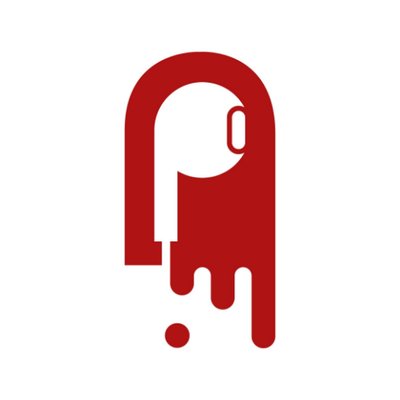 Fathom launches, promising better discoverability
Monday, June 13, 2022
Ask any question, and a podcaster will respond, we're promised. And, Auphonic's new noise reduction algorithm. 3.3 mins to read · Your daily briefing for podcasting and on-demand, with 23888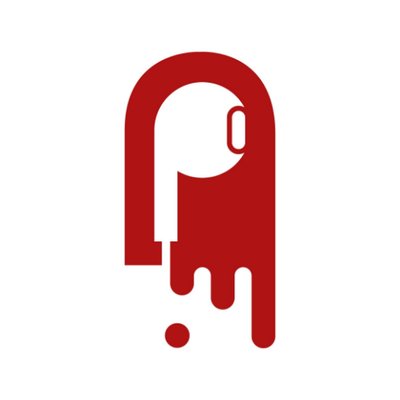 What's X, Y and Z? And how has Anchor helped?
Friday, June 10, 2022
We think we spotted it. And, Conal Byrne defends RSS 4.3 mins to read · Your daily briefing for podcasting and on-demand, with 23859 subscribers; issue #1315 · Subscribe to Podnews free; and join your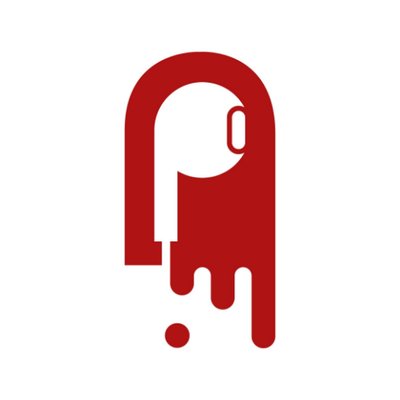 Spotify - €200m from podcasts last year
Thursday, June 9, 2022
What no Joe Rogan? And Spotify throws shade on RSS, calling it outdated 4.4 mins to read · Your daily briefing for podcasting and on-demand, with 23849 subscribers; issue #1314 · Subscribe to Podnews