Podnews - Smart-speaker use continues to grow
Find out why Malcolm Gladwell, Dave Ramsey and other top author-podcasters rely on
Supporting Cast
to facilitate their direct-to-consumer audiobook sales.
Tips and tricks - with RedCircle
| | |
| --- | --- |
| | RedCircle is the only podcast hosting platform built for independent content creators. With RedCircle, creators don't have to compromise independence to start earning more. Start to monetize today |
Podcast News - with Post Script Media
| | |
| --- | --- |
| | Everything is a climate story. Founded by two veteran climate journalists in 2021, Post Script Media makes podcasts at the intersection of climate with culture, politics, business, tech, and more. Learn more about Post Script Media |
| | |
| --- | --- |
| | From Post Script Media: Hot Buttons ▸ is a show about the future of fashion and culture on a changing planet. Each week, Christina Binkley, Rachel Kibbe, and Shilla Kim-Parker unwind the breaking news, industry moves, cultural trends, and tech breakthroughs that are shaping sustainable fashion. The fashion industry is one of the world's biggest polluters. Can we change it? |
| | |
| --- | --- |
| | From Crooked Media, Mother Country Radicals ▸ won the prestigious Tribeca Podcast Award: Best Audio Storytelling in Nonfiction, following its world premiere as an Audio Storytelling Official Selection at the Tribeca Festival. All the winners are here. |
| | |
| --- | --- |
| | In Podland News ▸ this week, an interview from Ken Miller from new podcast app Fathom, where he talks about the secret for any start-up: Hot Impossible Magic. |
| | |
| --- | --- |
| | "A corrupt cabal of football executives turned the beautiful game into an international con job", according to Lords of Soccer ▸, which is a new podcast from iHeartRadio and Inside Voices Media. The podcast looks at how corruption, racism, sexism, and greed have tainted global soccer and the World Cup for decades. |
| | |
| --- | --- |
| | He's kind of a big deal - The Ron Burgundy Podcast ▸ is back for a new season; and he's in front of a live studio audience this time around. |
| | |
| --- | --- |
| | If you like learning about new podcasts in Podnews, you can now get this section as a podcast itself. New Podcast Trailers ▸ is (are?) available in your favourite RSS podcast app. |
Number one for podcasts on Jun 17, 2022
Pod Events - with The Creators, from Sounds Profitable
| | |
| --- | --- |
| | Sounds Profitable, in partnership with Edison Research, has put together the first credible study of the profile of podcast creators in America. This is an incredibly important benchmark in the history of podcasting and a data set that we intend to turn into a yearly franchise to track trends and changes in the creator space. Sign up to the webinar, free |
See 35 upcoming events and add yours, free
Latest Pod Jobs
This shows the latest additions. See 36 more jobs and add yours, free
Sent this by someone else?
Older messages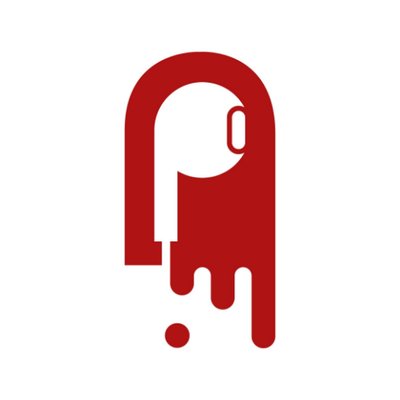 How Apple Podcasts search works
Friday, June 17, 2022
All the SEO details; and research about creators, Google Podcasts blocks LGBT content during pride month, and Acast reported 5.9 mins to read · Your daily briefing for podcasting and on-demand, with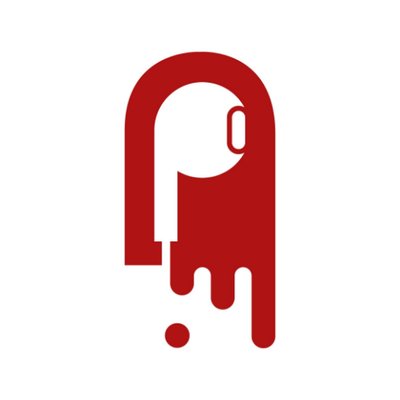 New speakers announced for Podcast Movement
Friday, June 17, 2022
In Dallas, see Dallas (Taylor). Apple talks about video podcasts; and happy tenth birthday, Welcome To Night Vale 4.7 mins to read · Your daily briefing for podcasting and on-demand, with 23909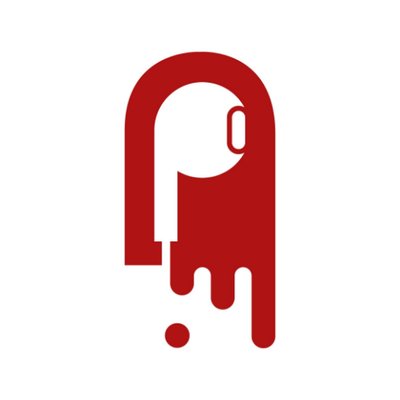 How The Piketon Massacre was made
Tuesday, June 14, 2022
Spotify acquires an AI voice company, and one Acast company is not all they say it is 3.3 mins to read · Your daily briefing for podcasting and on-demand, with 23902 subscribers; issue #1317 ·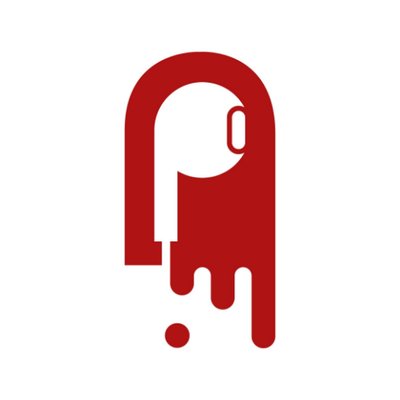 Fathom launches, promising better discoverability
Monday, June 13, 2022
Ask any question, and a podcaster will respond, we're promised. And, Auphonic's new noise reduction algorithm. 3.3 mins to read · Your daily briefing for podcasting and on-demand, with 23888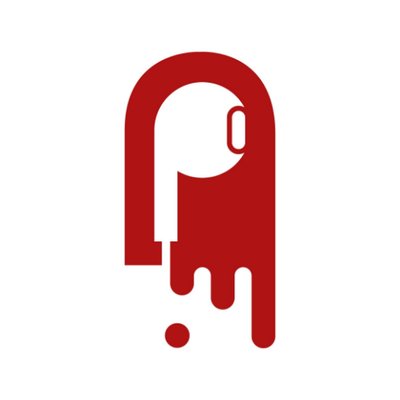 What's X, Y and Z? And how has Anchor helped?
Friday, June 10, 2022
We think we spotted it. And, Conal Byrne defends RSS 4.3 mins to read · Your daily briefing for podcasting and on-demand, with 23859 subscribers; issue #1315 · Subscribe to Podnews free; and join your