360Learning - Win your learners' hearts and minds...
Every great learning strategy rests on a key foundation: a deep understanding of your learner and what they need to do their job well.

But when you've got a million and one course requests from departmental heads and senior leaders coming in to your team, it's easy to forget who you're actually trying to help and support.

When we take the time to understand our learners' needs and emotions—from how their life experiences impact their learning to how they want to consume information and where they see gaps in their performance, we have a better shot of increasing employee engagement, reducing turnover, and building a culture of ongoing learning.

So, give a big shoutout to your learners and join us on LinkedIn, Facebook, and Twitter!

🤓🤓🤓🤓🤓🤓


Why Life Experience Impacts Learning: Adult Learning Theory Explained by Dr. Carrie Graham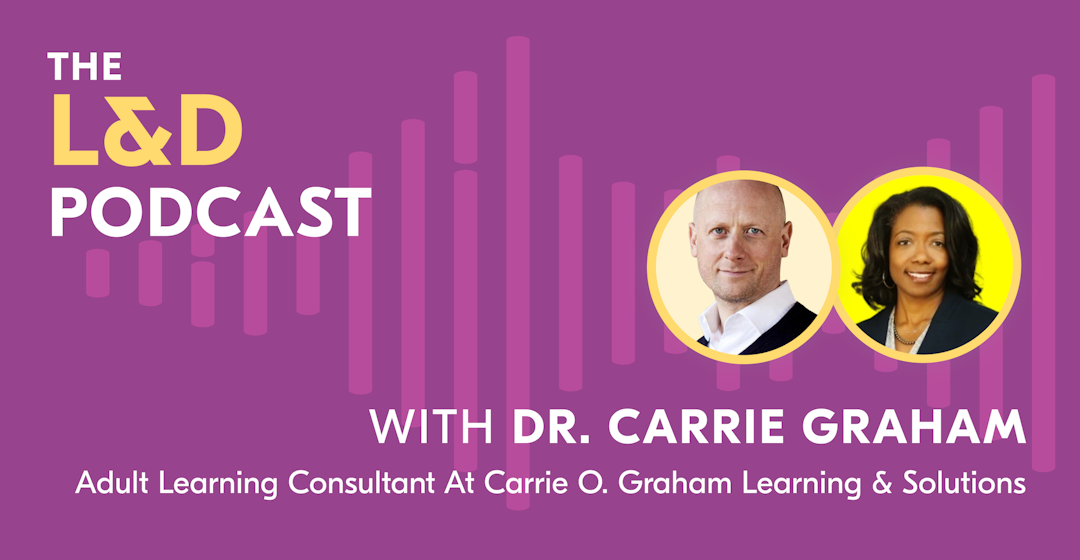 What if we were to tell you that you might be missing out on opportunities to significantly impact learner engagement, knowledge retention, and skills application because you're looking at the learning experience from the wrong perspective? In this L&D Podcast recap, David James talks to Adult Learning Theory expert Dr. Carrie Graham about why life experience impacts learning, how this experience makes classrooms ineffective, and what to do instead.

Time for recess

--------------------------------

A Deep-Dive into Conducting a Learner Needs Analysis from A to Z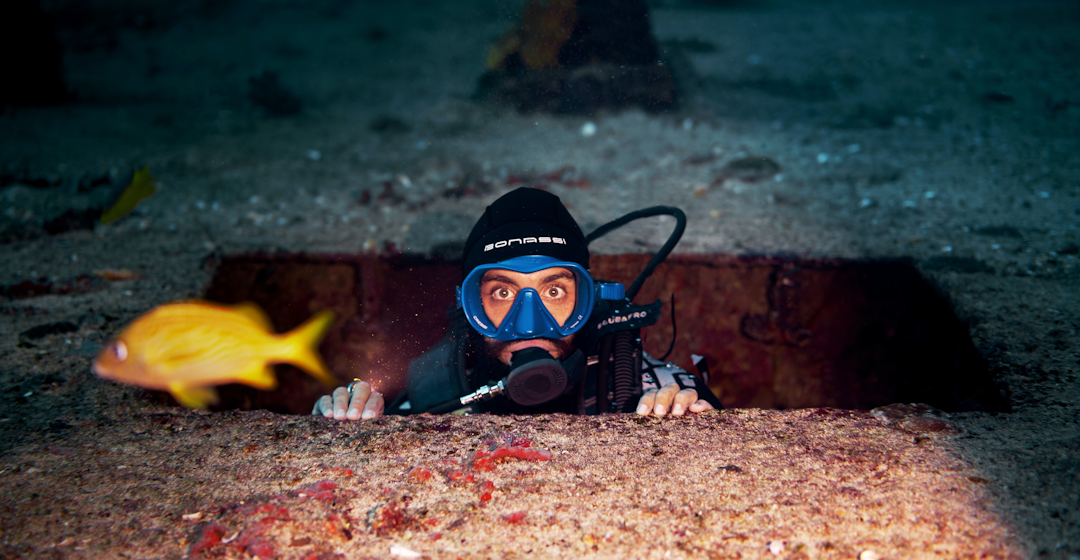 Although performance improvement has gained traction in the L&D world over the years, many teams still find themselves stumped when it comes to analzying learner needs to understand employees' performance context and plug skills gaps. In this article, performance improvement expert, Guy Wallace gives us a deep dive (and concrete examples) on how to conduct a learner needs analysis in your organization to help shore up performance gaps.
Pass me a wetsuit

--------------------------------

Why Self-Paced Learning is Essential in the Modern Remote Workplace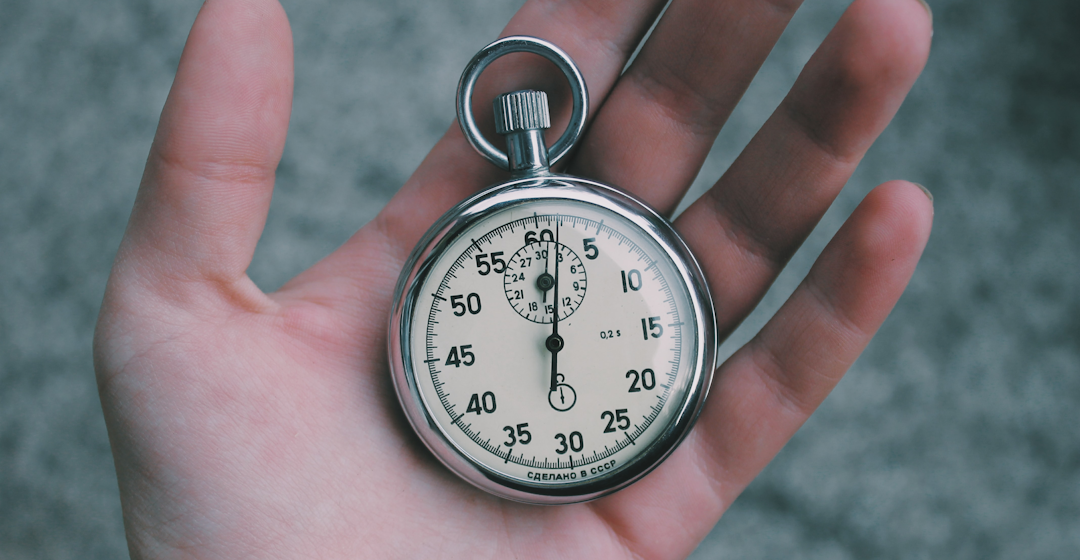 With the switch to remote and hybrid work, employees are geographically distributed, working asynchronously, and want the autonomy to learn at their own speed. Self-paced learning can cater to this changing nature of work with the anytime, anywhere model. In this article, we highlight the benefits of self-paced learning—from boosting knowledge retention and productivity to higher engagement and course completion rates. Here's what you need to know.
We're in no hurry

--------------------------------

The Ultimate Offboarding Checklist for Graceful Exits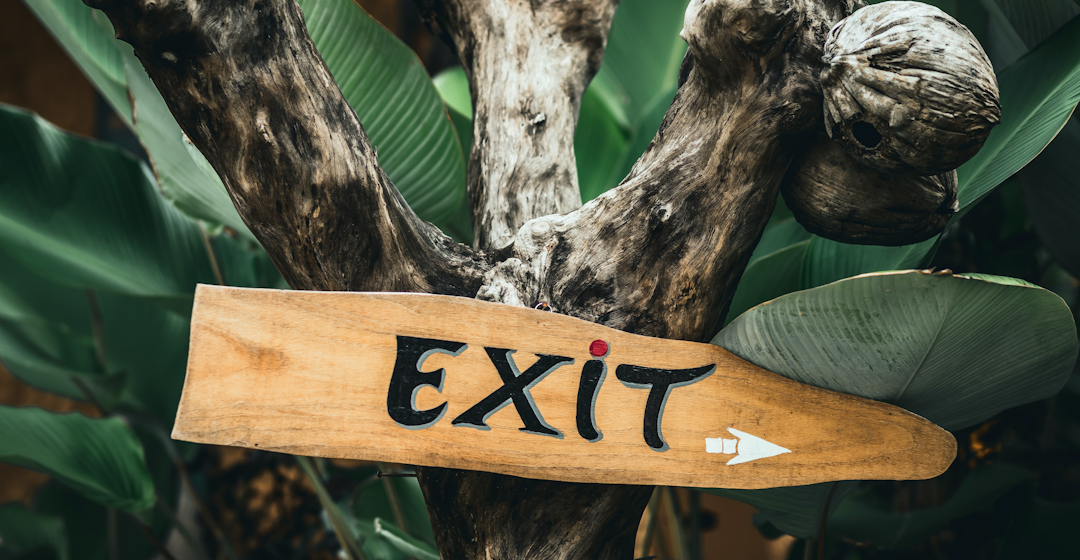 Just like onboarding is your chance to make a great first impression, offboarding is an opportunity to turn departing employees into loyal alumni. Whether you're handling voluntary resignation, retirement, or layoffs, an employee offboarding checklist is your key to ensuring a seamless exit—here's your very own checklist.
Bye for now

--------------------------------

How to Use HRM Software to Promote Ongoing Learning


While technology certainly plays a leading role in reshaping our careers, workplaces, and the job market, it also provides us with a variety of software solutions to better deal with mass digitization and foster the adoption of training approaches like ongoing learning. HRM software represents a striking example of this fruitful combination. In this article, we explain how to use HRM software to promote ongoing learning and offer practical examples to help you get started.
Forever and ever

And that's it from me this week! 💛,
Joei from 360Learning
P.S. If you have any questions or feedback, hit reply – I read every email and will get back to you personally.

What does 360Learning do? | Have a real person show you live
If you no longer wish to receive these emails, click on the following link: Unsubscribe

Key phrases
Older messages
"He who does not trust enough…
Thursday, July 21, 2022
…will not be trusted." In life as in learning, does it all come down to trust? Many would argue that trust is the glue of any good relationship, whether personal or professional. But is trust easy to
Thursday, July 14, 2022
...to get lost in this summer Summer is well and truly here, and with it comes a wealth of reading opportunities. Whether you're lounging by the pool or unwinding at home, it's time to unplug
Thursday, July 7, 2022
Serving up the best L&D insights around It's heating up on center court at Wimbledon this week. With the semi-finals just around the corner, we're thinking about all the ways L&D teams
360Learning - Our July Events Roundup!
Tuesday, July 5, 2022
If this email is not displayed correctly, click here 360Learning July Events Newsletter You're Invited! Below is a roundup of all the events and webinars we have coming up in July. We hope you will