Jan 6 sedition convictions - Grocery merger hearing - Australia challenges UNESCO
1 DEC 2022
Facts, not fear.
TRENDING TOPICS
Seditious conspiracy convictions • Jackson, MS water crisis • Australia challenges UNESCO • Grocery merger questioned • Alzheimer's drug trial
FEATURED UNDER-REPORTED STORIES
Keeping space travel interesting • Plant vision • EV environmental impacts
You are on the free plan of The Factual


Get a free month of Premium for referring just 1 friend.


TRENDING TOPICS, MOST CREDIBLE STORIES
#1 in U.S. News • 50 articles
On what charges were five members of the Oath Keepers convicted?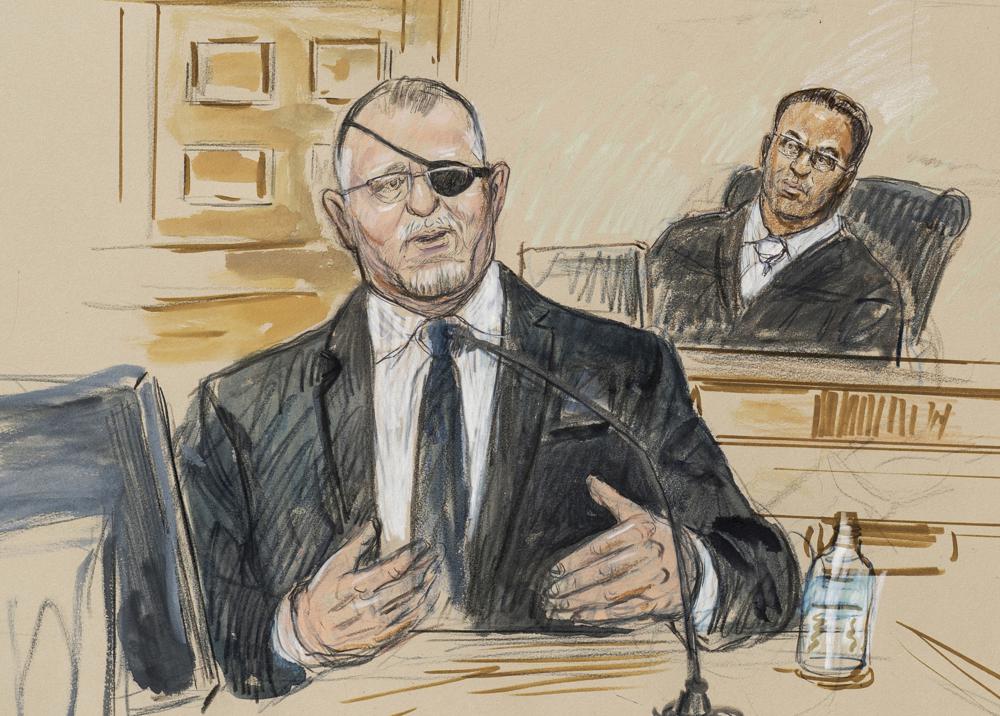 Source: Associated Press
Summary

Stewart Rhodes, the leader of the Oath Keepers, a far-right militia involved in the January 6th Capitol riot, was found guilty of seditious conspiracy along with another member of the group. Three others were not found guilty of the charge, which is rarely used and dates from the Civil War. All five were convicted of obstructing a Congressional proceeding.

The seditious conspiracy convictions are among the most significant thus far of the Jan. 6 prosecutions. Prosecutors argued that the Oath Keepers were unlike the other Capitol rioters in that they actively planned to subvert the election. "We're not getting out of this without a fight. There's going to be a fight," Rhodes said in a recording from Nov. 9, 2020, days after the election. Prosecutors also said the Oath Keepers stockpiled weapons.

Defense attorneys argued that the records shown by prosecutors only indicated empty talk and that the Justice Department had failed to provide evidence of a plan beyond a reasonable doubt. One member of the Oath Keepers was revealed to be an FBI informant during the trial.

Highly-rated - last 48 hrs
Oath Keepers boss guilty of sedition — and his family celebrates.
Daily Beast (Left) • Factual Grade 77% • 4 min read

Different political viewpoint


Oath Keeper founder Stewart Rhodes found guilty of seditious conspiracy for role in Capitol riot.
Washington Examiner (Right) • Factual Grade 69% • 5 min read
Selected long-read


The Justice Department shouldn't open the pandora's box of seditious conspiracy. (2021)
Lawfare (Moderate Left) • Factual Grade 79% • 13 min read
TODAY'S POLL
Should prosecutors charge more Jan. 6 rioters with seditious conspiracy?
All votes are anonymous. This poll closes at: 9:00 PDT
Should Congress impose a contract on rail unions to prevent a nationwide strike?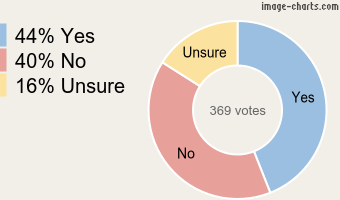 369 votes, 37 comments
Context: Congress holds vote on intervening in negotiations between rail unions and companies.
HIGHLIGHTED COMMENTS
" Yes - The nation cannot afford the consequences of a strike, and so one must be averted at all costs. While I am sympathetic to the workers, I myself am paid by the government for a significant part of my income, and they continue to reduce their compensation rates. At present, they are at 1990 compensation levels. So though I'm sympathetic, I side with the greater good in this case."
" No - Railroad companies are experiencing record profits and we're supposed to believe they can't give their workers a week of paid sick leave? The rail industry..."
" Unsure - I understand the overall cost to the nation here. I also feel nobody is being forced to have a certain job. I'm not a big fan of..."
#2 in U.S. News • 14 articles
How is the Justice Department intervening in Jackson, MS' water crisis?




Jackson, MS has long faced issues with water safety, but following flooding in August, the city lost drinkable water. Water service resumed on Sep. 6, but problems have remained. The Department of Justice...


Full summaries, images, and headlines for subscribers only.
One payment. Once a year. $25

Upgrade Now


#1 in World News • 8 articles
Why is Australia challenging a UN-backed report on the Great Barrier Reef?




The UN's cultural agency, UNESCO, and the International Union for the Conservation of Nature issued a report on the health of the Great Barrier Reef's ecosystem which fou...


Full summaries, images, and headlines for subscribers only.
Free your time. Get rid of multiple news feeds.

Upgrade Now


#1 in Business News • 11 articles
How did the leaders of Kroger and Albertsons defend their proposed merger to Congress?




At a congressional hearing, Kroger's CEO defended the company's proposed merger with competitor Albertsons. The merger would create the second-largest grocery retailer in the country. Corporate...


Full summaries, images, and headlines for subscribers only.
Just the facts. Just about $2/mth.

Upgrade Now


#1 in Health News • 29 articles
What are the findings of new trial data on the Alzheimer's drug lecanemab?




New data on the experimental Alzheimer's drug lecanemab was released by the Japanese drugmaker Eisai and its U.S. partner Biogen. The 18-month study centered on 1,800 patients in the early stage...


Full summaries, images, and headlines for subscribers only.
Multiple perspectives + Quick summaries = $25/yr

Upgrade Now


No more paywalls
When you share The Factual
Step 1: Refer friends to start a trial with The Factual
Step 2: At each reward level, get a free 1-year digital subscription or donate to a charity of your choice
Your referral count: 0
You can also copy & paste your referral link:
https://thefactual.com/?refid=27228436
UPDATES & BREAKING NEWS

HIGHLY CREDIBLE, UNDER-REPORTED STORIES

EDITOR'S PICKS

Got feedback? Just reply to this newsletter and we'll respond within 48 hours.
Was this email forwarded to you? Sign up now to get The Factual in your inbox.
You received this email because you signed up for The Factual newsletter. Unsubscribe here.
The Factual, 55 E 3rd Ave, San Mateo, CA 94401, USA
Older messages