🧙‍♂️ [Doors Open] Enroll in Brand Deal Wizard Cohort #9!
Hey there,
I'll keep this short and sweet.
Enrollment to Cohort #9 of my Brand Deal Wizard program is now OPEN! 🙌
As a Fast-Action Bonus, if you enroll by Saturday @ midnight, you'll also get access to my Gifted To Paid course completely free ($500 value)!
Hope to see you inside!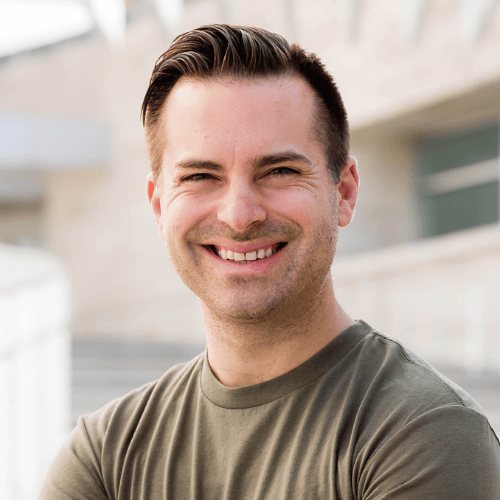 Justin Moore | Creator Wizard
7172 Regional St. #140, Dublin, CA 94568
Not getting what you need?

Unsubscribe

Key phrases
Older messages
🧙‍♂️ "You made $878K last year?!"
Monday, June 12, 2023
breakdown of our income from last year ‌ ‌ ‌ ‌ ‌ ‌ ‌ ‌ ‌ ‌ ‌ ‌ ‌ ‌ ‌ ‌ ‌ ‌ ‌ ‌ ‌ ‌ ‌ ‌ ‌ ‌ ‌ ‌ ‌ ‌ ‌ ‌ ‌ ‌ ‌ ‌ ‌ ‌ ‌ ‌ ‌ ‌ ‌ ‌ ‌ ‌ ‌ ‌ ‌ ‌ ‌ ‌ ‌ ‌ ‌ ‌ ‌ ‌ ‌ ‌ ‌ ‌ ‌ ‌ ‌ ‌ ‌ ‌ ‌ ‌ ‌ ‌ ‌ ‌ ‌ ‌ ‌ ‌ ‌ ‌ ‌
🧙‍♂️ FREE Brand Deal Wizard Masterclass!
Monday, June 12, 2023
Hey there, If you're wondering whether Brand Deal Wizard will be a good fit for you... I'm doing a super in-depth FREE masterclass on what you can expect 👇 What: Brand Deal Wizard Masterclass​
🧙‍♂️ Paid Sponsorships with Danone, eSalon, FURminator, Nature's Miracle, aden & anais, More Labs, and many more [June 1]
Thursday, June 1, 2023
PLUS Secret research on California Prunes, Now Foods, and Huel ‌ ‌ ‌ ‌ ‌ ‌ ‌ ‌ ‌ ‌ ‌ ‌ ‌ ‌ ‌ ‌ ‌ ‌ ‌ ‌ ‌ ‌ ‌ ‌ ‌ ‌ ‌ ‌ ‌ ‌ ‌ ‌ ‌ ‌ ‌ ‌ ‌ ‌ ‌ ‌ ‌ ‌ ‌ ‌ ‌ ‌ ‌ ‌ ‌ ‌ ‌ ‌ ‌ ‌ ‌ ‌ ‌ ‌ ‌ ‌ ‌ ‌ ‌ ‌ ‌ ‌ ‌ ‌ ‌