American Climate Corps - PA automatic voter registration - Tuberville stalemate breakthrough
21 SEP 2023
Facts, not fear.
TRENDING TOPICS
Tuberville stalemate breakthrough • American Climate Corps • PA's automatic voter registration • UK climate goal backtrack • Oldest wooden structure
FEATURED UNDER-REPORTED STORIES
State's role in AI • Tasting salt • Paying for worker vacations
You are on the free plan of The Factual


Get a free month of Premium for referring just 1 friend.


TRENDING TOPICS, MOST CREDIBLE STORIES
#1 in U.S. News • 38 articles
What is the state of the military promotion stalemate?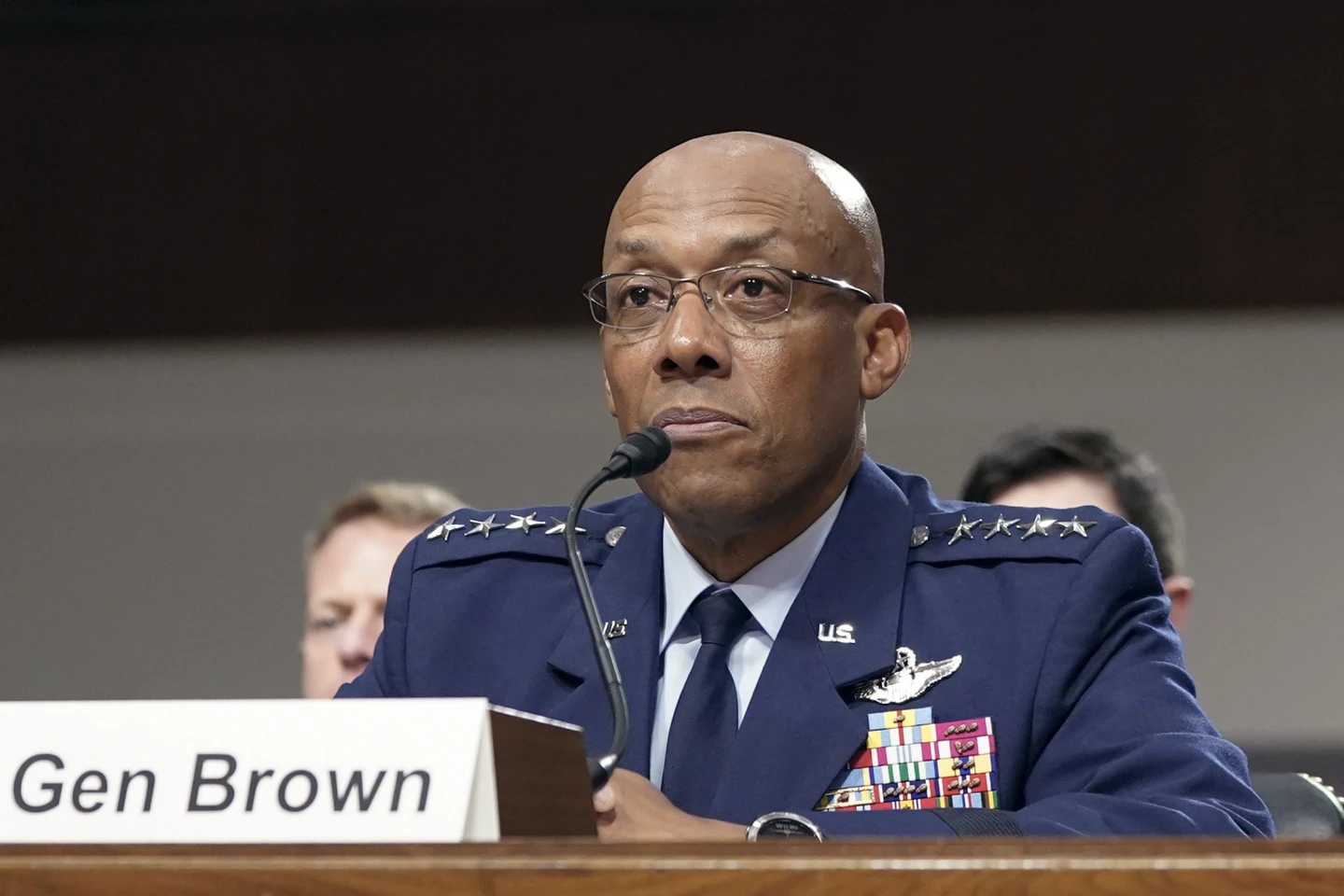 Source: Associated Press
Summary

Senate leaders on Wednesday announced plans to fill three vacancies on the Joint Chiefs of Staff. Gen. Charles Q. Brown was confirmed as the new Joint Chiefs chairman Wednesday, while the next chief of the Army and commandant of the Marine Corps will be confirmed Thursday.

The deal comes as Sen. Tommy Tuberville, R-Ala, has blocked hundreds of military promotions in protest of the Pentagon's policy of covering travel costs for servicemembers seeking out-of-state abortions. His protest has left three military service branches without confirmed chiefs. The branches' acting leaders cannot issue long-term planning guidance.

The Democratic-controlled Senate can vote to approve the promotion of each candidate individually, but the process is time-intensive. Tuberville has argued that if Democrats truly worry the vacancies create a national security risk, they can hold individual confirmation votes. Tuberville will maintain his hold on the other 300 nominees, and Senate Democrats appear unlikely to individually approve the rest of the promotions.

Highly-rated - last 48 hrs
Top military leaders set for confirmation after surprise Senate deal.
Military Times (Moderate Right) • Factual Grade 79% • 5 min read

Different political viewpoint


Sen. Tommy Tuberville tries to flip political pressure of his anti-abortion crusade.
NBC News (Moderate Left) • Factual Grade 63% • 3 min read
Selected long-read


Troops avoid abortion travel policy fueling Tuberville blockade.
Politico (Moderate Left) • Factual Grade 70% • 5 min read
#2 in U.S. News • 30 articles
How is the Biden administration's Climate Corps being funded?




President Biden on Wednesday announced the creation of the American Climate Corps, a training and service program inspired by the New Deal-era Civilian Conservation Corps, which created national parks. The...


Full summaries, images, and headlines for subscribers only.
One payment. Once a year. $25

Upgrade Now


#3 in U.S. News • 17 articles
What will be the impact of automatic voter registration in Pennsylvania?




Pennsylvania Gov. Josh Shapiro on Tuesday announced that the state's transportation department would implement automatic voter registration (AVR) when residents get driver's licenses or state IDs. Shapi...


Full summaries, images, and headlines for subscribers only.
One payment. Once a year. $25

Upgrade Now


TODAY'S POLL
Should more states have automatic voter registration?
All votes are anonymous. This poll closes at: 9:00 PDT
Should tech platforms demonetize influencers credibly accused of sexual assault?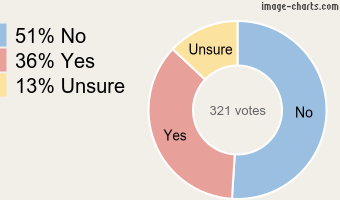 321 votes, 50 comments
Context: YouTube demonetizes Russell Brand's channel.
HIGHLIGHTED COMMENTS
" No - Depriving someone of their livelihood over accusations is insanely cruel and outright un-American. There is a reason for the presumption of innocence because it protects people against false accusations. Employers and tech platforms targeting people over accusations actually incentivizes making false accusations because it tells would-be accusers that you don't need to have evidence or any actual knowledge of a crime to destroy someone's life and by destroying their income you actually help disable them from defending themselves in court."
" Yes - YouTube demonetizes podcasters who cuss too much or share "extreme" political views as it doesn't represent YouTube..."
" Unsure - Credibly. That is highly opinionized. Accusations are an easy way to destroy someone..."
#1 in World News • 55 articles
How is the United Kingdom's climate policy changing?




UK Prime Minister Rishi Sunak announced on Wednesday that the country would weaken its climate-related goals. Sunak said the overall goal of reaching net-zero emissions by 2050 remains in place, but said...


Full summaries, images, and headlines for subscribers only.
Free your time. Get rid of multiple news feeds.

Upgrade Now


#1 in Science News • 20 articles
Why is the recent discovery of a wooden structure notable?




A team of archeologists has uncovered wooden structures that are about 476,000 years old in Zambia. The oldest known fossils of Homo sapiens, or genetically modern humans, are about 300...


Full summaries, images, and headlines for subscribers only.
Multiple perspectives + Quick summaries = $25/yr

Upgrade Now


The Factual app. Faster reading. Always ad-free.
UPDATES & BREAKING NEWS

HIGHLY CREDIBLE, UNDER-REPORTED STORIES

EDITOR'S PICKS

Got feedback? Just reply to this newsletter and we'll respond within 48 hours.
Was this email forwarded to you? Sign up now to get The Factual in your inbox.
You received this email because you signed up for The Factual newsletter. Unsubscribe here.
The Factual, 55 E 3rd Ave, San Mateo, CA 94401, USA
Older messages