Brian Casel - How I quit freelancing
I used to be a freelancer.
I enjoyed it! For a while…
But at some point, I felt a nagging question pop up again and again: "Is this it?"
Will I keep running on this billable hour treadmill forever? I mean, don't get me wrong. I enjoy working in my sweatpants just as much as the next self-employed web worker. But the way I made my living as a freelancer, just, didn't fit where I felt I wanted to go in my career.
With every new client contract I sold, I became less excited and more frustrated:
😴 Writing long proposals over and over again was exhausting.
😤 Dealing with clients who didn't "get it" sucked the life out of me and my work.
😞 Not being able to take time away from my keyboard without taking a pay cut was getting old.
So what were my options? How could I level up (without going back to taking a job)? How would I build a "real business"?
You know, one that could grow without taking more and more of my time.
A business that could actually run without me doing all the work!
A business where the best kind of customers are banging down the door to buy our solution, that we made the best way we know how.
Who knows? Maybe this business could even become an asset I could sell someday for multiple times what it paid me to run in a single year.
Years ago, freelancer Brian had all these aspirations and more. But the path to getting there was foggy and daunting.
Here was my reality:
Turning my freelance work into a full service "we do everything" type of agency didn't excite me. I had worked at agencies in the past and didn't enjoy it.
 
Starting up a software product or selling a book was intriguing. But I didn't have the time, the cash to fund the runway, nor the audience to make this happen.
 
I didn't want to starve just to reinvent my business. I had a growing family and a comfortable lifestyle I wanted to uphold while I enter my next career chapter.
…Fast forward a few years:
I managed to build a few incredible businesses, sold some of them for hundreds of thousands of dollars, took amazing vacations, built incredible teams, helped my favorite type of customers achieve big wins, and earned a comfortable living, every single year (including the times when I was bootstrapping and starting up).
My favorite part? I gained back more freedom. More time. More enjoyment and inspiration to work on things that inspire me.
How?
I chose the Productized Service model. Again and again, this model proved to offer the fastest path to transitioning into a business that can scale.
What does that mean?
A service built around systems and processes that run like a machine.
Pricing and packages built around a value proposition that resonates with your best customers.
Unmatched revenue growth that can begin from day one (no insane year-long startup runway required).
A business model that can easily be adapted from the work you've already been doing as a consultant or employee.
Having built multiple successful productized service businesses, I began teaching and sharing the lessons and methodologies that have worked so well (again and again) for me. And I formed a community of folks like us who are building and have built similar productized service businesses.
It's called Productize.
It's my flagship course and private community. Years in the making, new material added every year, and an incredible group of like-minded folks looking to scale up this year.
If this sounds like your kinda thing, I invite you to join us.
Click here to get the info you need to enroll »
I hope to see you inside Productize!


Brian Casel
Productize & Scale

Like this newsletter? Hit reply and let me know :)
Want out of the loop?

Unsubscribe

:(
Older messages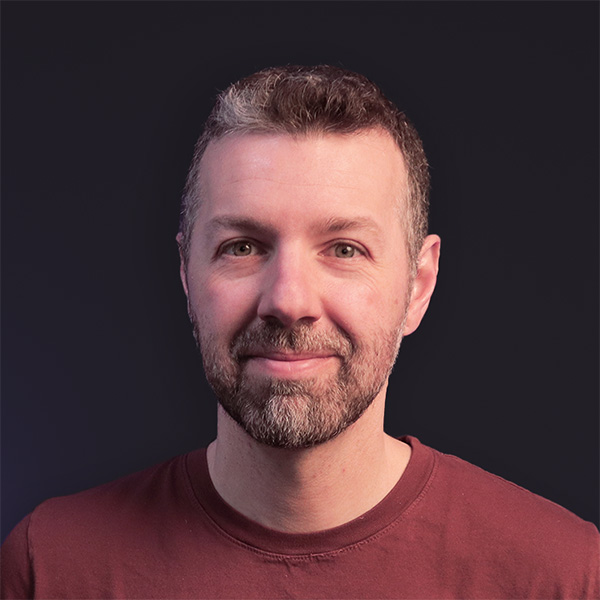 A better way to hire
Saturday, March 27, 2021
Have you figured out your "people" strategy? Meaning, your strategy for hiring your first teammates without wiping out your cashflow or taking on serious debt? And your strategy for scaling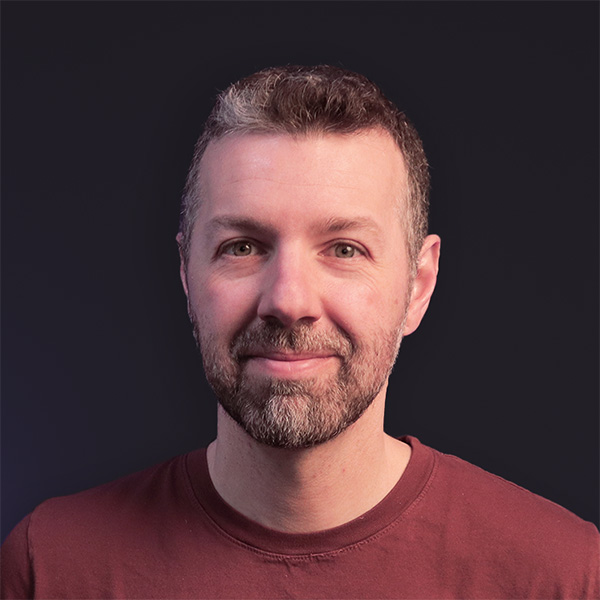 Turn your service into a product (video series)
Saturday, March 27, 2021
Have you seen my video crash course? ‌ ‌ ‌ I recently ask most of my readers to tell me what their biggest challenge that they're currently facing in business. Know what the most common answer I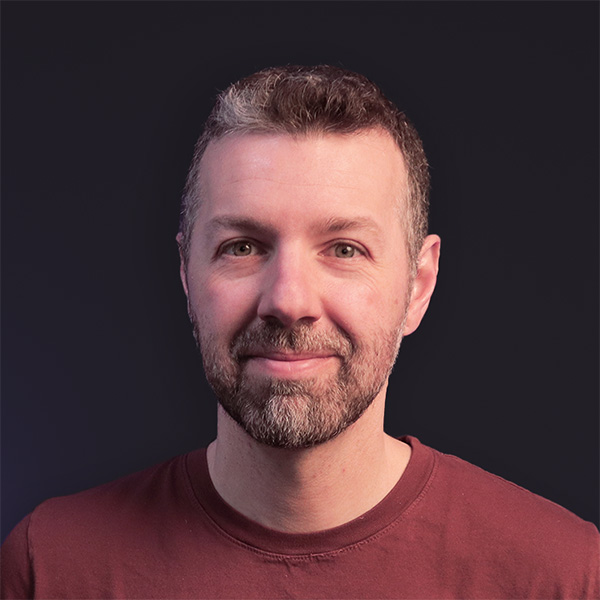 How to grow out of freelancing
Saturday, March 27, 2021
In my forever quest to help you transition out of the billable hours model and into a business that scale, I broke down the two most common paths freelancers (try) to take, and the stories of what