Introducing, the Productize & our private community
Tired of the billable hours hustle? The Productize course and community is here to help you step up to a business model that scales.

Click here to see what Productize is all about »
 
Break Free of Billable Hours.
Still freelancing and living project-to-project? Has your earning potential plateaued? Stuck wearing all the hats and doing everything yourself?

If you wish you'd never have to write a lengthy proposal again or take a client who doesn't value your work, then you're not alone.

Every freelancer hits these challenges at some point in their career. Even raising your rates and chasing after bigger fish won't get you where you need to go.

Maybe it's time for a promotion.

Promotion? But self-employed web workers like us don't have a boss we can butter up for a promotion to the corner office with the higher salary. No. We're on our own.

So in order to truly level up in your career and gain that freedom you've been chasing all these years, then you'll need to promote yourself.

That starts with making your transition from Freelancer to Business Owner.

Sure... That all sounds great.

But right now, you're stuck paying the bills with client work. The time you spend with your family occupies whatever free time you have left. How will you ever make it happen when the cards are stacked against you?

Making that transition from hourly billing to a business that scales seems near impossible. So how will you do it?
 
Take The Path of Least Resistance
You can gamble your late-night weekend hours on an unproven idea for an app... Or chase the hottest "passive income" opportunity, only to launch to crickets...

Or you can take the pragmatic approach to building a scalable business:

A productized service.

It's the smartest and most efficient path to leveling up as a business owner, without risking the farm. A productized service has an incredibly low barrier to entry, the shortest runway to profitability, and a proven path to scalability.

And once you've established your productized service business, you're perfectly positioned (and well-funded) to expand. Whether that means growing your line of products or optimizing your business to give you the freedom and ownership you deserve.

But it all starts here. You working to change your business for the better.

Stop taking on any project just to keep the lights on. Start focusing what you do and who you do it for. Then streamline, systematize, and automate it to run itself so you're free to focus on the bigger picture.

No matter where you take your productized service, one thing is certain: You will have finally earned your promotion from Freelancer to Business Owner.

And with that promotion come these perks:
Scalability
Create a service model designed for growth. Earn more as your business grows.
Own an asset
Build a business that not only pays the bills, but grows in value.
Remove yourself
Design systems and automation so your business can run without you.
Focus on the big picture
Work "on" your business, not "in" your business.
Get paid, even on days off
Detach your work from your time. Create a business that produces on its own.
Steady, reliable income
End the feast and famine cycle for good. Grow your baseline income month after month.
How I Productized my business. Twice.
A few years back, I made my living as a freelance web designer, selling my time for money and living project-to-project. I was comfortable enough (or perhaps lucky enough most months of the year). But I knew this wasn't sustainable.

After years of trial and frustration, something clicked: I finally figured out that customers not only need the tools, but they need it done-for-them too. That's when I transformed my SaaS into a productized service.

I built systems that enabled me to delegate all of the work to my small team. It even got to the point where I was spending less than 3 hours per month on this business! Then in 2015, having built a valuable asset that runs itself, I was able to sell the business for my first six-figure exit.

Then the question was, what's next?

The choice was obvious: I went back to my playbook and launched my 2nd productized service business, a marketing company called Audience Ops. And within it's first year, it went from 0 to $30K in monthly recurring revenue. By it's second year, it grossed more than half a million in annual recurring revenue. Today it has opened the door to a line of new products.

Every step of my journey has been self-funded and powered by the Productized Service model.

And so, I've taken what I've learned (and picked the brains of others too), and built my flagship program for folks like us:
 
The Productize Course & Community
Learn and level up with the definitive course and community for Productized Service owners.

The course includes:
30+ self-paced video lessons
Ready-to-use templates and worksheets
Guided lesson discussion
Access from anywhere, anytime, lifetime
The community includes:
Private, members-only Slack
Private, members-only Forum
Mastermind group matching
Get feedback
and more...
Success Stories
Here's what some of our members had to say:
 
"Within days of starting Productize I already sold my first customer on my done-for-you service! This beats negotiating costs, being paid hourly, and client nit-picking. I've already saved so much time now that I'm streamlining, outsourcing, and creating passive monthly recurring revenue." -- Katya
"I read plenty of business books, but I still couldn't break away from the traditional full service agency model. In Productize, Brian connects all the dots into a step-by-step process that can be rapidly tested. It's like launching a SaaS but without the heavy investment and risk. I recommend Productize every day." -- Santiago
How much? How and when can I join?
I'm glad you asked :) Click the link below and I'll send all of the info you need. I invite you to join us today :)
Click here for Productize enrollment info »
I hope to see you inside!


Brian Casel
Productize & Scale

Like this newsletter? Hit reply and let me know :)
Want out of the loop?

Unsubscribe

:(
Older messages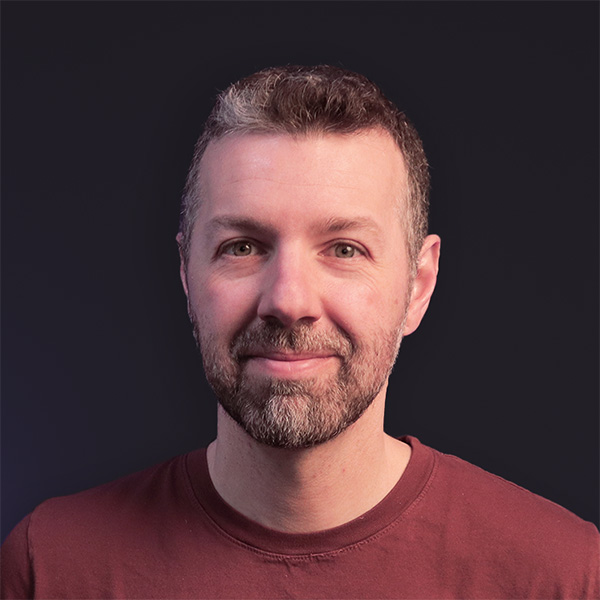 10x your hourly rate. Possible?
Thursday, April 1, 2021
Today I'm going to share my most important lesson with you. I'm going to show you can 10x your personal hourly rate this year. That may seem like a bold statement, and it is. But it's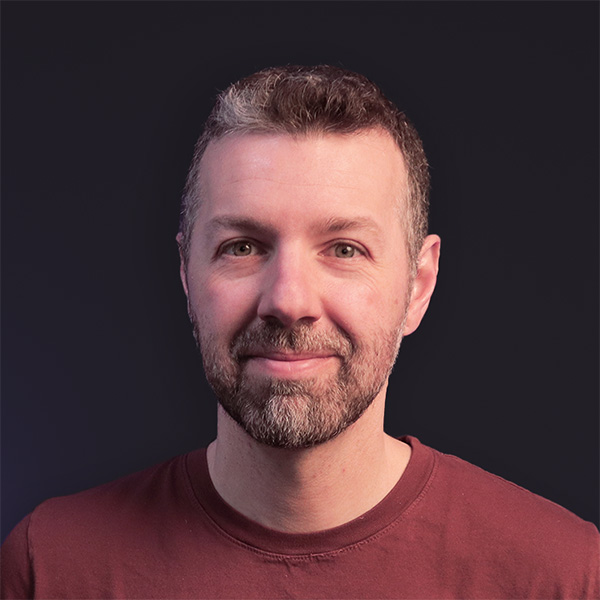 Delegate your work without sacrificing quality
Wednesday, March 31, 2021
Lesson 3 in your Productize crash course ‌ ‌ ‌ Today let's look at how to grow beyond just yourself, and start delegating your day-to-day client work to your team—Without sacrificing quality or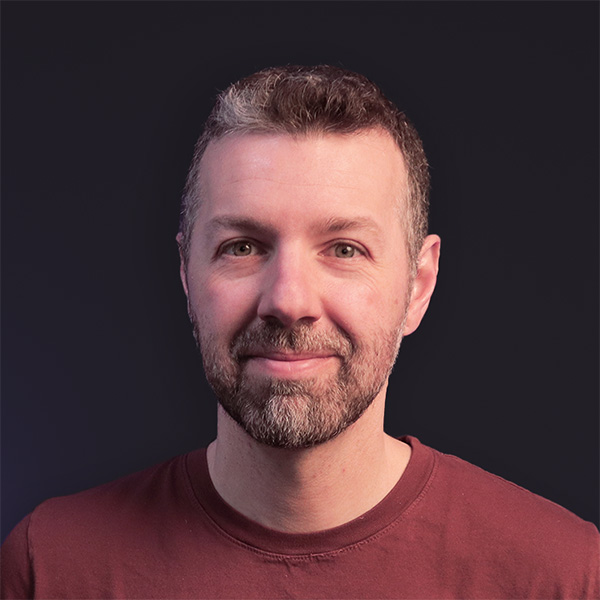 Ditch writing custom proposals
Wednesday, March 31, 2021
Lesson 2 in your Productize crash course ‌ ‌ ‌ Let's continue your crash course on Productizing Your Service by talking about how you sell your service. Specifically, let's look at those long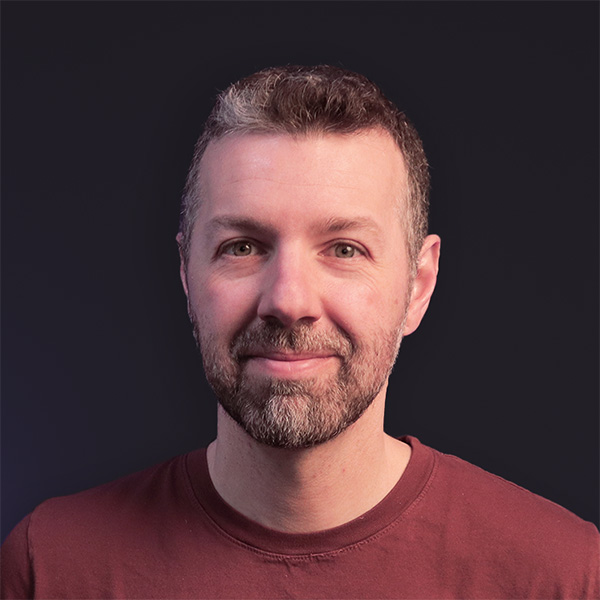 Would "one size fits all" fit your business?
Monday, March 29, 2021
Here's lesson 1 in your Productize crash course ‌ ‌ ‌ Hey there! Let's kick off your Productize Crash Course by answering a question that I heard from one of my readers, Henry. He said: "I'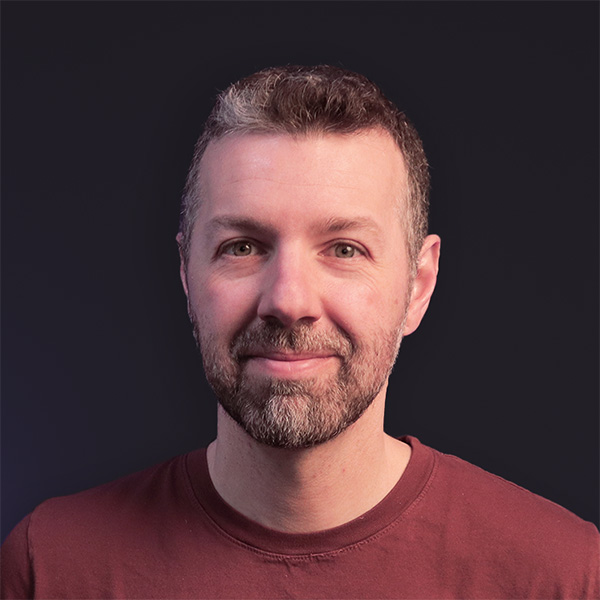 I love to interview people
Saturday, March 27, 2021
Have you heard my podcast? ‌ ‌ ‌ Have you checked this out yet? It's my podcast where I get to do something I truly love: Interviewing people about the story of their business and life. The