Hi Sifted Reader,

Happy Friday! Here's what we have lined up today:
Taster's plans to rival McDonald's
Is bureaucracy holding Europe back?
Find out what COOs earn
TravelPerk raises $160m
\Foodtech
'Bigger than McDonald's': Taster raises $37m for its big dark kitchen vision

Anton Soulier, founder of dark kitchen startup Taster, has spent a lot of time studying the big food brands recently — places like McDonald's, Burger King and Domino's.

Now, he's planning on taking their franchise model, giving it a digital spin and growing Taster to become the biggest delivery food brand in Europe, with 10,000 digital restaurants by 2025.

Amy Lewin digs into how exactly he plans to make that happen.
\
A message from our sponsor

Techleap.nl

Techleap.nl's new podcast, The Scale Lab, serves up knowledge from some of the Netherland's biggest success stories.
\Scale Up Europe
Is bureaucracy chasing talent away from Europe?

Europe's tech founders are trying to answer one of the continent's most pressing questions: how to attract top-notch global tech talent, and how to improve diversity.

We spoke to some of Europe's leading founders, including those from Wise, Cabify, Jobbatical and BlaBlaCar, about what they think can be done to solve the problem.

Here's what they said.
\
For Members
Startup Life
COO salaries: the data

Chief operating officers (COOs) need bags of organisational acumen, and in many cases are second only to the CEO in a startup's hierarchy.

But how much does a startup's second in command actually make?

We dug through the data to find out.

Not yet a Sifted member? Become a monthly member and get £10 off your first month with the code NEWSLETTER10. Sign up here.
\Consumer
TravelPerk raises $160m as business travel returns

Barcelona-based business travel startup TravelPerk wasn't planning on raising a $160m Series D round this early into the year.

But investors, looking to bet ahead of the curve and prompted by the eagerness of the business community to get travelling again, had other ideas.

Tim Smith has the story.
\

Sponsored by

Netguru


What are the latest trends driving innovation in fintech?

At this year's Disruption Forum Fintech, Sifted took notes from the likes of Visa, Ayden and Starling Bank on everything from why empathy improves user experience, to how fintechs and banks can work better together.

Read the key takeaways here.
🚑 German healthtech Caresyntax has raised $100m. The company uses AI analytics to give surgeons more information during operations, aiming to mitigate against human error. The round is one of the biggest in German healthtech.

💸 Manna, the Irish drone delivery company, has raised $25m. The company's preparing for a "big year" in 2023, when European regulations will allow its services to start scaling across the continent.

🚚 Toulouse-based EasyMile has raised €55m to prove it can turn its autonomous vehicle technology into a sustainable business.

💻 Dutch startup MessageBird, which competes with US cloud computing company Twilio, has acquired email platform SparkPost in a $600m deal to help the company with its US expansion plans.

🐕 Barkyn, a wellness startup for pets in southern Europe, has raised a $9.6m Series A round. The Portuguese startup offers healthy food subscriptions for pets.

💰 Greek startup Viva Wallet has raised $80m for its neobank which targets small businesses. The company's live in 23 European markets and plans to move into Croatia, Sweden and Hungary soon.

🖥️ Berlin-based Finoa, a digital assets platform for institutional investors, has raised a €18.1m Series A funding round, led by Balderton Capital.

🦵 Virtual physical therapy healthtech Kaia Health has raised $75m. The company, based in Munich and New York, offers at-home workouts as physiotherapy, and it's seen usage surge by 600% since the pandemic began.
🌲 How serious is Klarna about sustainability? We quizzed CEO Sebastian Siemiatkowski to find out. This article first appeared in our Sustain newsletter.

📞 Customer support. Your startup's customer support team shouldn't be an island, argues Ashley Sachs, and outsourcing the team could hinder your growth. This opinion piece first appeared in our Startup Life newsletter.

📦 Last-mile delivery and logistics have been the hot ticket of the European VC space this year. We asked investors which startups they're watching in the sector, with one condition: they couldn't name companies in their own portfolios. Check out the list here. [Member]
Amy Lewin
Deputy Editor

Get in touch with her at amy@sifted.eu
She loves a bit of reader feedback.
What would you like to read about in the next email?
Copyright © 2021 SIFTED (EU) LTD, All rights reserved.
You are receiving this email because you opted in to our newsletters

Our mailing address is:


Want to tailor what you receive from us?
You can

update your preferences

to manage your newsletter and report subscriptions, or you can

unsubscribe from Sifted

if you never want to hear from us again.
Older messages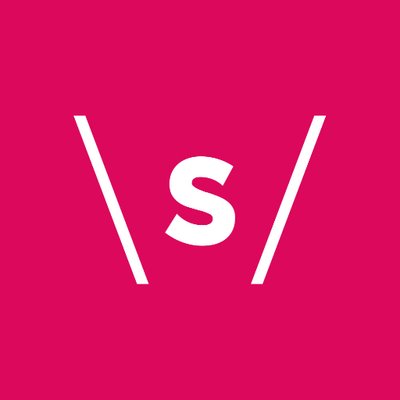 If Ek buys Arsenal... ⚽
Wednesday, April 28, 2021
Healthtech giants: compared | Harassment at fintechs | Funding for autonomous stores View this email in your browser Happy Wednesday Sifted Reader — we hope you're having a fab week. In store for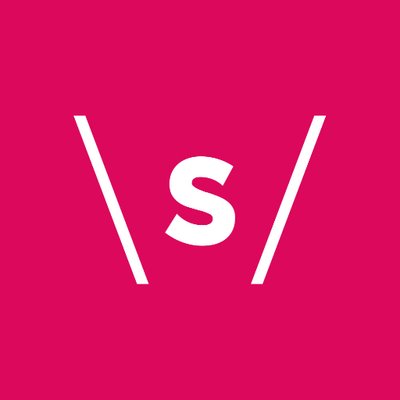 Gen Z bets big on crypto 😎
Monday, April 26, 2021
Nordic startups to watch | Breaking broadband's oligopoly View this email in your browser Hi Sifted Reader, Happy Monday! Today's line up: Fighting the broadband oligopoly Darktrace IPO: risky?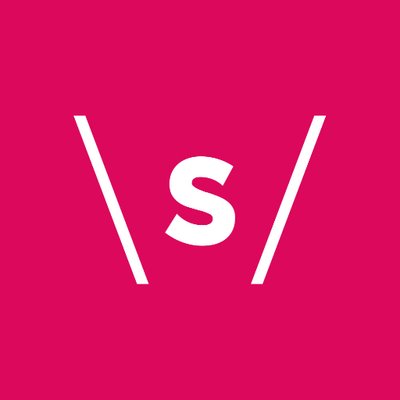 Top mobility startups to watch 🛴
Friday, April 23, 2021
Steve O'Hear quits journalism | Spirituality in the workplace | Earth Day startup campaigns View this email in your browser Hi Sifted Reader, Happy Friday! Here's the line up today: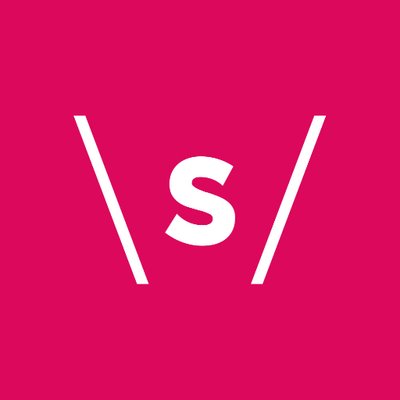 Vitamin startups: do we need them? 💊
Wednesday, April 21, 2021
Funding for BlaBlaCar, Dott, FintechOS & more | What startups can learn from the Super League View this email in your browser Happy hump day reader! We hope you've had a chance to spend time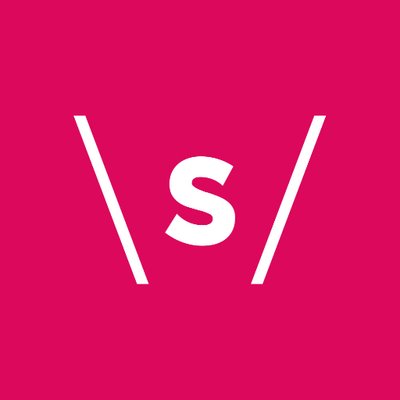 The Glovo 'mafia': employees turned founders 🚴‍♂️
Monday, April 19, 2021
French VCs to follow on Twitter | Robot delivery: ready to rumble View this email in your browser Hi Sifted Reader, Today's line up: 23 French VCs to follow on Twitter Glovo's ex-employees