Future of fashion.
Telematics tech. Get your ticket.

VIEW IN BROWSER
| | | |
| --- | --- | --- |
| | | May 11, 2021 |
Hi there,


Let's start today with this public service announcement courtesy of David Ulevitch of a16z.
Tres commas

Last June, we teamed up with Fast Company to predict 50 cos that would become future unicorns (notch a $1B+ valuation).

In less than a year, more than half of our picks (26 of 50 to be exact) have already raised financing or exited for more than $1B. You can log in to CB Insights and see the 26 hits here.

What's our secret sauce?

The CB Insights Mosaic algorithm, a metric that predicts startup health.

Read more about it in our whitepaper, and check out all of our future unicorn picks here. Clients can also dig into the numbers behind the cos — including valuations, total funding, and more — in our Future Unicorns 2020 Expert Collection.
Strutting their stuff


From robots that sew to VR mirrors, fashion technology is growing at a faster pace than ever.

Follow the money


CVC-backed funding soared to a record $73.1B in 2020.


Join CB Insights analyst Matt Hopkins in our live webinar tomorrow (May 12) at 2 pm to learn where CVC dollars are going and what to watch for next. Sign up here.
Going, going, gone


This is your last chance to get tix to our Digitizing P&C Insurance (May 13-14) event.

If you book your ticket today, you'll be able to join our networking platform right away. And later this week, you'll be able to enjoy:

25 curated company demos

Unlimited networking for the 2 event days and the full following week

CBI analyst overviews of the technologies changing claims and underwriting

Discussions on how insurers can best execute tech partnerships
Roundtable discussions with peers and partners on topics such as end-to-end automation of claims, emerging risks, and building a TPA-in-a-box

Interviews with leaders in insurance ranging from Google, The Hartford, AXA XL, Hippo, and more

Check out the detailed agenda here — it's chock-full of great content you can't afford to miss.


Save $50 with code lastchance. Hope to see you this Thursday!
The Blurb


Making a splash. Demand for tiny pools that can fit in small New York backyards has soared.

Alpaca-lyptic. TikTok is mistaking alpacas as "protected animals," restricting alpaca influencers from livestreaming on the platform.

Waste not. Some entrepreneurs are developing tech to 3D print wood using wood waste.

Call of the wild. Outdoor retailers are seeing a surge in demand for outdoor equipment, from tents to duffel bags.

Rump bump. Butt implants jumped 22% year-over-year in 2020, as too much sitting and "social media envy" set in.
Get started with CB Insights.
CB Insights' emerging technology insights platform
provides all the analysis and data from this newsletter.
Our data is the easiest way to discover and respond
to emerging tech. Access it here.
Copyright © 2021 CB Information Services, All rights reserved.
498 7th Ave, 12th floor, New York, NY 10018
About Us |

Unsubscribe

|

Update Preferences

| Research | Newsletter
Older messages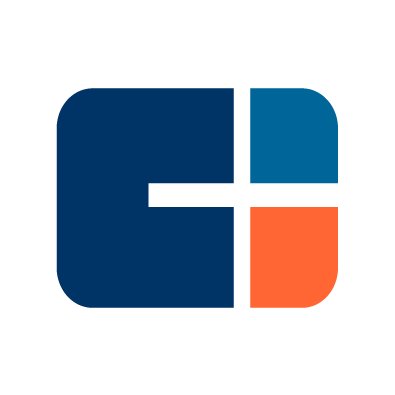 Markets are changing—fast. Don't get left behind.
Sunday, May 9, 2021
Get private market data free for 30 days. CB Insights Sign up for a 30-day free trial of the CB Insights platform Free For 30 Days: Private Market Data. Expert Research. All In One Platform. GET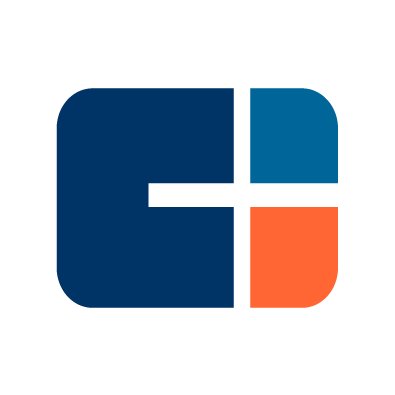 45-page big tech report
Saturday, May 8, 2021
Omnichannel retail. Insurtechs partner up. Freight goes online. VIEW IN BROWSER CBINSIGHTS May 8, 2021 Hi there, We aren't kidding around when we say CB Insights Tech Market: Digitizing P&C (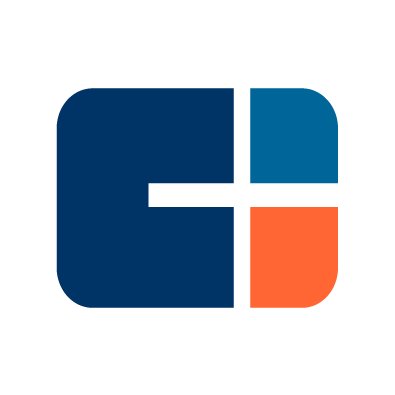 a $70B+ meme
Thursday, May 6, 2021
Retail tech trends. Digital pharmacies gain traction. Amazon profits. VIEW IN BROWSER CBINSIGHTS May 6, 2021 Who let the dogs out? Hola, The price of dogecoin has surged nearly 14000% this year.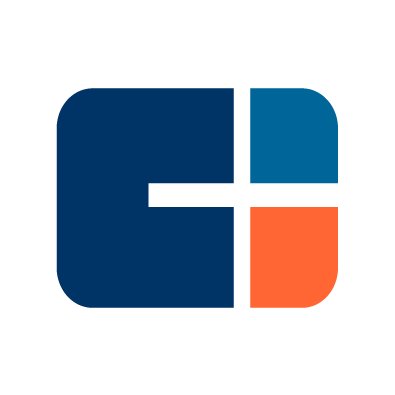 Miami vs. SF
Wednesday, May 5, 2021
650+ insurtech partnerships. The Big Tech Report. Pharma incumbents tap startups. VIEW IN BROWSER CBINSIGHTS May 5, 2021 Still not a player Hi there, Perhaps the rumors of San Francisco's death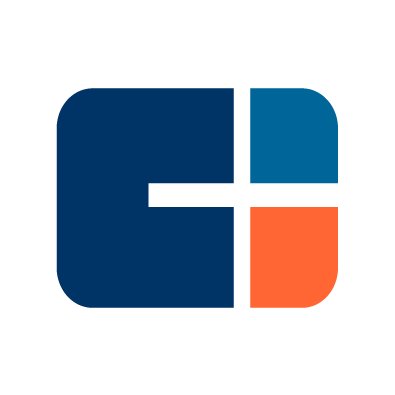 Fintech's record-breaking funding quarter
Wednesday, May 5, 2021
New emerging trends are on the rise, from digital asset custody to community-focused challenger banks. CBI_Logo_Color-16 Hi there, $22.8B in funding. 98% YOY growth. 57 megarounds. Q1 2021 was