I believe the best way to learn is by doing. The next best way after that? Watch someone else work and learn from them.
That's what I try to do on my YouTube channel. It's a window into what I'm working on, so you can hopefully pick up an idea or two that you can take into your own work.
I switch things up on my YouTube channel from season to season.

Sometimes I do what I call "watch me work" videos, where I share my screen and show you my product design work.
Other times I answer questions from readers (like you!) about business, freelancing, products, whatever!

Sound interesting? You can subscribe to my YouTube channel and drop a comment or question on any videos you find interesting.
Have a question or topic you'd like to see me cover on video?  Hit reply and let me know!
Brian Casel
Productize & Scale

Like this newsletter? Hit reply and let me know :)
Want out of the loop?

Unsubscribe

:(
Older messages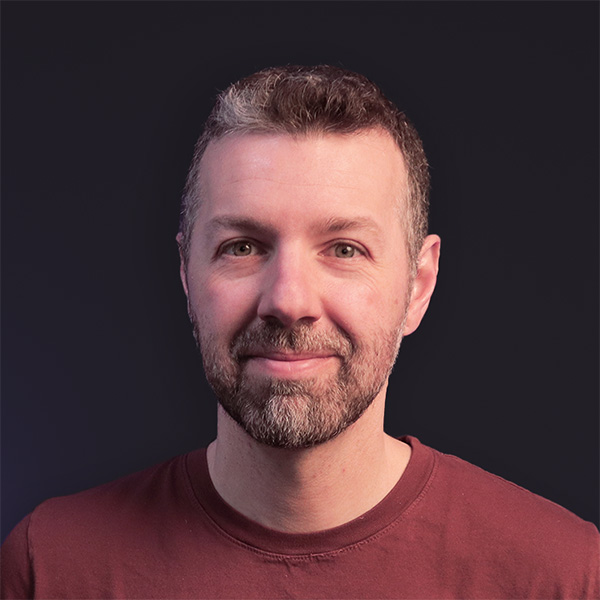 Having "something" to sell
Thursday, April 29, 2021
I was having a conversation with one the members in my Productize community, and something he said really stood out to me. He was responding to my question, what do you see as your biggest challenge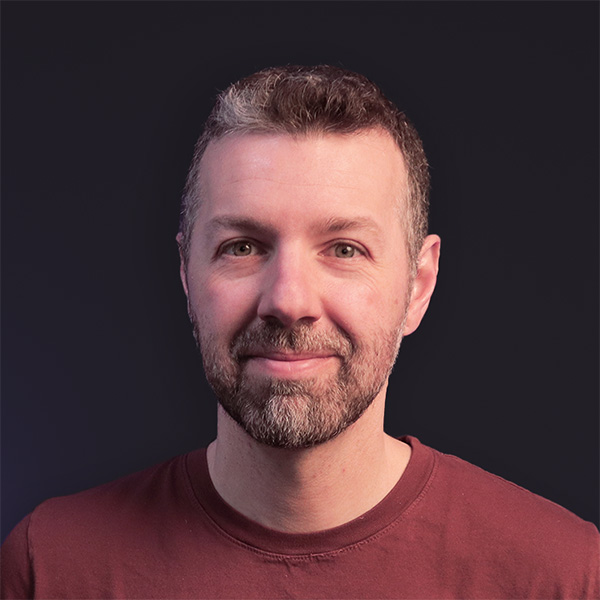 I made the tool I (really) wanted.
Tuesday, April 20, 2021
The story behind why I built ProcessKit... ‌ ‌ ‌ What do you think about this? The software tools that run our businesses typically fall into one of two buckets: There are those that we stick with for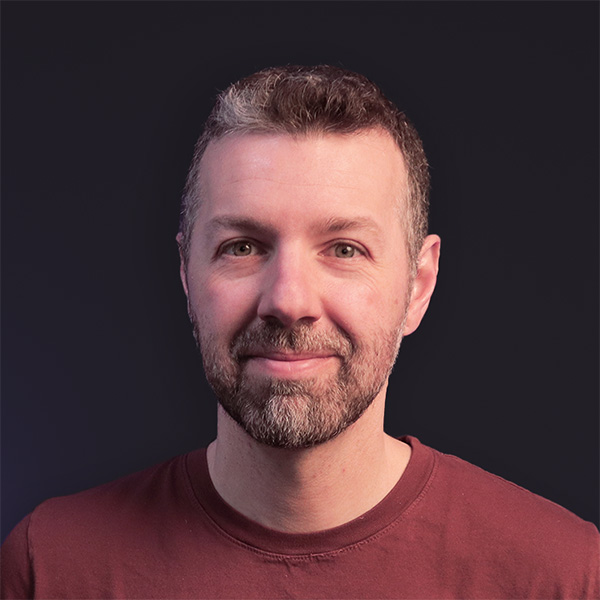 Get promoted when you're self employed
Thursday, April 8, 2021
There's a way we can level up too. ‌ ‌ ‌ Nothing beats being your own boss, am I right? But at certain point, you'll begin to ask yourself questions like, "Where is this going? Will I be doing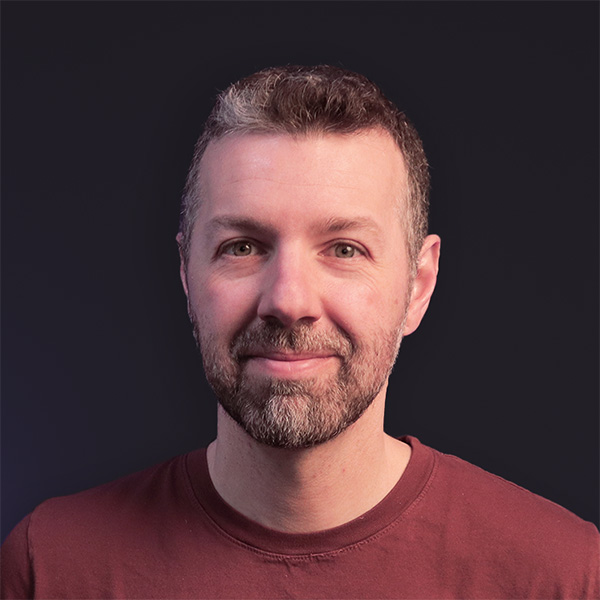 ZipMessage invites are starting this month
Tuesday, April 6, 2021
Updates on my newest product, FAQ, and when invites are sending. ‌ ‌ ‌ Hey there — Since I've been heads down on building ZipMessage this year, I thought I'd come up for air and share more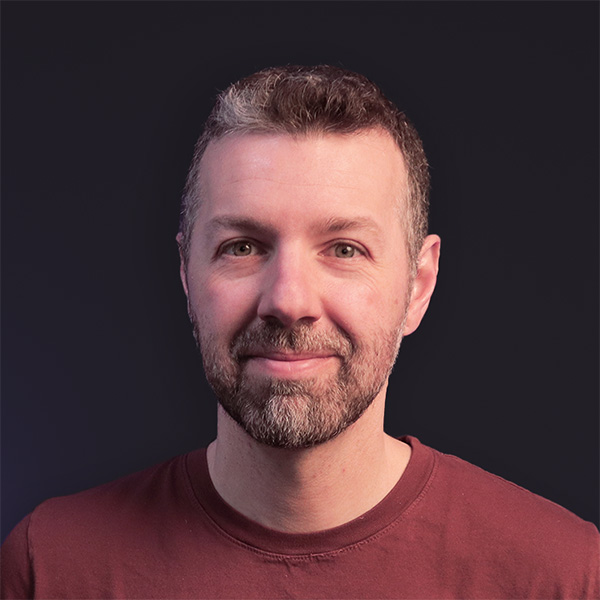 Introducing, the Productize & our private community
Friday, April 2, 2021
My flagship program and community. Now open. ‌ ‌ ‌ Tired of the billable hours hustle? The Productize course and community is here to help you step up to a business model that scales. Click here to see