Having "something" to sell
I was having a conversation with one the members in my Productize community, and something he said really stood out to me.
He was responding to my question, what do you see as your biggest challenge right now? Here's what he said:
"Well, something to sell (other than my time)."
That reminded me why I chose to productize my business in the first place. I was tired of writing proposal after proposal, every time reinventing my service to fit the particular needs of every new client. And I'm hearing the same thing from everyone I've been talking to.
By positioning your service as a product, you can say goodbye to writing proposals and estimates for good. That's because a productized service gives you something to sell — and that's your vehicle to growing your business to the next level.
I wrote today's article to get to the bottom of this:
I'd love to hear what you think.


Brian Casel
Productize & Scale

Like this newsletter? Hit reply and let me know :)
Want out of the loop?

Unsubscribe

:(
Older messages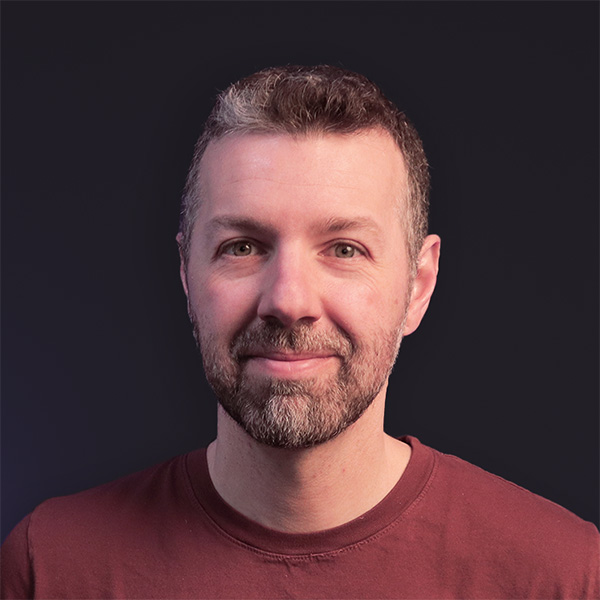 I made the tool I (really) wanted.
Tuesday, April 20, 2021
The story behind why I built ProcessKit... ‌ ‌ ‌ What do you think about this? The software tools that run our businesses typically fall into one of two buckets: There are those that we stick with for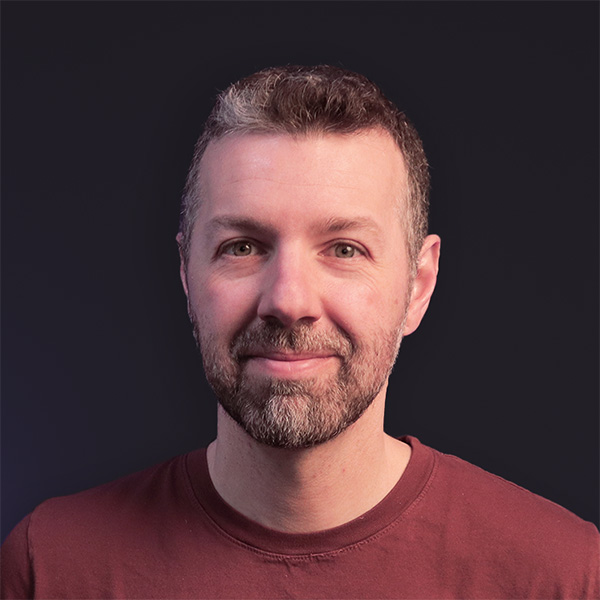 Get promoted when you're self employed
Thursday, April 8, 2021
There's a way we can level up too. ‌ ‌ ‌ Nothing beats being your own boss, am I right? But at certain point, you'll begin to ask yourself questions like, "Where is this going? Will I be doing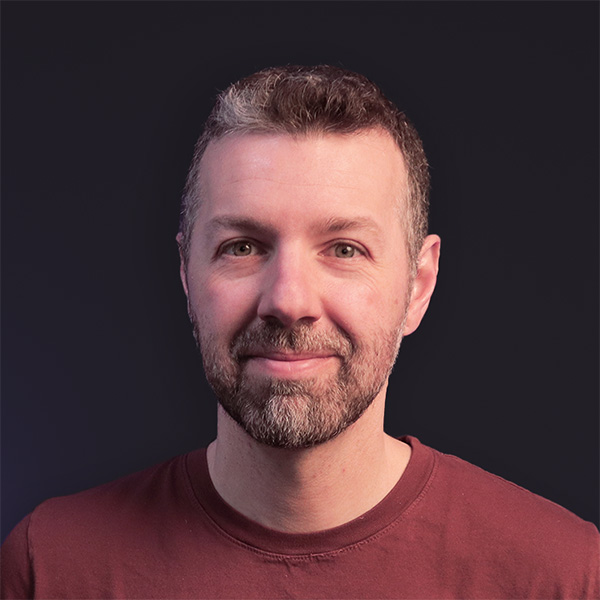 ZipMessage invites are starting this month
Tuesday, April 6, 2021
Updates on my newest product, FAQ, and when invites are sending. ‌ ‌ ‌ Hey there — Since I've been heads down on building ZipMessage this year, I thought I'd come up for air and share more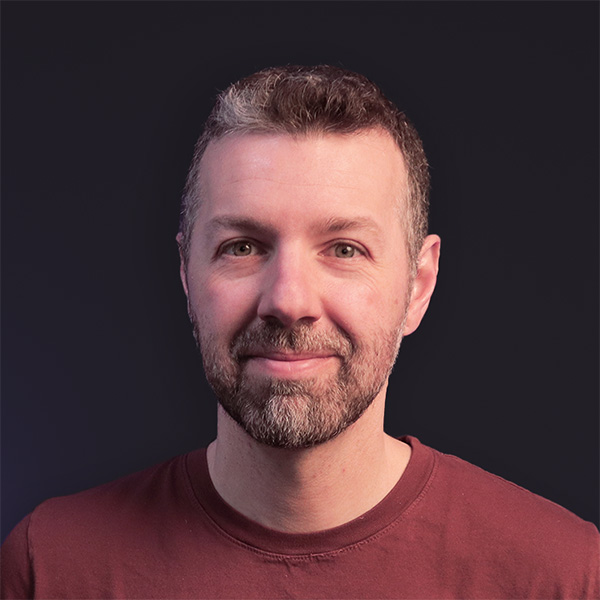 Introducing, the Productize & our private community
Friday, April 2, 2021
My flagship program and community. Now open. ‌ ‌ ‌ Tired of the billable hours hustle? The Productize course and community is here to help you step up to a business model that scales. Click here to see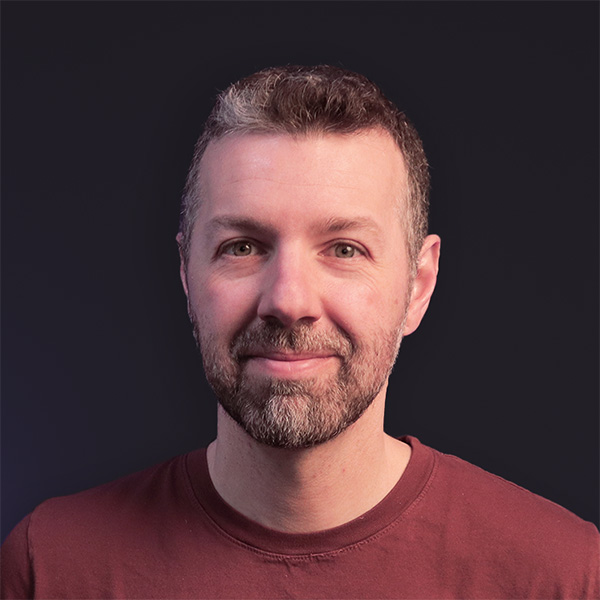 10x your hourly rate. Possible?
Thursday, April 1, 2021
Today I'm going to share my most important lesson with you. I'm going to show you can 10x your personal hourly rate this year. That may seem like a bold statement, and it is. But it's