ZipMessage invites are starting this month
Hey there — Since I've been heads down on building ZipMessage this year, I thought I'd come up for air and share more about it!

TL;DR:  The very first invites to use ZipMessage will be starting Monday, April 19th, and continue weekly thereafter.

If you're not on the list yet, you can join here.  If it looks useful for you, hit reply to this email and tell me:  If you had access to ZipMessage now, how would you make use of ZipMessage this week? 

Here's the lowdown on where things are at with ZipMessage:

What is ZipMessage?  (video)

How can it be used?  (examples)
How is it different?
What is the pricing?
What can ZipMessage do today?  What's coming soon?
What does "asynchronous" mean?
👇


What is ZipMesssage?  (video)
I tweeted this 2-minute video showing how ZipMessage works »

I'd appreciate a retweet or share the link to our homepage 🙏

What is ZipMessage?  It's a tool that makes asynchronous video conversations easy and frictionless.

Just share your ZipMessage link with anyone you'd like to hear from.  They can record their message with a screenshare, their camera, or their microphone—nothing for them to download or install!  Then you can continue your conversation back-and-forth on one page.


What can you use ZipMessage for?
It's ideal for conversations between your clients and your team.  But it's just as useful for internal conversations among colleagues or partners.

Here are some of the ways people told me they expect to use it, so far.  Reply and tell me your use case!

Using it with clients:

Client feedback
Video customer support
1-on-1 or group coaching
Sales outreach on video
...How would you use it with clients?
Using it with your team:

Stand-up meetings
Creative collaborations and feedback
Quality assurance testing
Hiring interviews
...How would you use it with your team?


How is ZipMessage different?
Here are 3 reasons ZipMessage exists and differentiates itself from other video recording tools: 

Most videos are 1-way.
ZipMessasge is about conversations.  Multi-way.  All messages in a conversation are threaded together, flowing down a single page.
Most videos can't be replied to.
ZipMessage invites your respondants to post their replies, by recording their screen, their camera, or their microphone.  Nothing for them to download or install.  It all happens in the browser.
Most videos aren't your own.
With ZipMessage, you can custom-brand the experience so that when you send someone your unique ZipMessage link (zipmessage dot com / yourname), it's a clean page with your branding and colors.  Embedding on your own site will also be possible.


How does pricing work?
There will be a free trial period, then subscription plans that start at $19/month.

Pricing tiers increase based on the number of recorded minutes you'll need.  We expect the base plan will have more than enough minutes for most users, but we'll also offer add-on plans for high-volume use.

You can always have unlimited respondants to your conversations.  Respondants are anyone (customers, others) who you'd want to invite to reply to your conversations on ZipMessage.

See the full pricing breakdown here »



What can it do today?  What's coming soon?
ZipMessage has these features from day one:

Record messages using your camera, screen, microphone, or write text.  You can also upload files and images.  Screenshot
Make your conversations private (invite-only) or public (anyone with the link can view).  If public, you can choose to make it view-only, or allow anyone to post messages.  Screenshot
Setup your public "mailbox", where anyone can start a new conversation with you.  You can reserve your name to make your mailbox link easy to remember and share.  Screenshot
Easily download each message in mp4 or mp3 formats.
Here's what we have planned for the near-term roadmap:

Automatic transcriptions.
Custom colors and branding.
Embed ZipMessage on your own site.
Any specific requests?


What does asynchronous mean?
"Async" gets thrown around a lot.  But if you're wondering what it means, you're not the only one!

"Async", short for asynchronous, means each person can post their message at whatever time suits them.  Not live.  No appointments.  No scheduling.  Ya know, just like text messaging, email, or a Slack conversation... Except with video.

For a deeper dive, I wrote this:

Asynchronous Communication, Explained (with examples) »


So that's the update on all things ZipMessage!

Hit reply and let me know if it's something you plan to use (and how).  And send me any questions or requests too :) 

Cheers,

Brian Casel
@casjam



Like this newsletter? Hit reply and let me know :)
Want out of the loop?

Unsubscribe

:(
Older messages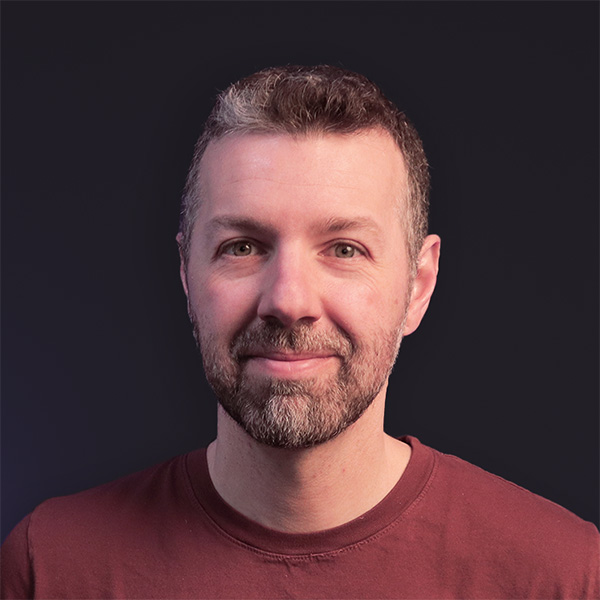 Introducing, the Productize & our private community
Friday, April 2, 2021
My flagship program and community. Now open. ‌ ‌ ‌ Tired of the billable hours hustle? The Productize course and community is here to help you step up to a business model that scales. Click here to see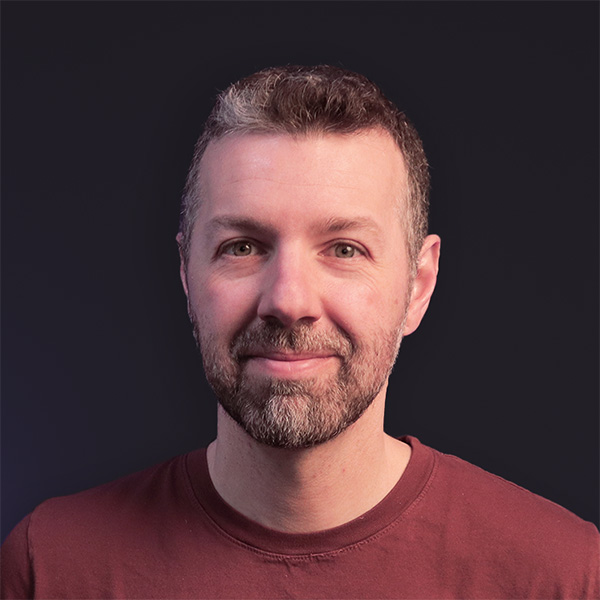 10x your hourly rate. Possible?
Thursday, April 1, 2021
Today I'm going to share my most important lesson with you. I'm going to show you can 10x your personal hourly rate this year. That may seem like a bold statement, and it is. But it's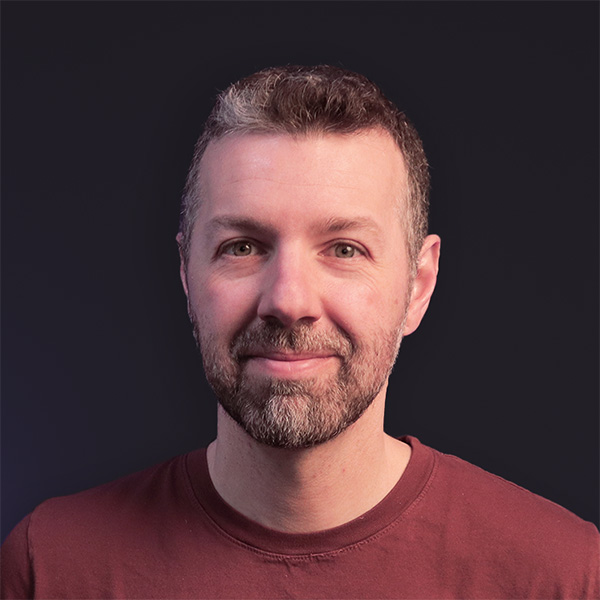 Delegate your work without sacrificing quality
Wednesday, March 31, 2021
Lesson 3 in your Productize crash course ‌ ‌ ‌ Today let's look at how to grow beyond just yourself, and start delegating your day-to-day client work to your team—Without sacrificing quality or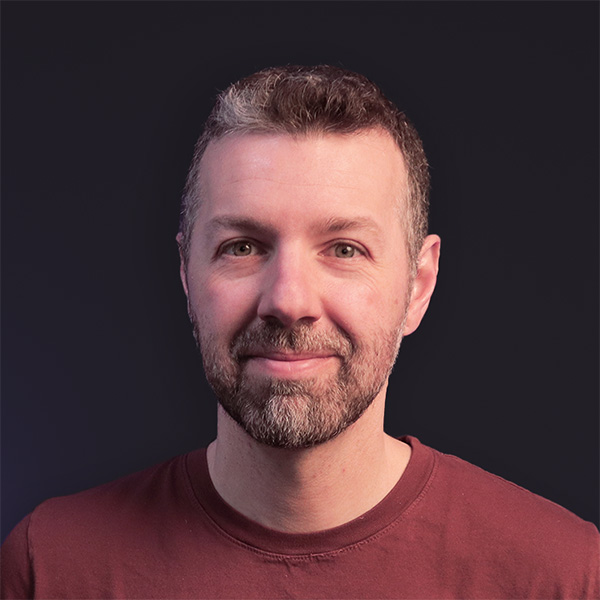 Ditch writing custom proposals
Wednesday, March 31, 2021
Lesson 2 in your Productize crash course ‌ ‌ ‌ Let's continue your crash course on Productizing Your Service by talking about how you sell your service. Specifically, let's look at those long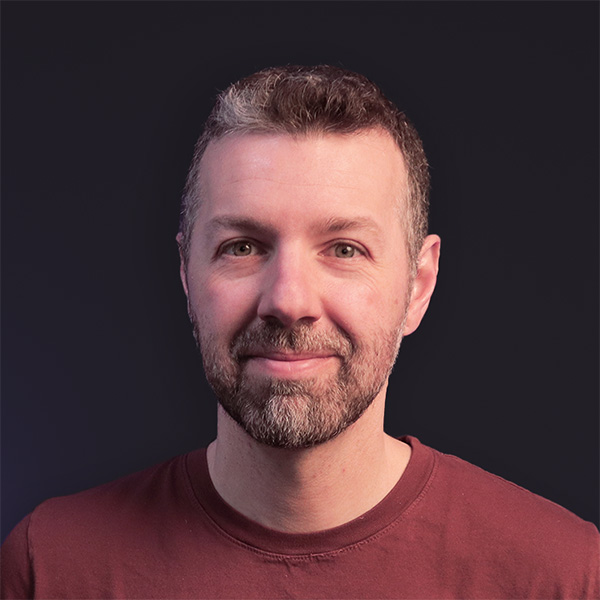 Would "one size fits all" fit your business?
Monday, March 29, 2021
Here's lesson 1 in your Productize crash course ‌ ‌ ‌ Hey there! Let's kick off your Productize Crash Course by answering a question that I heard from one of my readers, Henry. He said: "I'