Brian Casel - Get promoted when you're self employed
Nothing beats being your own boss, am I right?
But at certain point, you'll begin to ask yourself questions like, "Where is this going? Will I be doing the same things 5, 10 years from now? How can I earn more? How can I do more?"
If we worked in the corporate world, then it would simply be a matter of putting in the years, playing the office politics right, and land that promotion the corner office with the higher salary.
But we don't live by those rules. So do we get our promotion when we're self-employed?
We have to promote ourselves. By that, I mean promoting yourself from Freelancer to Business Owner (yes, there's a difference).

I wrote this article over on my Productize & Scale blog, where my content is specifically aimed at consultants interested in, well, productizing and scaling ;)

Enjoy:
How to Get a Promotion When You're Self-Employed »


Brian Casel
Productize & Scale

Like this newsletter? Hit reply and let me know :)
Want out of the loop?

Unsubscribe

:(
Older messages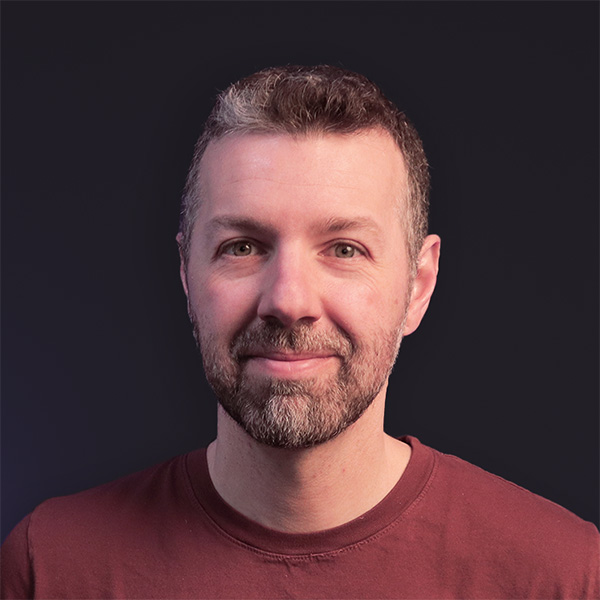 ZipMessage invites are starting this month
Tuesday, April 6, 2021
Updates on my newest product, FAQ, and when invites are sending. ‌ ‌ ‌ Hey there — Since I've been heads down on building ZipMessage this year, I thought I'd come up for air and share more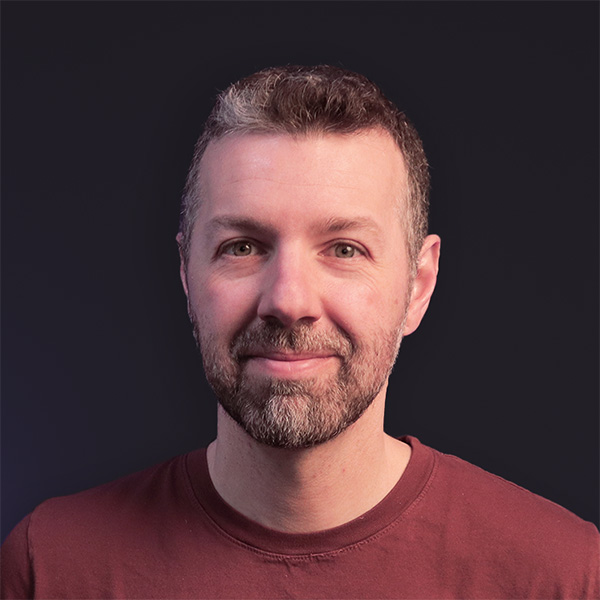 Introducing, the Productize & our private community
Friday, April 2, 2021
My flagship program and community. Now open. ‌ ‌ ‌ Tired of the billable hours hustle? The Productize course and community is here to help you step up to a business model that scales. Click here to see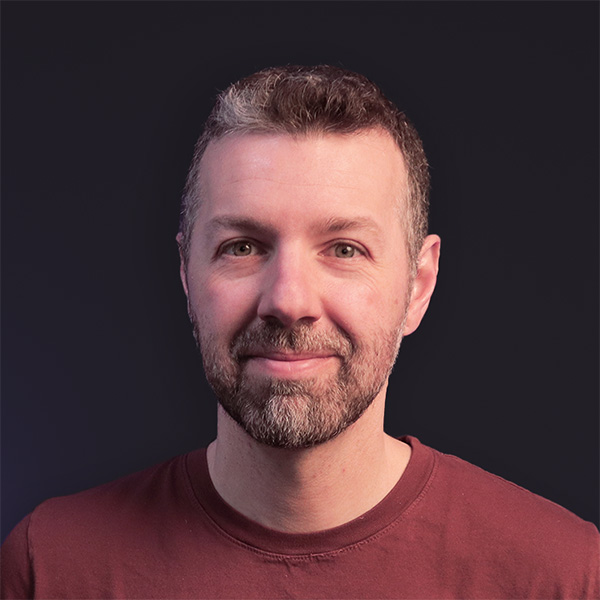 10x your hourly rate. Possible?
Thursday, April 1, 2021
Today I'm going to share my most important lesson with you. I'm going to show you can 10x your personal hourly rate this year. That may seem like a bold statement, and it is. But it's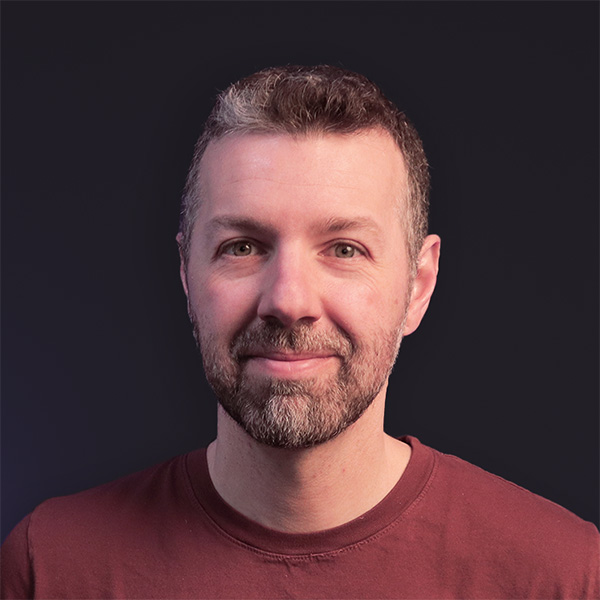 Delegate your work without sacrificing quality
Wednesday, March 31, 2021
Lesson 3 in your Productize crash course ‌ ‌ ‌ Today let's look at how to grow beyond just yourself, and start delegating your day-to-day client work to your team—Without sacrificing quality or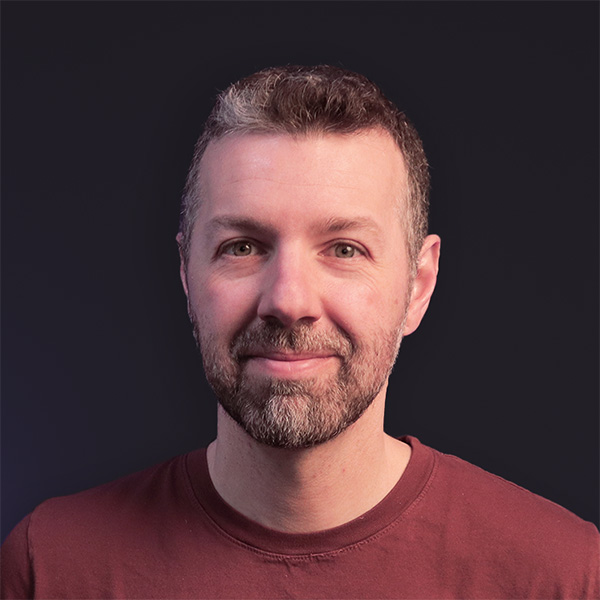 Ditch writing custom proposals
Wednesday, March 31, 2021
Lesson 2 in your Productize crash course ‌ ‌ ‌ Let's continue your crash course on Productizing Your Service by talking about how you sell your service. Specifically, let's look at those long