what's the deal with blockchain?
Hi there,
Dogecoin to the moon?
Get our ultimate guide to blockchain and cryptocurrency bundle to find out what's really the blockchain and cryptocurrency craze, including our latest reports:
Happy reading! 📖
Love,
The CB Insights Team
P.S. Want to research blockchain companies? It's easy with the CB Insights platform. Start your free 30-day trial today.
CB Insights, 498 7th Avenue, 12th Floor, New York, NY 10018, 2122923148
Unsubscribe Manage preferences
Older messages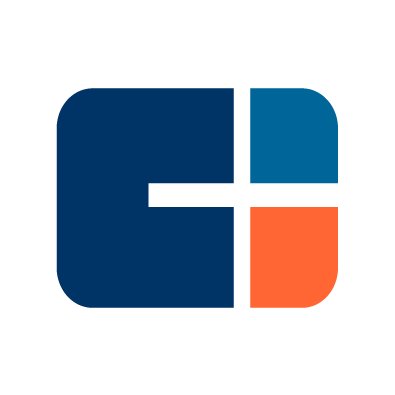 future of fashion
Saturday, May 15, 2021
NFTs for retail. Best unicorn bets. Medical coding + AI. VIEW IN BROWSER CBINSIGHTS May 15, 2021 Hi there, Here are this week's top research briefs. ICYMI The Future Of Fashion: From Design To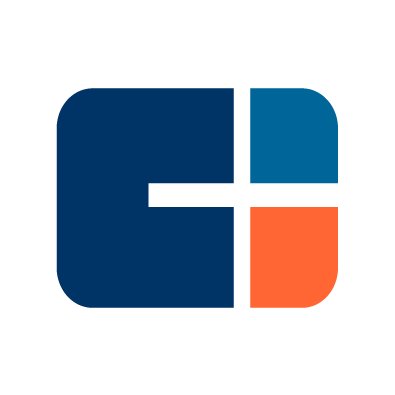 Retail tech's Q1 2021 winners and losers
Friday, May 14, 2021
Personalization. Online marketplaces. New efficiencies. Find out what's top of mind for investors. CBI_Logo_Color-16 Friday, May 14, 2021 The Latest Funding Trends In Retail Tech Navigating_Change-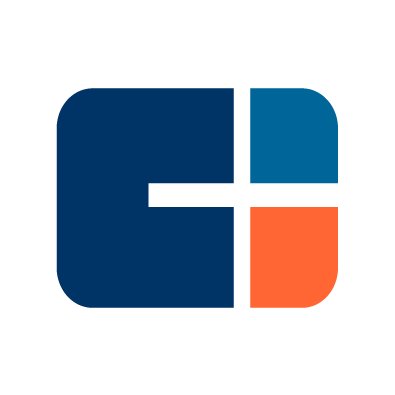 snake oil flapdoodle
Friday, May 14, 2021
AI for medical coding. NFT opportunity. Big tech's playbook. VIEW IN BROWSER CBINSIGHTS May 12, 2021 Such a Pisces Hi there, Josh Wolfe of Lux Capital wasn't too happy about an astrology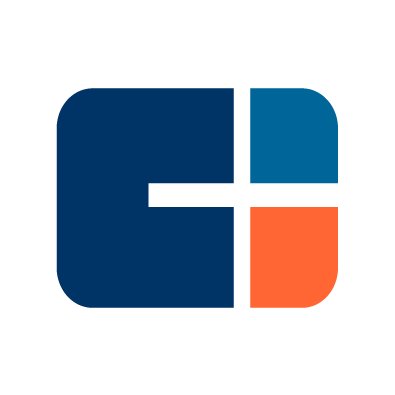 a psychedelics industry?
Friday, May 14, 2021
Dark convenience stores. 95+ femtech cos. Vaccines ft. Dracula. VIEW IN BROWSER CBINSIGHTS May 13, 2021 Call the acid police Hola, Now that cannabis legalization is in the midst of creating a massive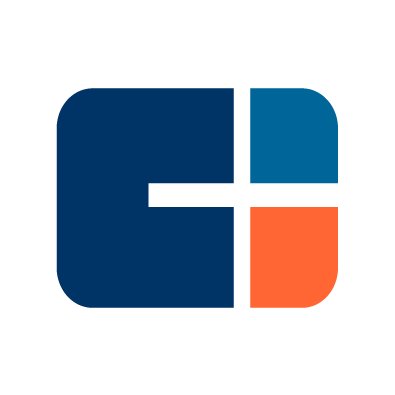 ARR for dummies
Tuesday, May 11, 2021
Future of fashion. Telematics tech. Get your ticket. VIEW IN BROWSER CBINSIGHTS May 11, 2021 Batting above average Hi there, Let's start today with this public service announcement courtesy of