AI for medical coding.
NFT opportunity. Big tech's playbook.

VIEW IN BROWSER
| | | |
| --- | --- | --- |
| | | May 12, 2021 |
Hi there,


Josh Wolfe of Lux Capital wasn't too happy about an astrology startup getting VC funding. Neither was Vinod Khosla, who echoed Wolfe's sentiment.
A few key points and questions:

What do you think? Are astrology startups fair game or not so much?

Josh used the word "flapdoodle" above. I have no idea what it means, but I like it (a lot).

If you are going to respond to this email with your perspective on astrology startups, you must use the word "flapdoodle" in your response.

Alright, that's enough flapdoodling.
Nifty NFTs

As NFTs trend up, CPG companies like Pringles and Taco Bell have already issued and sold some to promote their products.

From authenticating tangible goods to reducing friction in e-commerce, we dig into the opportunities for brands and retailers here.
Flapdoodle: The Sequel

We asked about astrology startups being cool or not on CBI's Instagram and it's got 50+ comments and counting.

My favorite comment so far is below.
It's gonna be lit


CB Insights Tech Market: Digitizing P&C Insurance (May 13-14) starts tomorrow and the networking activity is heating up 🔥.


Register today to get access to our 1:1 video meeting platform and start scheduling convos with buyers, sellers, investors, startup founders, and insurance co executives.


As a special bonus, we are allowing attendees to schedule networking meetings for the full week after the event, through May 21.


Plus hear from our incredible roster of speakers. Save $50 with code finalday.
Plugging leaks


Coding errors are costing health systems millions.


Want to see which vendors are leading the way in AI-enabled coding solutions? We break down the landscape here.
Healthy, wealthy, and wise

Telehealth. Pharma supply chain. Diagnostics.


In tomorrow's (May 13) webinar, hear from CB Insights managing analyst Ja Lee about major Q1'21 funding trends in the healthcare sector and what to watch for next. Register here.
The Blurb

Doge out. A Goldman Sachs exec has quit after making millions on his Dogecoin investments.

Data hostages. Ransomware cases are trending up, with a 66% year-over-year increase in cases reported to the FBI in 2020.

Voice-over. A voice actor is suing TikTok for using her voice in the platform's viral text-to-speech tool.

Not so smart. Smart TVs in China could be collecting personal data on hundreds of millions of consumers, without their consent.

Offer letters. Coinbase has eliminated salary and equity negotiations from its hiring processes.
Get started with CB Insights.
CB Insights' emerging technology insights platform
provides all the analysis and data from this newsletter.
Our data is the easiest way to discover and respond
to emerging tech. Access it here.
Copyright © 2021 CB Information Services, All rights reserved.
498 7th Ave, 12th floor, New York, NY 10018
About Us |

Unsubscribe

|

Update Preferences

| Research | Newsletter
Older messages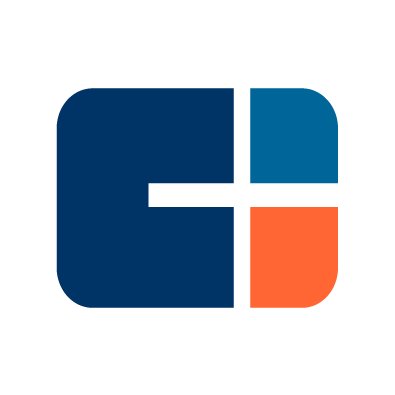 a psychedelics industry?
Friday, May 14, 2021
Dark convenience stores. 95+ femtech cos. Vaccines ft. Dracula. VIEW IN BROWSER CBINSIGHTS May 13, 2021 Call the acid police Hola, Now that cannabis legalization is in the midst of creating a massive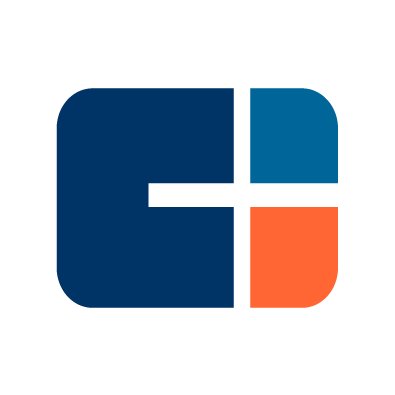 ARR for dummies
Tuesday, May 11, 2021
Future of fashion. Telematics tech. Get your ticket. VIEW IN BROWSER CBINSIGHTS May 11, 2021 Batting above average Hi there, Let's start today with this public service announcement courtesy of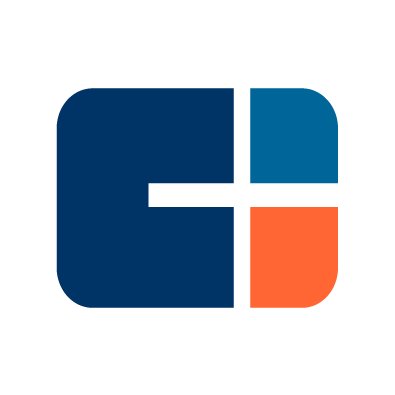 Markets are changing—fast. Don't get left behind.
Sunday, May 9, 2021
Get private market data free for 30 days. CB Insights Sign up for a 30-day free trial of the CB Insights platform Free For 30 Days: Private Market Data. Expert Research. All In One Platform. GET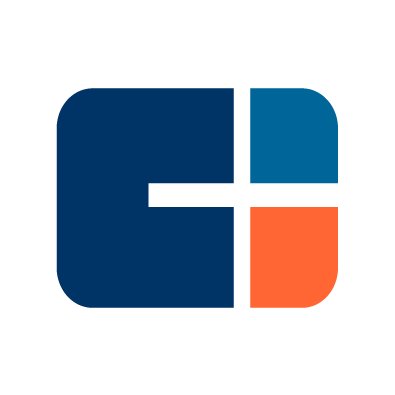 45-page big tech report
Saturday, May 8, 2021
Omnichannel retail. Insurtechs partner up. Freight goes online. VIEW IN BROWSER CBINSIGHTS May 8, 2021 Hi there, We aren't kidding around when we say CB Insights Tech Market: Digitizing P&C (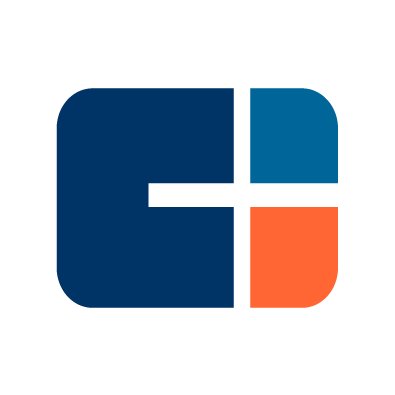 a $70B+ meme
Thursday, May 6, 2021
Retail tech trends. Digital pharmacies gain traction. Amazon profits. VIEW IN BROWSER CBINSIGHTS May 6, 2021 Who let the dogs out? Hola, The price of dogecoin has surged nearly 14000% this year.