Retail tech's Q1 2021 winners and losers
Hi there,
Q1 2021 was a BIG quarter for retail tech funding. Who's behind it? Find out in our latest report, along with:
The one trend that drove mega-rounds and key M&A activity to build off of Amazon's success
The "dark" delivery method coming to your food and beverage business model that saw serious momentum last quarter
The new investments in in-store tech that major retailers are making
It's all in our latest report. Don't miss it.
Happy reading! 📚
Love,
The CB Insights Team
P.S. Get an even better understanding of what the future holds for retail with funding, investment, and partnership data in the CB Insights platform. Start your free 30-day trial today.
CB Insights, 498 7th Avenue, 12th Floor, New York, NY 10018, 2122923148
Unsubscribe Manage preferences
Older messages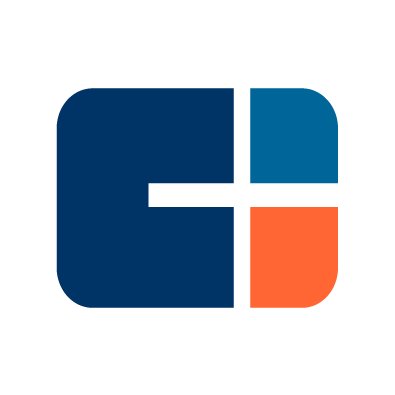 snake oil flapdoodle
Friday, May 14, 2021
AI for medical coding. NFT opportunity. Big tech's playbook. VIEW IN BROWSER CBINSIGHTS May 12, 2021 Such a Pisces Hi there, Josh Wolfe of Lux Capital wasn't too happy about an astrology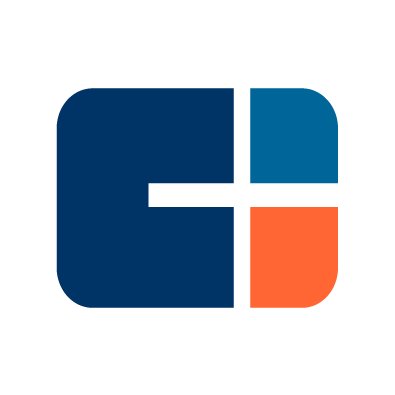 a psychedelics industry?
Friday, May 14, 2021
Dark convenience stores. 95+ femtech cos. Vaccines ft. Dracula. VIEW IN BROWSER CBINSIGHTS May 13, 2021 Call the acid police Hola, Now that cannabis legalization is in the midst of creating a massive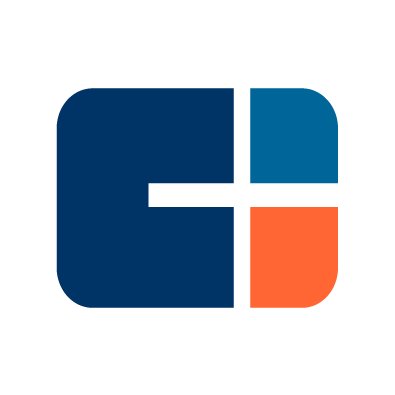 ARR for dummies
Tuesday, May 11, 2021
Future of fashion. Telematics tech. Get your ticket. VIEW IN BROWSER CBINSIGHTS May 11, 2021 Batting above average Hi there, Let's start today with this public service announcement courtesy of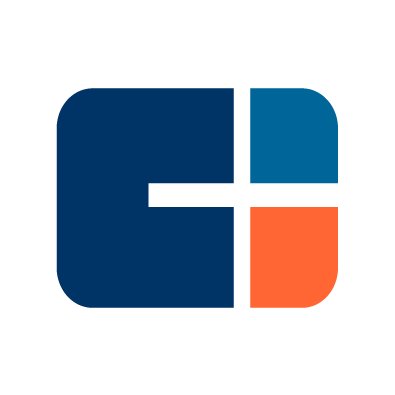 Markets are changing—fast. Don't get left behind.
Sunday, May 9, 2021
Get private market data free for 30 days. CB Insights Sign up for a 30-day free trial of the CB Insights platform Free For 30 Days: Private Market Data. Expert Research. All In One Platform. GET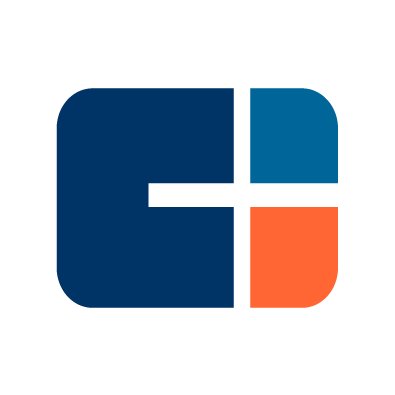 45-page big tech report
Saturday, May 8, 2021
Omnichannel retail. Insurtechs partner up. Freight goes online. VIEW IN BROWSER CBINSIGHTS May 8, 2021 Hi there, We aren't kidding around when we say CB Insights Tech Market: Digitizing P&C (