Dark convenience stores.
95+ femtech cos. Vaccines ft. Dracula.

VIEW IN BROWSER
| | | |
| --- | --- | --- |
| | | May 13, 2021 |
Hola,


Now that cannabis legalization is in the midst of creating a massive cannabis industry in North America, along with a whole ecosystem of SaaS software and agtech to support it, what's next? Maybe MDMA? Psilocybin mushrooms?

The idea of psychedelic decriminalization or the flowering of psychedelics as an industry isn't really as radical as it seems. In Oregon, medical psilocybin was made legal by voters late last year. "Magic mushrooms" have been decriminalized for personal possession in a few US cities.

And, just as marijuana embarked toward legal commercialization via medicinal research, psychedelics are in the initial steps of what could be a similar trajectory.
For example, the Center for Psychedelic & Consciousness Research at Johns Hopkins University is looking at psilocybin, MDMA (aka ecstasy), and other psychedelics for treating many conditions.

The possible targets for psychedelic medicine include PTSD (see This Week in Data, below), depression, anxiety, and addiction.

These are among the most widespread mental health conditions, so from a market size perspective, there is something here. Not to mention, these compounds have been used by humans for generations, so in a way we've been running "human challenge trials" of sorts with these for millennia.


Even the oft-demonized LSD has been known to be relatively well tolerated even in large doses (ahem, not medical advice).

As we argued in our Healthcare Insights newsletter today, "it may only be a matter of time before the FDA grants approval for psychoactive compounds to be used therapeutically." There are healthcare startups working in this area, and we were onto this trend way back in 2019.

If decriminalization really takes off, your morning micro-dose will be no more remarkable as a wellness routine than that dropper of CBD on your bedside table.

BTW, clients are able to read our just-published 80-slide State Of Wellness report for all the details on how retail and CPG are responding to this trend they can't ignore.
| | | |
| --- | --- | --- |
| | AND NOW, THIS WEEK IN DATA | |
$1B: Quantum encryption tech provider Arqit is set to go public via SPAC at a $1B valuation. Arqit focuses on a technique called quantum key distribution (QKD) that could help protect communications against hacks from future quantum computers. We discuss the threat that quantum computing poses to cybersecurity in our explainer.

67%: A phase 3 study using MDMA-assisted therapy to combat severe PTSD found that 67% of participants no longer met the diagnostic criteria for PTSD by the end of the study, compared to 32% of the placebo group. In our 2021 Tech Trends report, we dug into how technology will help usher psychedelic medicines into the mainstream.
80K sq. ft.: AT&T and the Ellison cancer institute at USC are partnering to establish a 5G network on site. The network will provide the 80K-square-foot facility with faster connectivity and lower latency, which could help improve patient outcomes. We explore how 5G is poised to disrupt industries including healthcare here.

$185B: TikTok is testing in-app product sales in Europe. As TikTok parent company ByteDance leans more into e-commerce, it's reportedly aiming to handle over $185B in transactions across its apps in 2022. We break down the latest e-commerce trends and more in our State Of Retail Tech Q1'21 report.
| | | |
| --- | --- | --- |
| | Source: Vadim Ghirda | |
An unlikely Covid-19 vaccination site has emerged: Dracula's castle in Transylvania.


Instead of stakes through the heart, doctors are giving jabs to arms outside the 14th-century castle as part of a campaign to encourage vaccinations.

Besides the vaccine, "people benefit with free entry to the (castle's) torture rooms, which have 52 medieval torture instruments," said Alexandru Priscu, the castle's marketing manager.


Have a great rest of the week.

Marcelo

@ballve


P.S. Get up to speed on what's happening in fintech in our webinar on May 19. Sign up here.
Get started with CB Insights.
CB Insights' emerging technology insights platform
provides all the analysis and data from this newsletter.
Our data is the easiest way to discover and respond
to emerging tech. Access it here.
Older messages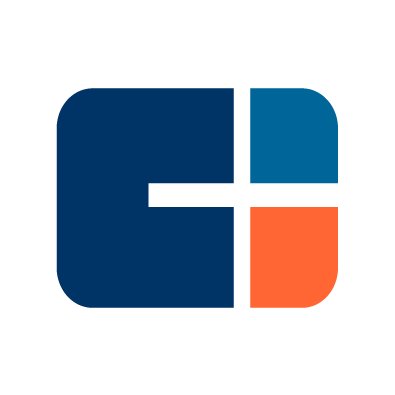 ARR for dummies
Tuesday, May 11, 2021
Future of fashion. Telematics tech. Get your ticket. VIEW IN BROWSER CBINSIGHTS May 11, 2021 Batting above average Hi there, Let's start today with this public service announcement courtesy of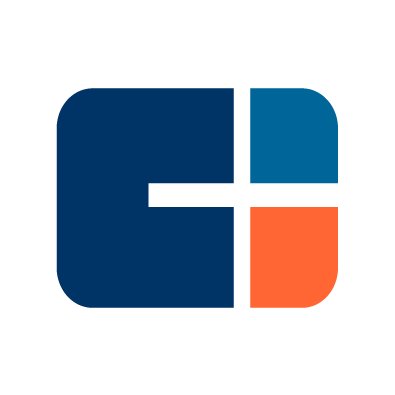 Markets are changing—fast. Don't get left behind.
Sunday, May 9, 2021
Get private market data free for 30 days. CB Insights Sign up for a 30-day free trial of the CB Insights platform Free For 30 Days: Private Market Data. Expert Research. All In One Platform. GET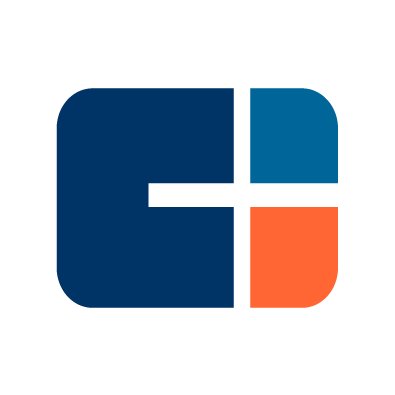 45-page big tech report
Saturday, May 8, 2021
Omnichannel retail. Insurtechs partner up. Freight goes online. VIEW IN BROWSER CBINSIGHTS May 8, 2021 Hi there, We aren't kidding around when we say CB Insights Tech Market: Digitizing P&C (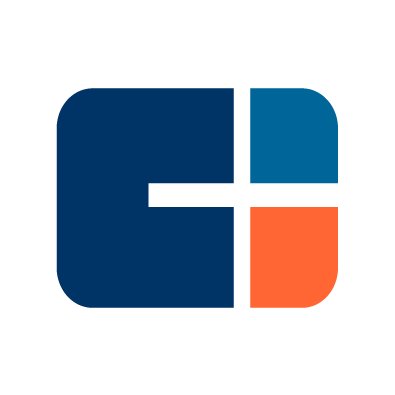 a $70B+ meme
Thursday, May 6, 2021
Retail tech trends. Digital pharmacies gain traction. Amazon profits. VIEW IN BROWSER CBINSIGHTS May 6, 2021 Who let the dogs out? Hola, The price of dogecoin has surged nearly 14000% this year.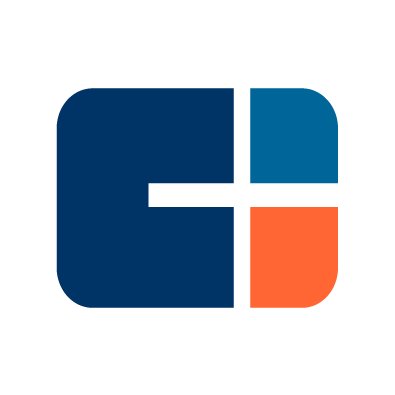 Miami vs. SF
Wednesday, May 5, 2021
650+ insurtech partnerships. The Big Tech Report. Pharma incumbents tap startups. VIEW IN BROWSER CBINSIGHTS May 5, 2021 Still not a player Hi there, Perhaps the rumors of San Francisco's death