Telehealth M&A.
Blockchain and banking. Stream processing for CIOs.

VIEW IN BROWSER
| | | |
| --- | --- | --- |
| | | May 18, 2021 |
Hi there,


Well, I certainly didn't expect that.

You all had some very strong opinions about astrology startups after we shared that some VCs disapproved of funding startups in the space.

Most of you argued that the VCs were wrong.

This wasn't because you all are weirdos who believe in palmistry or Tarot cards.

Most of you rationally argued (with very little flapdoodle) that drawing lines on what is and is not investable is ultimately very arbitrary.

You highlighted investments into vaping companies, addictive social games, gun makers, and "buy now, pay later" companies as all being of questionable value to society but yet we allow investments into those types of companies.

Some of you also asked why astrology is worse than apps focused on religion or mindfulness.

The reactions from readers reminded me of some recent comments from Warren Buffett's latest shareholder meeting where he argued that finding perfection in companies isn't possible.
Cha-ching


Fintech funding soared to a record $22.8B in Q1'21.


Join CB Insights senior analyst Alex Kern in our live webinar tomorrow (May 19) at 2 pm to learn which regions and markets are attracting the most fintech funding and what to watch for next. Register here.
The Blurb



Paws off. Offices that allow pets are planning how to handle a safe return with more "pandemic puppies" expected.

Fake it 'til you make it. Amazon blocked 10B counterfeit listings in 2020, as it ups its investments in AI and personnel to combat fakes.

Dig it. The Suez Canal, where 10% of the world's trade flows, is widening and deepening a section of the canal.

You're hired. Bank of America is raising its minimum wage to $25 by 2025 as it looks to attract talent.

Ow. The creators of the "Charlie bit my finger" video are auctioning it off as an NFT and will delete it from YouTube after the sale.
Get started with CB Insights.
CB Insights' emerging technology insights platform
provides all the analysis and data from this newsletter.
Our data is the easiest way to discover and respond
to emerging tech. Access it here.
Copyright © 2021 CB Information Services, All rights reserved.
498 7th Ave, 12th floor, New York, NY 10018
About Us |

Unsubscribe

|

Update Preferences

| Research | Newsletter
Older messages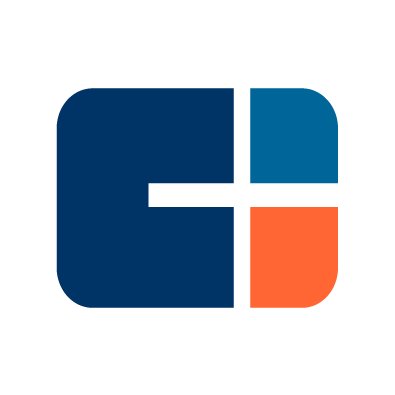 what's the deal with blockchain?
Tuesday, May 18, 2021
Get our primer on cryptocurrency and blockchain markets. CBI_Logo_Color-16 Tuesday, May 18, 2021 Blockchain And Cryptocurrency 101 Navigating_Change-341-1 Research Update Blockchain And Cryptocurrency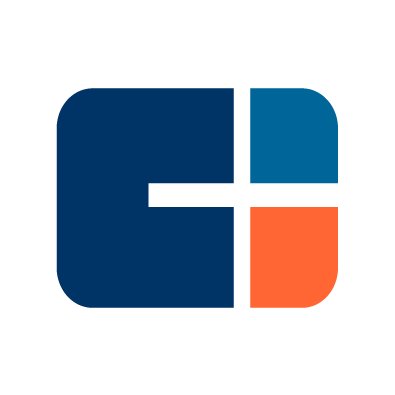 future of fashion
Saturday, May 15, 2021
NFTs for retail. Best unicorn bets. Medical coding + AI. VIEW IN BROWSER CBINSIGHTS May 15, 2021 Hi there, Here are this week's top research briefs. ICYMI The Future Of Fashion: From Design To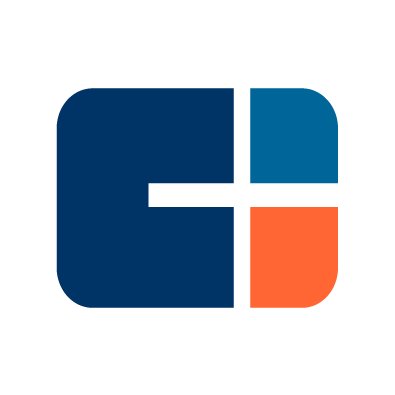 Retail tech's Q1 2021 winners and losers
Friday, May 14, 2021
Personalization. Online marketplaces. New efficiencies. Find out what's top of mind for investors. CBI_Logo_Color-16 Friday, May 14, 2021 The Latest Funding Trends In Retail Tech Navigating_Change-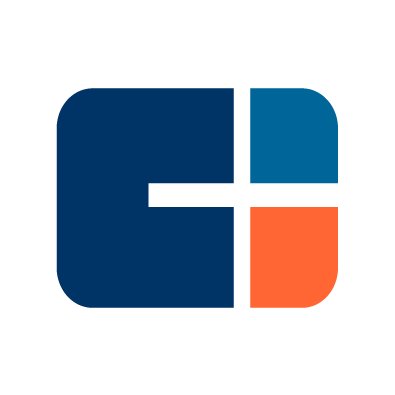 snake oil flapdoodle
Friday, May 14, 2021
AI for medical coding. NFT opportunity. Big tech's playbook. VIEW IN BROWSER CBINSIGHTS May 12, 2021 Such a Pisces Hi there, Josh Wolfe of Lux Capital wasn't too happy about an astrology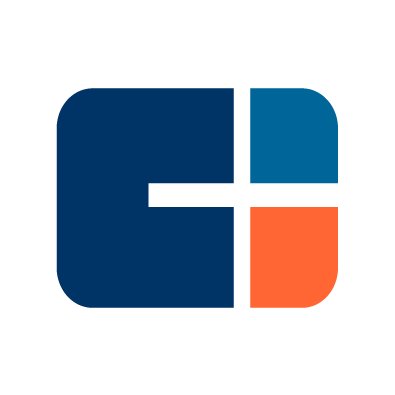 a psychedelics industry?
Friday, May 14, 2021
Dark convenience stores. 95+ femtech cos. Vaccines ft. Dracula. VIEW IN BROWSER CBINSIGHTS May 13, 2021 Call the acid police Hola, Now that cannabis legalization is in the midst of creating a massive